Isn't technology brilliant? Whilst our beloved musicians may not have been able to get to you over the last year or so. Here at Maverick, we can bring you closer to your favourite artists during these strange times.
During lockdown photographer, Adam Kennedy took an innovative approach to overcome the obstacles brought about during the pandemic by exploring the concept of virtual photoshoots. Since the start of the pandemic, Adam has conducted remote photoshoots with almost 600 artists around the world. His work spans 45 countries, 6 different continents and 32 different US States. All these remote photo sessions have taken place without the globe-trotting photographer leaving his home in Newcastle. Presented here are some of Adam's recent sessions in Nashville and beyond. The underlying premise of Kennedy's work has been that music is a universal language that brings us all together.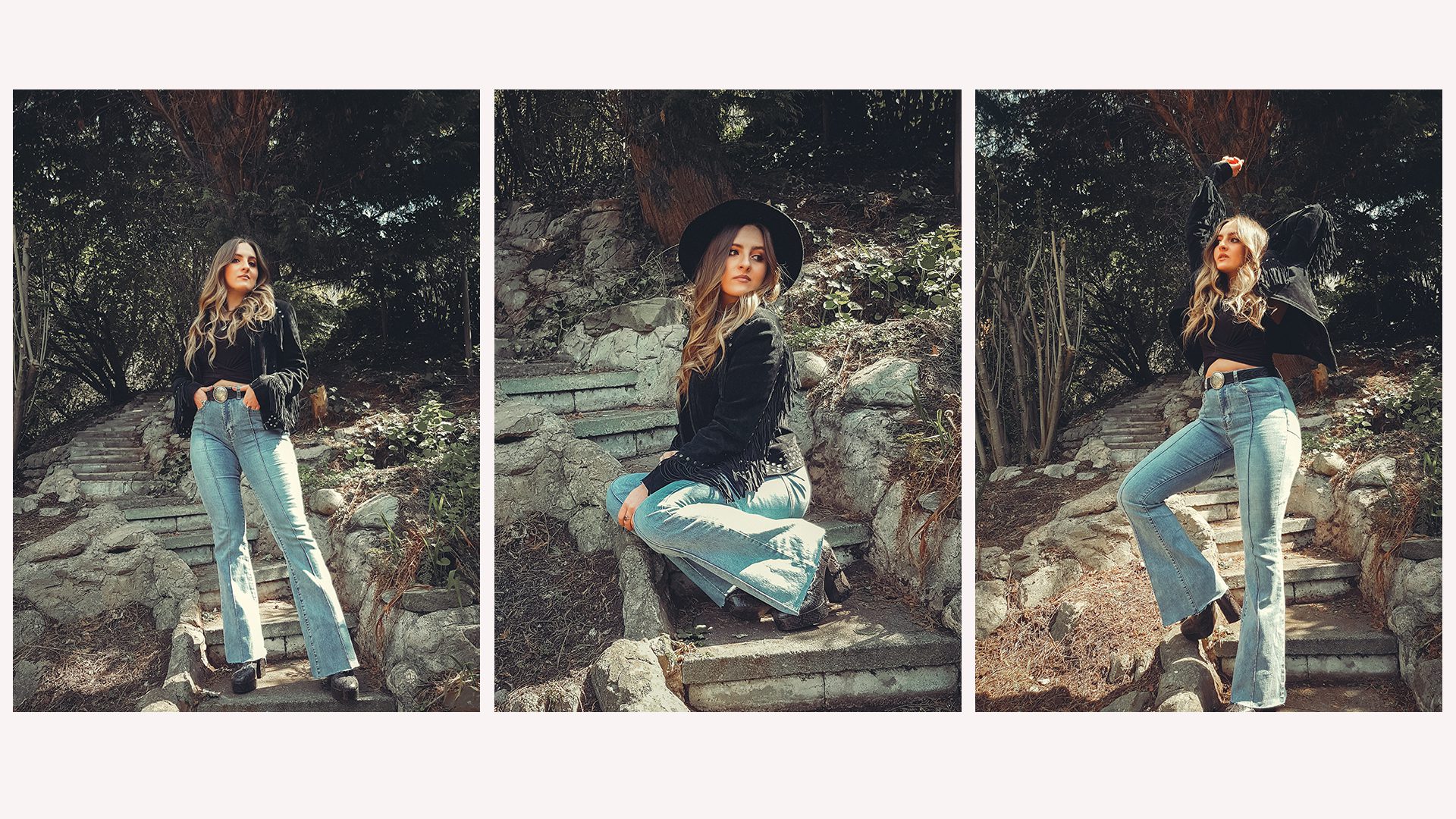 Katy Hurt – Northwest, UK
Following the success of her Unfinished Business EP, UK based singer/songwriter Katy Hurt recently released her latest single "Face to Face". Katy has been busy live streaming throughout lockdown, as well as making a return to live music as part of her Face to Face Tour, which has included appearances in the capital as well as the British Country Music Festival in Blackpool.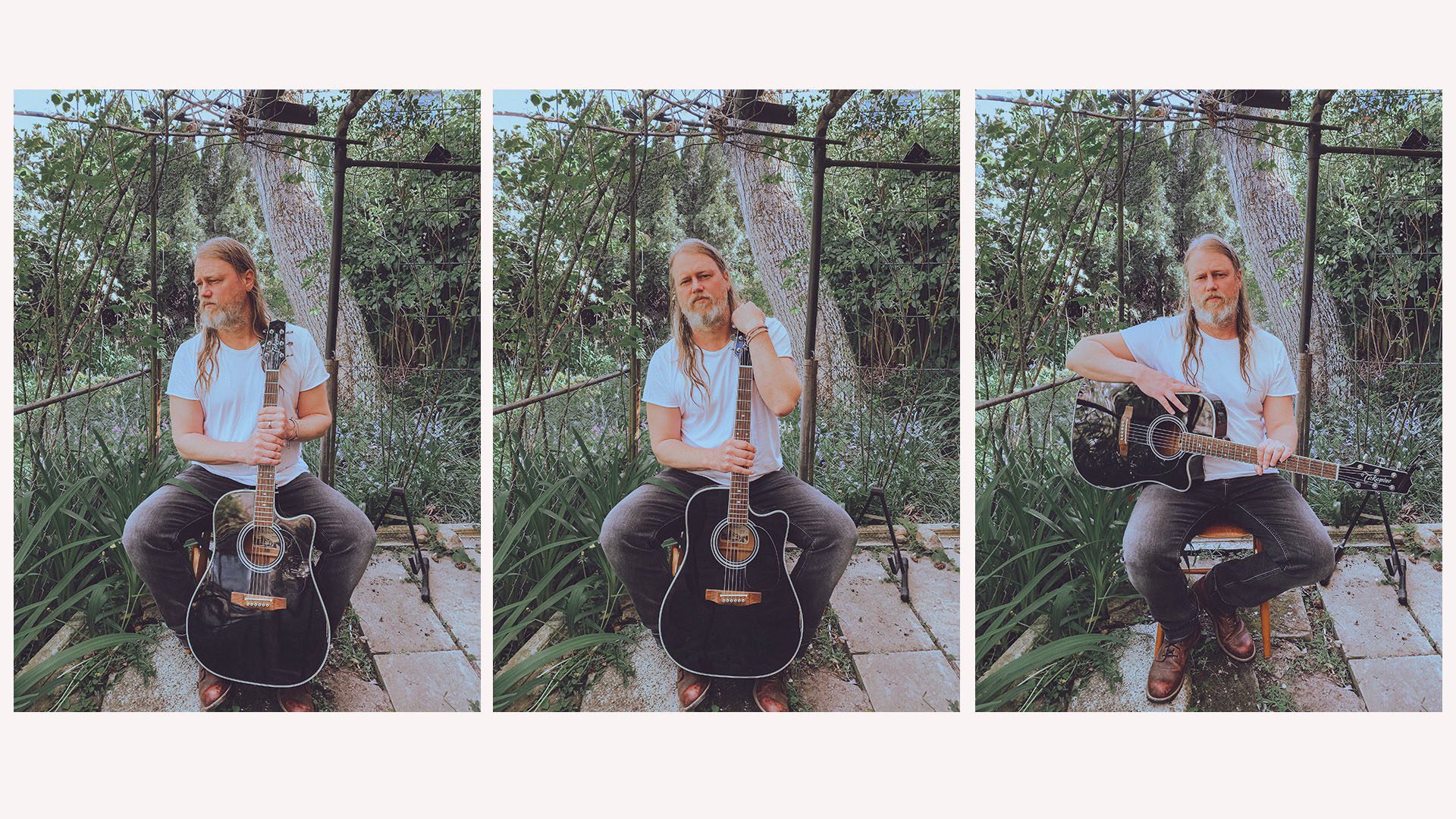 Jonas Carping – Lund, Sweden
Whilst Scandinavia may not necessarily be the first place you think of when it comes to country or Americana music, we beg to differ. Swedish artist Jonas Carping being a perfect example of roots artists from this area. And if you would like to explore Carping's work further his fourth album
The YLA Sessions is out now.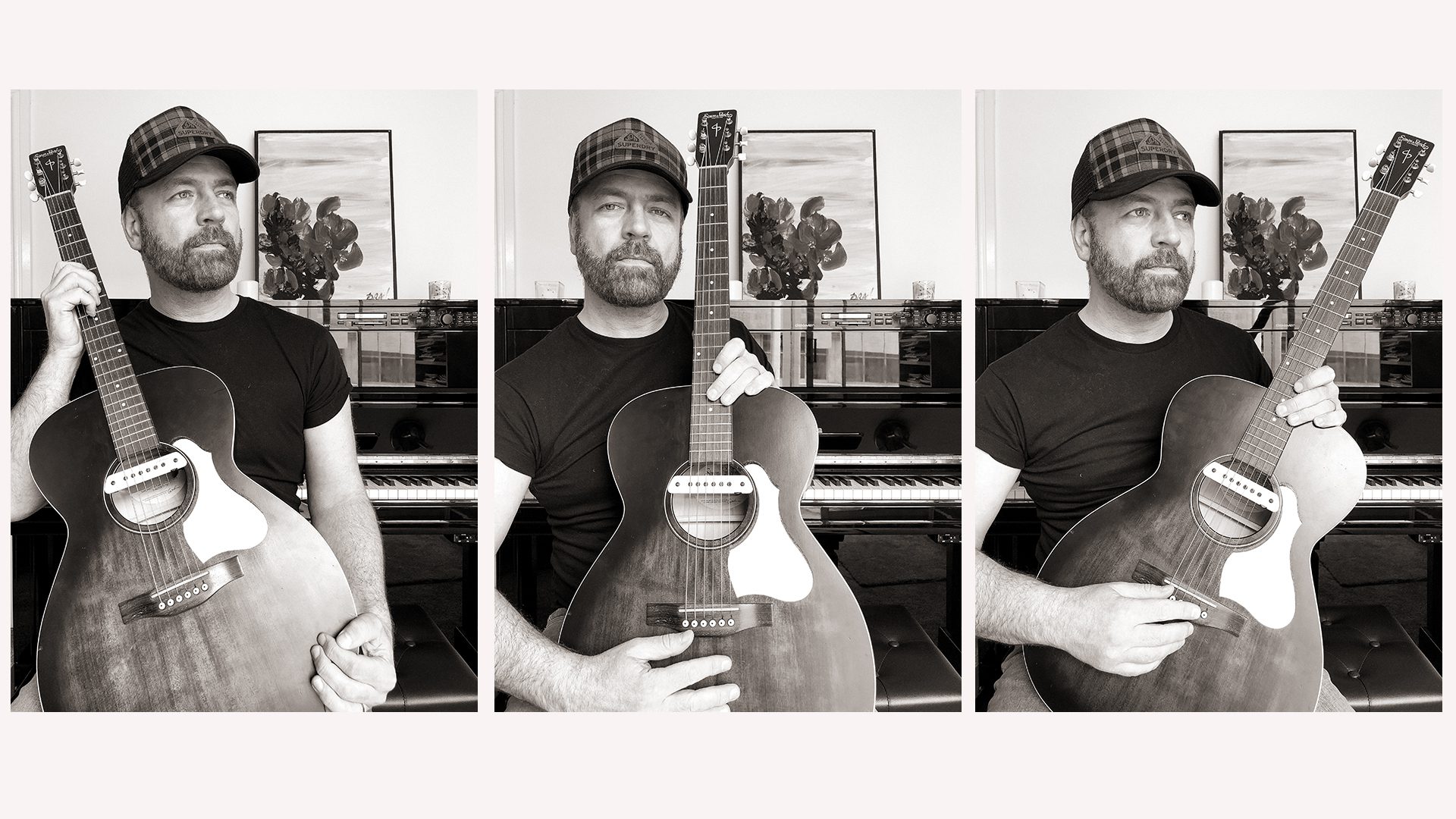 JR Harbridge – Cannock, UK
Hailing from the Midlands, JR Harbridge is a talented, multi-instrumentalist and master musician who is coming through the ranks of the British country/Americana scene in recent times. His brand-new album Long Black River was released in April amid the pandemic. A good starting point would be to look at Harbridge's recent video for single Sunshine Not Rain.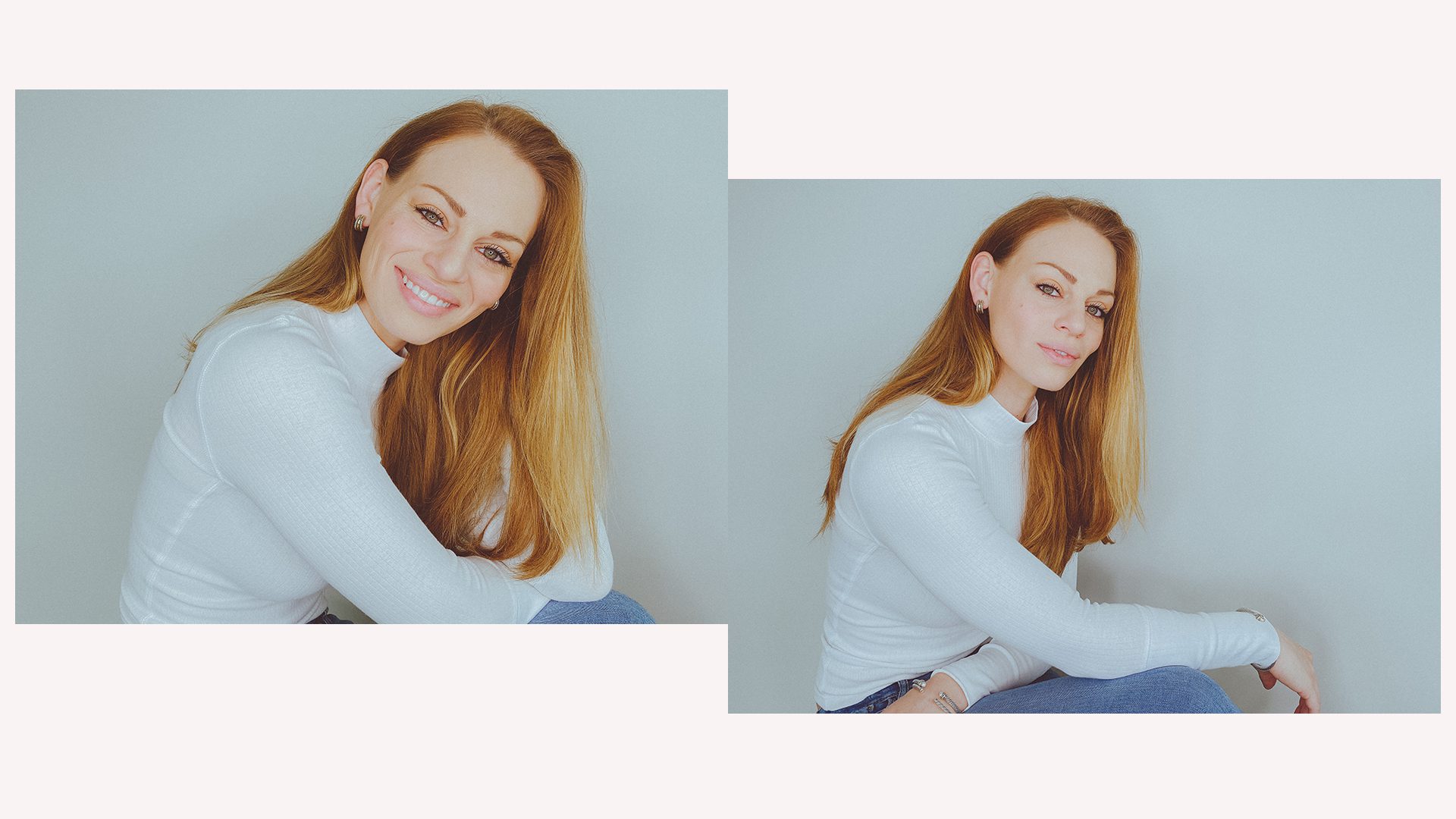 Caitlin Koch – Franklin, TN
Caitlin Koch is a Nashville-based artist/singer/songwriter best known for her performances as the singing rugby coach on The X Factor USA. A full catalogue of 10 songs will be released in 2021, opening the book with "Where You Began". The second release of which "So Different Now" is out now.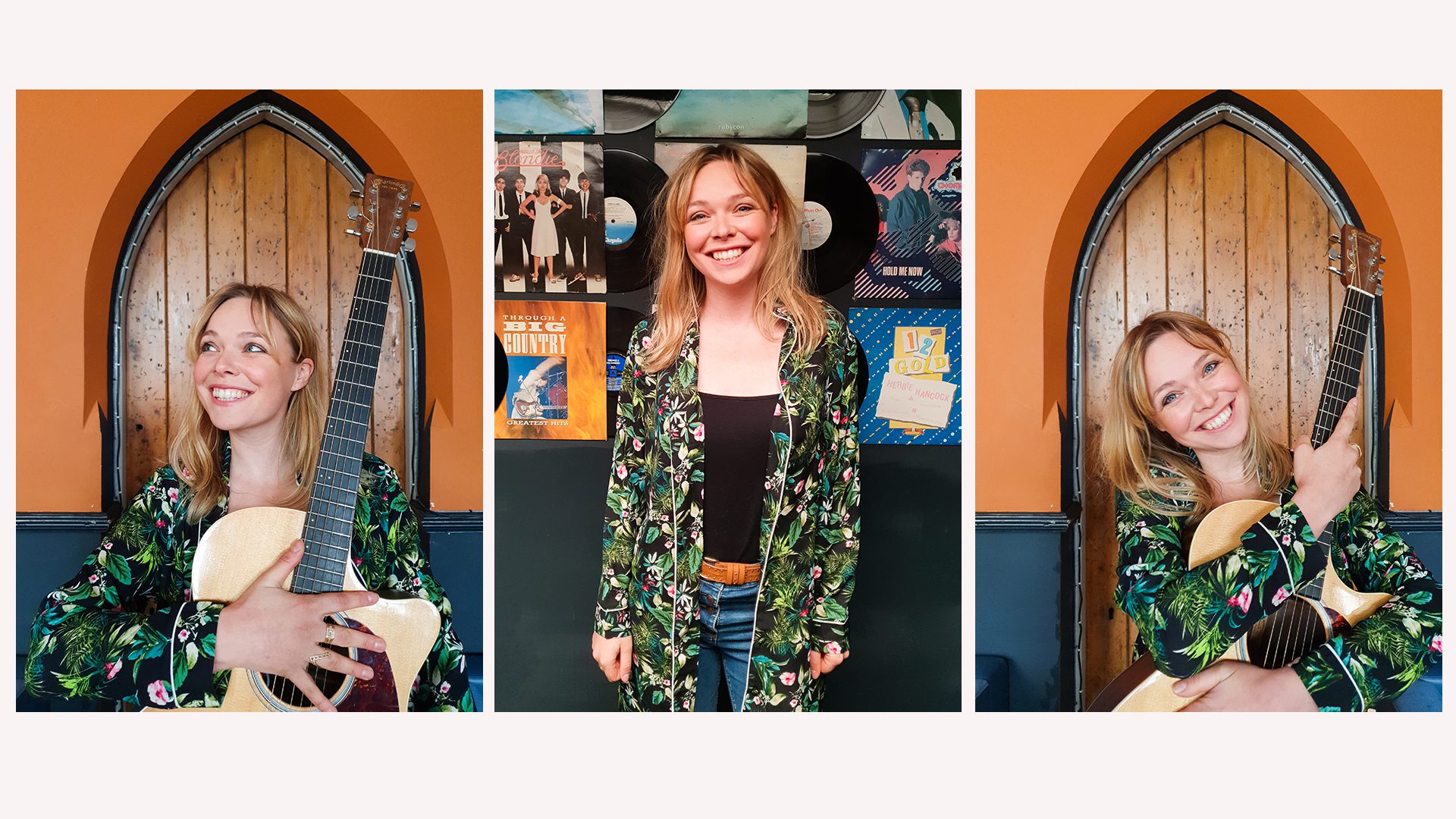 Hayley McKay – Darlington, UK
Northeast based singer/songwriter Hayley McKay recently released her Doris Day inspired new single 'Wild West'. The track's refreshing retro sound features a blend of mandolin, fiddle and guitar, alongside Hayley's pure vocal. Whilst the artist's previous single Breathe has been featured in the short film Floppy Toast with Drippy Butter, and deservedly so. For those interested in finding out more about the movie, you can watch it in full on YouTube via Lone Pine Pictures.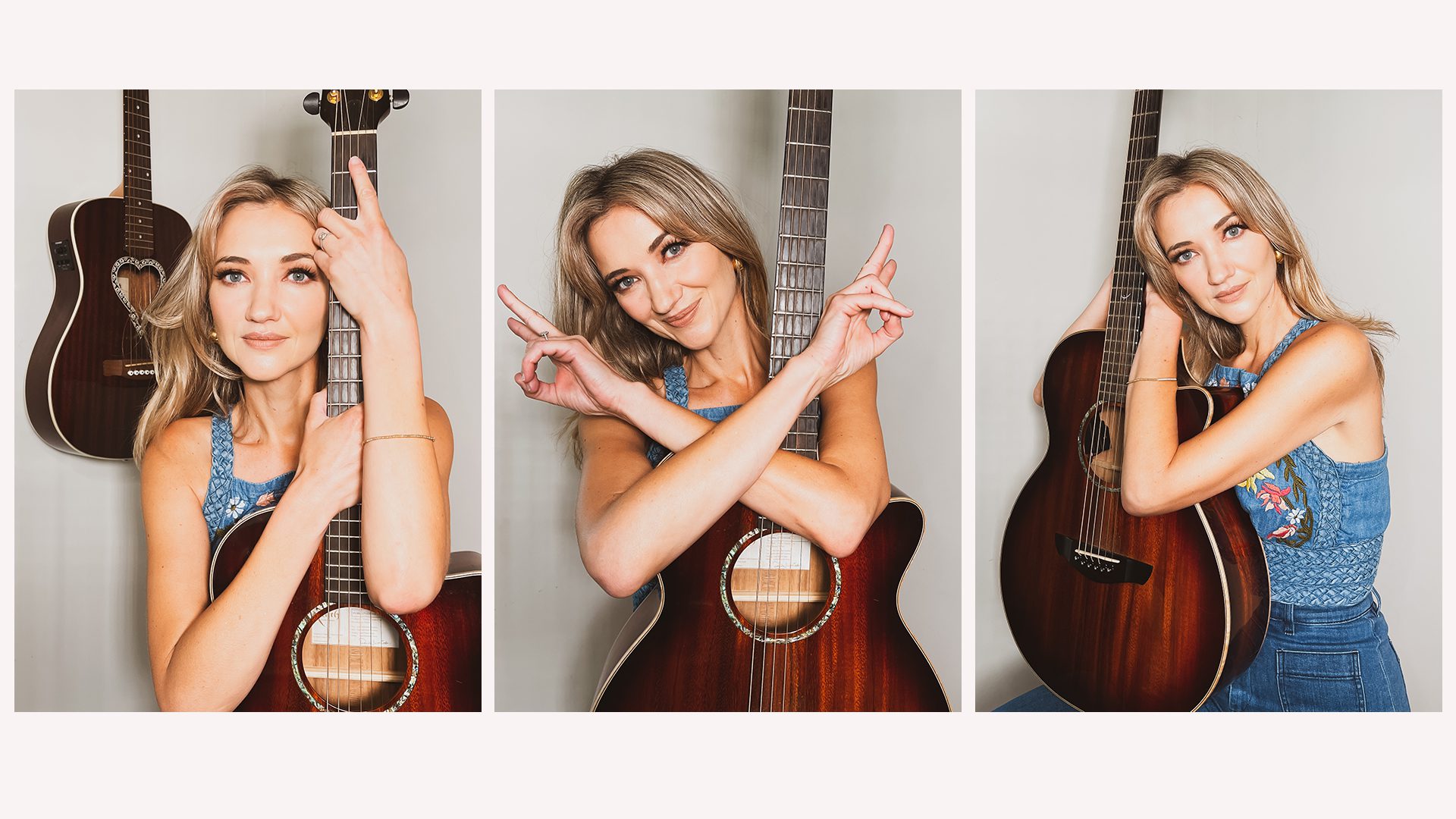 Sarah Darling – Nashville, TN
Maverick favourite Sarah Darling has been working hard during the pandemic. "I have been incredibly productive," said Sarah. "I actually have an EP finished right now. I have five songs that I love so much that I produced with Emily Shackleton and Cameron James." But when can we hear these new tracks? "Tentatively, we're thinking about late summer or mid-summer for one of the new releases, but also possibly a collaboration before that. And so that's sort of the tentative date," explains Sarah. And when Darling hasn't been working on new songs she has been "been doing Campfire Sessions, which has been really fun," said Sarah.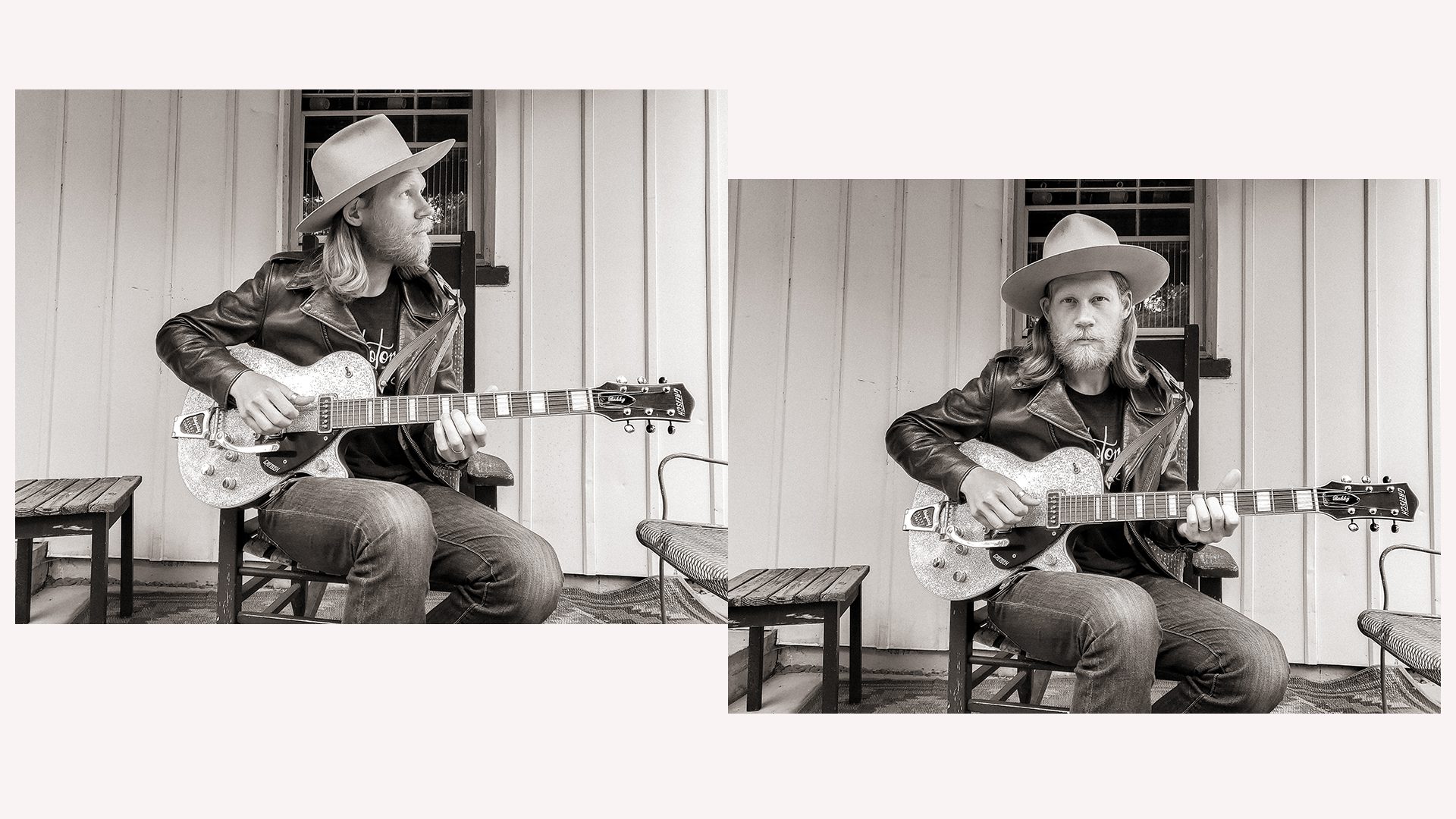 Jarrod Dickenson – Nashville, TN
"Well, folks… my new record is officially finished. As you can tell by my little happy dance, that pleases me a great deal," explains Jarrod Dickenson in a recent social media posting. Hopefully, this means a follow up to Ready The Horses is on the way, but we are sure more details will be unveiled in time. Apart from visiting family in Northern Ireland and dusting off his golf clubs at the Ardglass Golf Club, Dickenson has also performed some shows in Music City.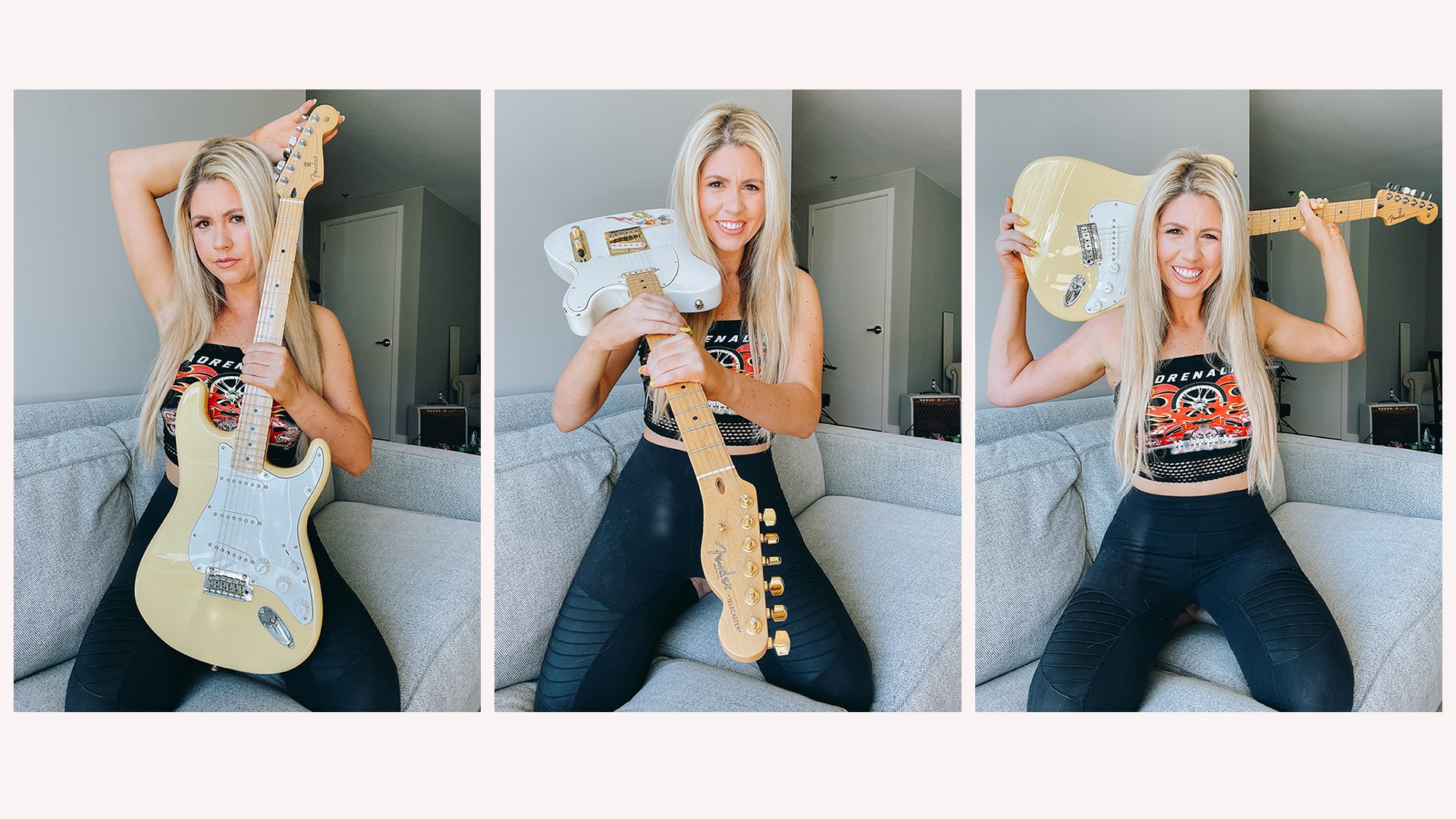 Dominique Ruiz – Nashville, TN
Nashville based guitarist Dominique Ruiz is one half of the country duo Andrea and Dominique. Together with her musical counterpart Andrea Crisalli, the pair has resumed performing live in Music City. And when not onstage, Ruiz has a large following online with over 271k followers on YouTube where she regularly shares guitar videos. The dynamic duo presently has their sights set on a UK tour so keep a lookout for the group appearing on this side of the pond sometime soon.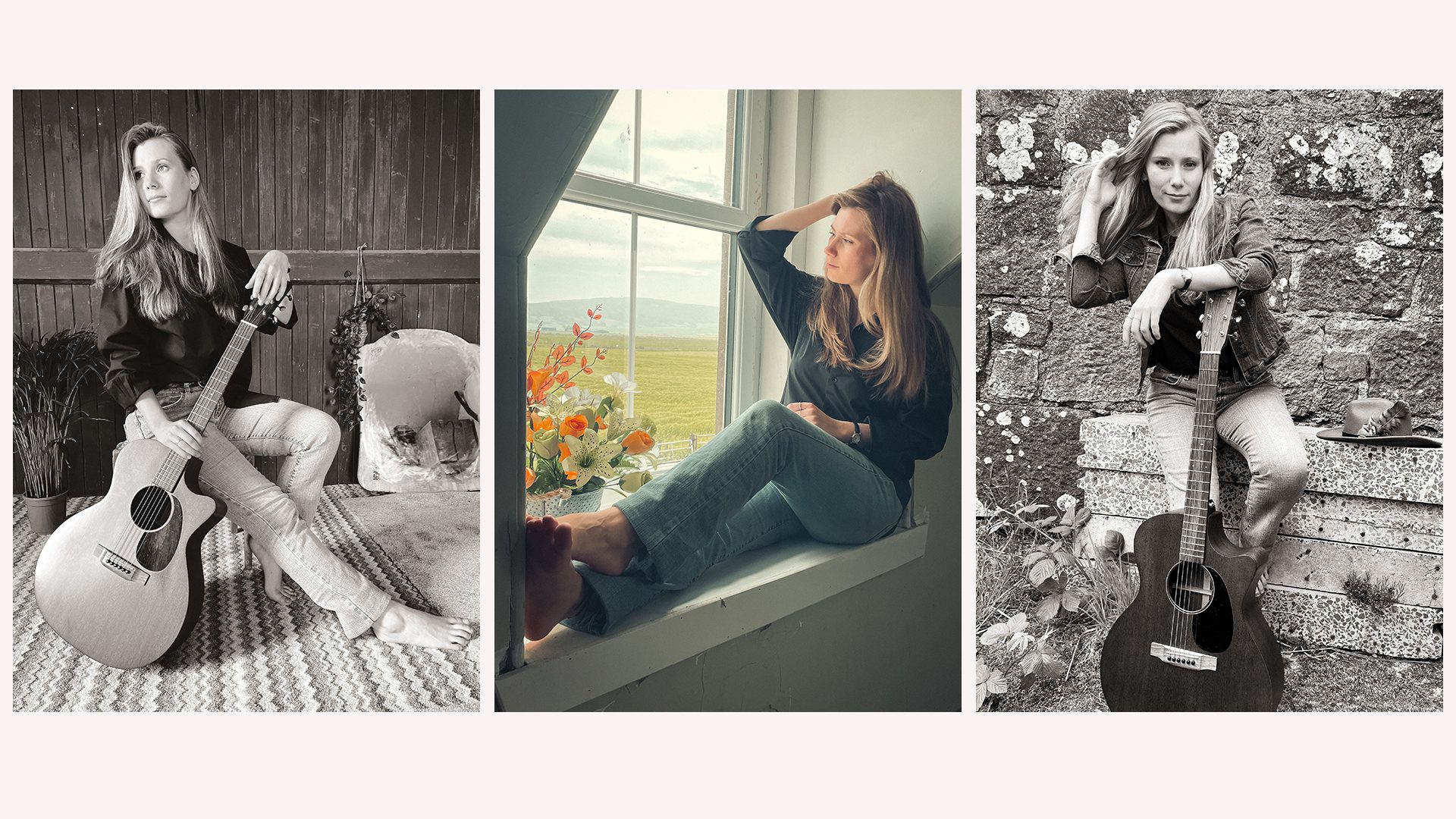 Zoee – Scotland
Australian singer/songwriter Zoee's home in the Scottish Highlands may well be long way from Music City but of course the hub of country music has certainly a special place in the artist's heart. Zoee recently unveiled the official video for her anthemic single "Nashville". This being one of several tracks released via Zoee over the last year including "Take Me Away" and "Just A Little Bit Longer".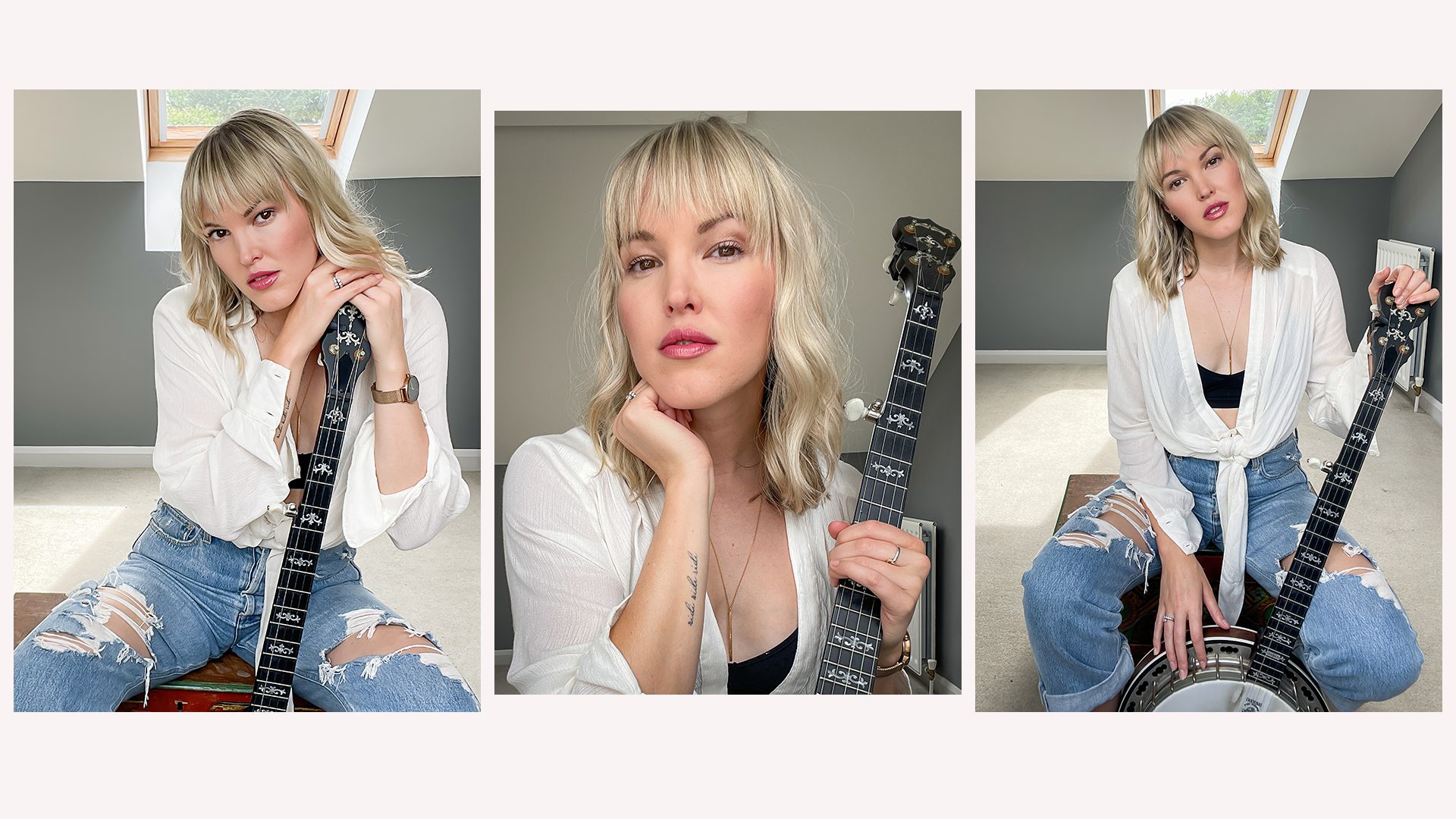 Ashley Campbell – N Ireland
We caught up with Ashley Campbell whilst travelling through Europe this summer. The artist released her latest album Something Lovely last year and has been live streaming via Stageit throughout the pandemic. Ashley spoke to Maverick recently about her father – country legend Glen Campbell. Read our interview with Ashley HERE!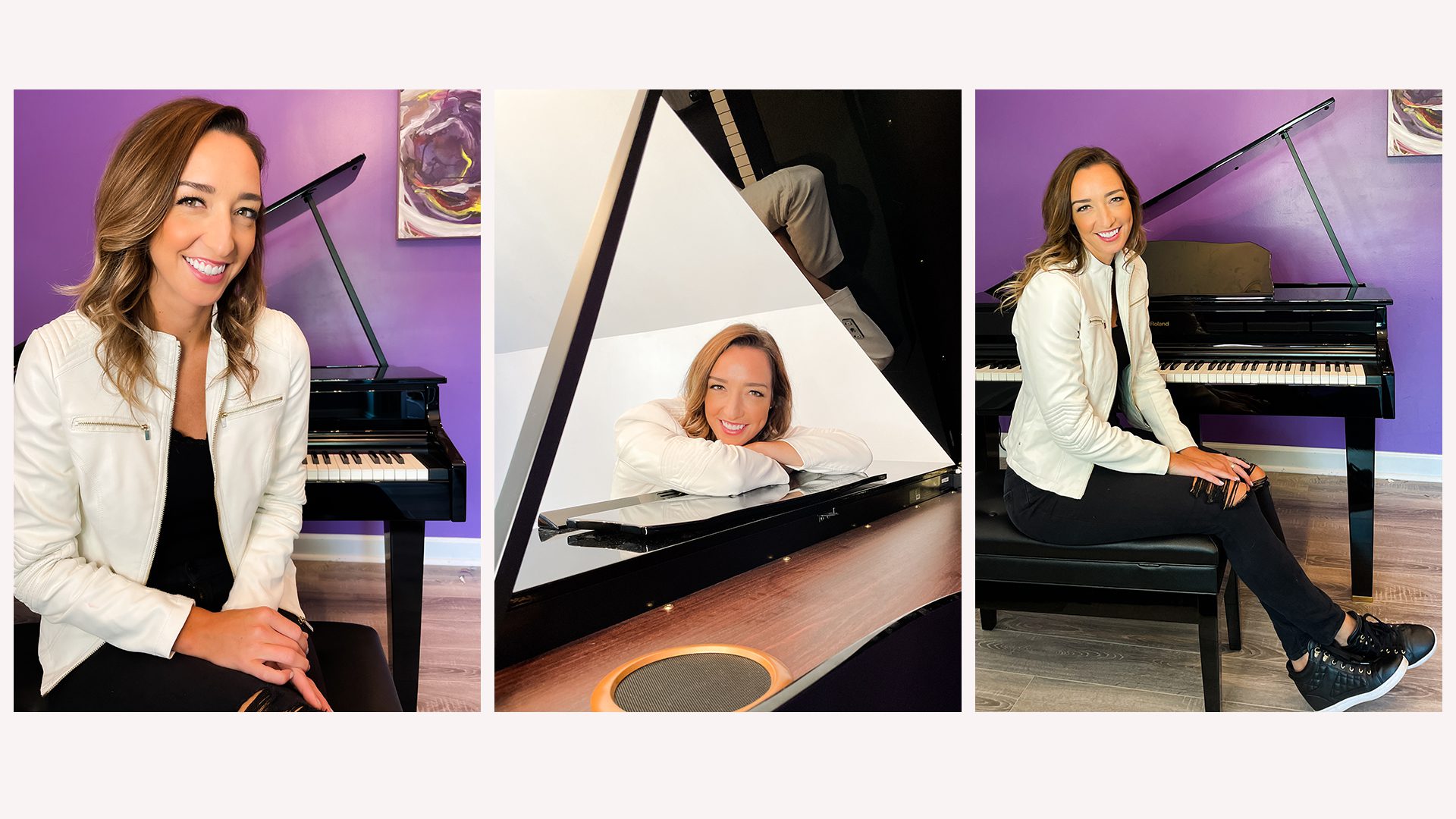 Jenn Bostic – Nashville, TN
Inspirational pop/gospel singer Jenn Bostic is presently on the road across the US as part of her extensive Autumn Tour, which culminates in Nashville on Sept 25th. The artist recently released an incredible rendition of "Complicated" by Avril Lavigne alongside Brian Sutherland as part of her Cover to Cover series. Prior to this, the talented duo released an astounding take on Vanessa Carlton's "A Thousand Miles". We look forward to more of what is to come from this wonderful chapter of the pair's creative endeavours.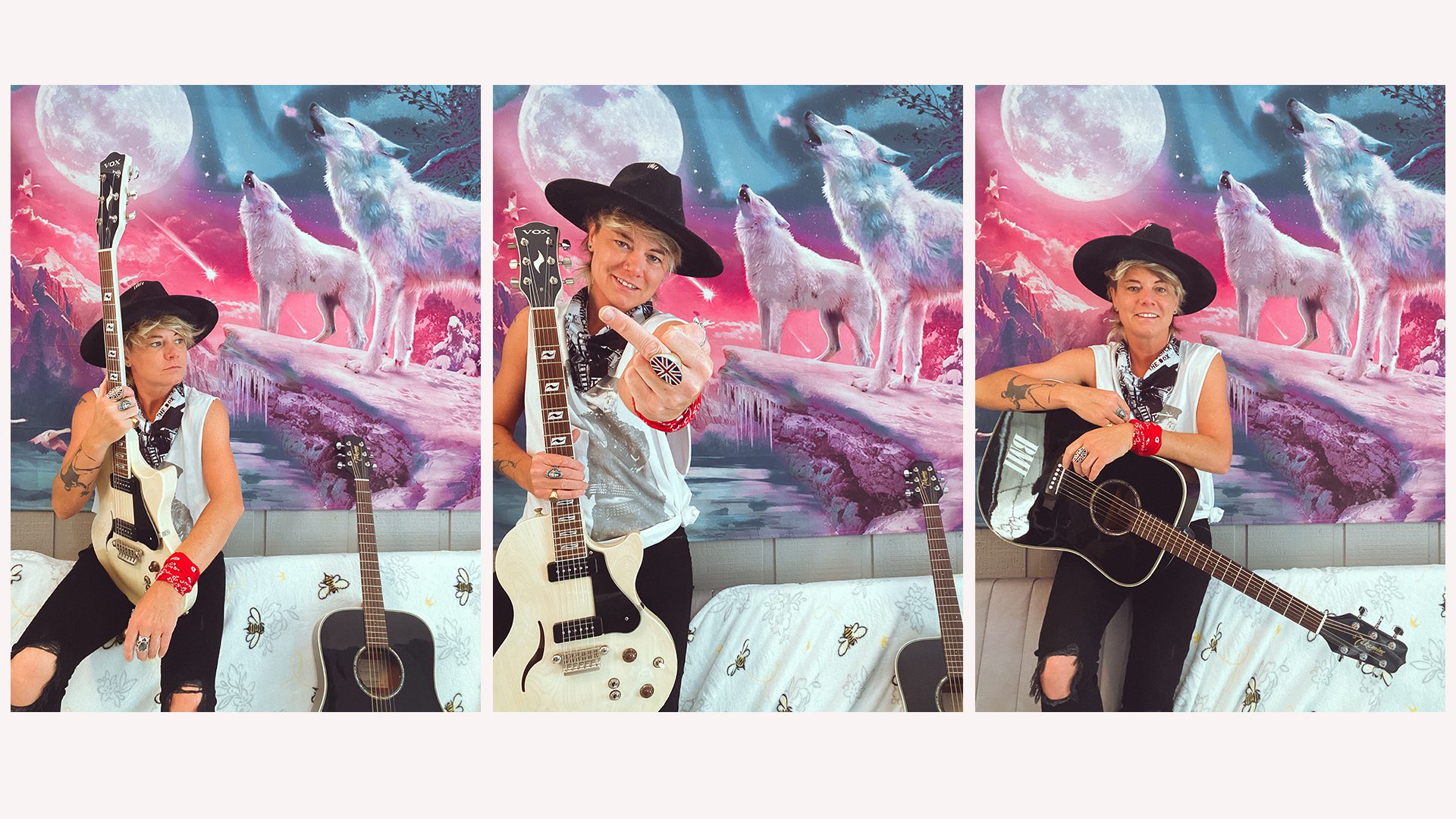 Sonia Leigh – Nashville, TN
Sonia Leigh will soon be returning to the UK as a special guest to British blues artist Joanne Shaw Taylor on the latter's forthcoming headline tour. Leigh has performed in the US recently, as well as being billed on the upcoming Melissa Etheridge cruise. And if that's not enough, Sonia features on the new Wanda Jackson album "Encore" alongside a cast of superstars, and the soundtrack to the latest Kristen Bell movie Queenpins with the track "Blow Ya Mind" with Daphne Willis. Read our interview with Sonia HERE!
By Adam Kennedy