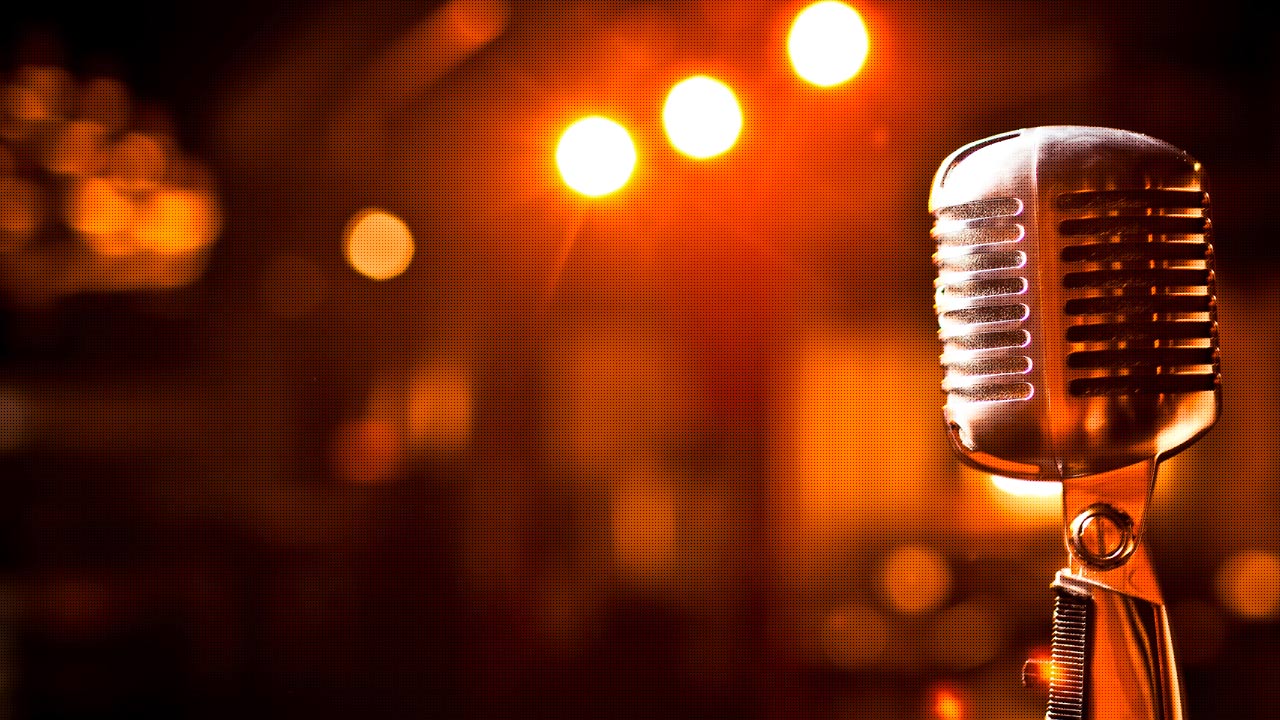 70s country star Donna Fargo still recovering
19 December 2017 Industry News
---
Donna Fargo is yet to be released from a rehabilitation hospital after suffering a stroke earlier this month.
https://www.youtube.com/watch?v=kMXAMR28nq0
The North Carolina-born, Grammy Award winner is most remembered for hit 'Happiest Girl In The Whole USA', which rocketed to the top of the country music and pop music charts in 1972. Song 'Funny Face' also scored highly in the charts – just some of the songs that saw Donna total more than a dozen Top Ten hits on the country charts.
According to Donna's official website, the country icon is in a rehabilitation hospital receiving speech therapy and undergoing occupational and physical therapy.
Donna Fargo suffered a stroke on December 4th.
https://www.youtube.com/watch?v=kMXAMR28nq0
---