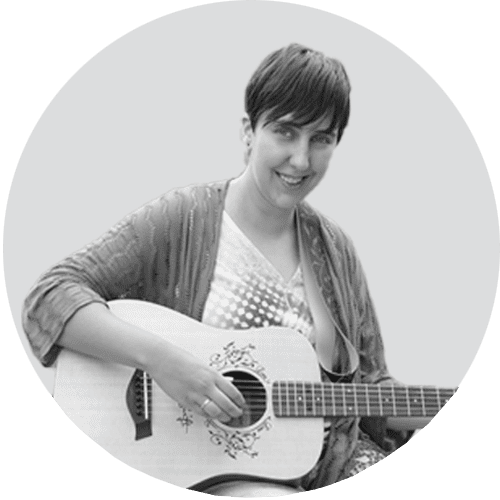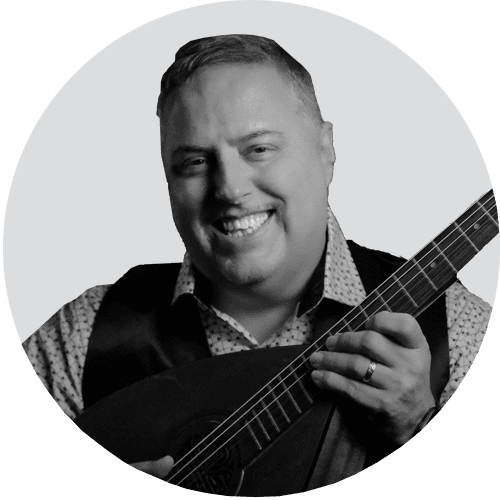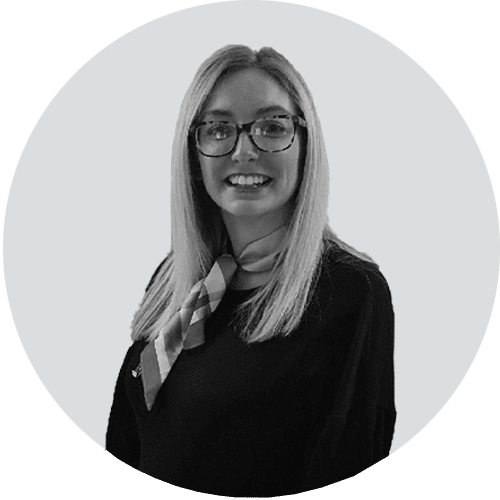 Sophie Frondigoun
Sales Manager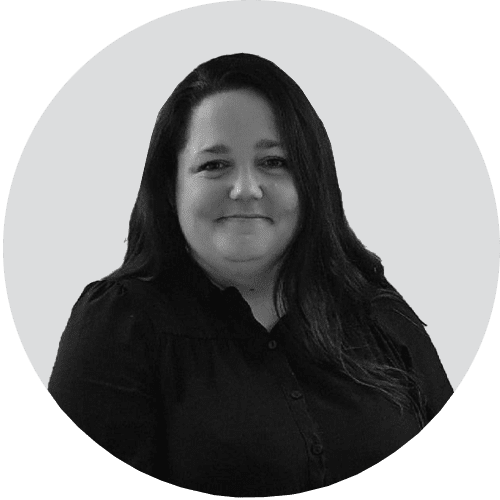 Gemma Creed
Subscriptions Manager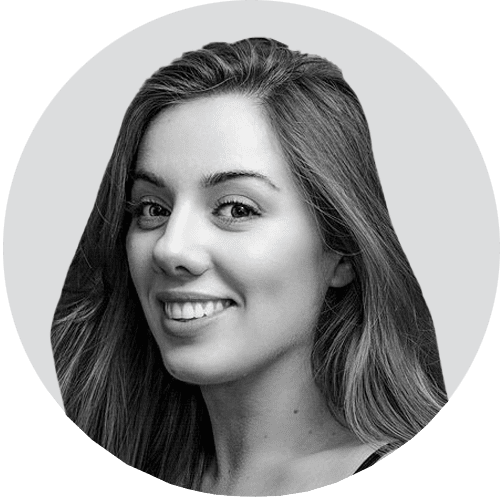 Sophia Kerby
Marketing Manager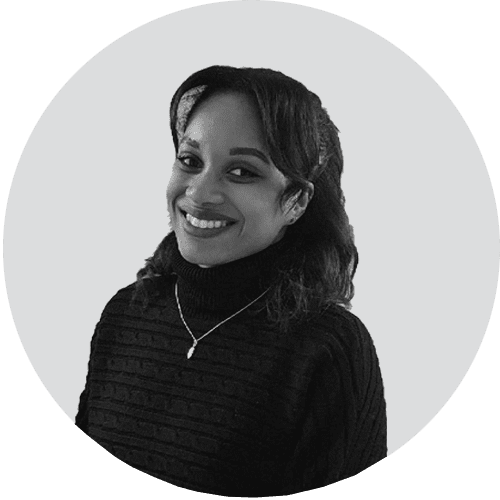 Rochelle Mills
Design Manager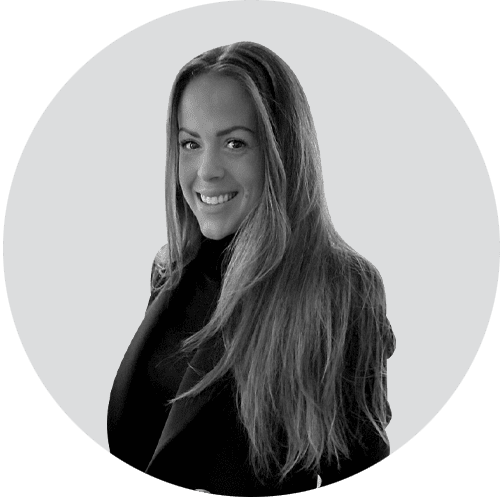 Charlotte Prett
Finance Director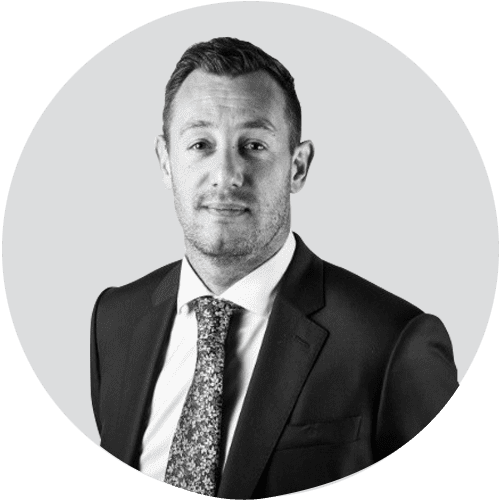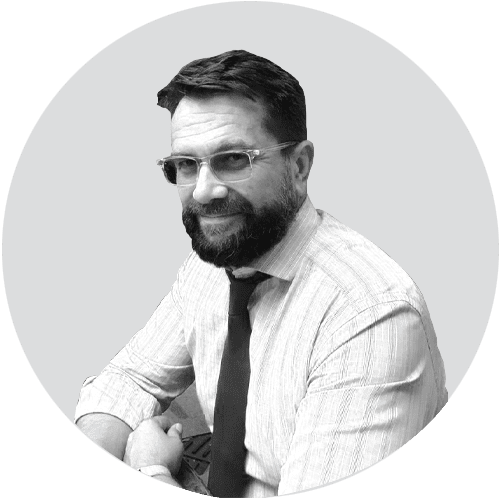 Launched in 2002, Maverick Magazine is the biggest international country music magazine, keeping you up to date with the latest country news, while also providing timeless features with some of the genre's biggest names. The bi-monthly publication is aimed at anyone who is a fan of the genre – regardless of what sub-genre of country takes your choosing, there is something for all fans of country music within Maverick Magazine. Maverick continues to grow and ever since acquiring Country Music Magazine in 2019, the magazine goes from strength to strength. What Maverick seeks to do with its editorial features is to provide something that while may be time sensitive in terms of an album release or a tour, is still something that can fully capture your attention years after. In addition to in-depth interviews with the biggest and most exciting names in the country music world, Maverick also has an extensive section in the magazine designated to album reviews, keeping you up to date with the latest releases complete with independent ratings. There is also a direct link between Nashville and Maverick, with the magazine having a designated US editor based in Music City, with a dedicated section in each issue discussing the most prominent latest developments in the home of country music. Follow, like, comment and subscribe to stay connected and be part of the ever-ongoing conversation.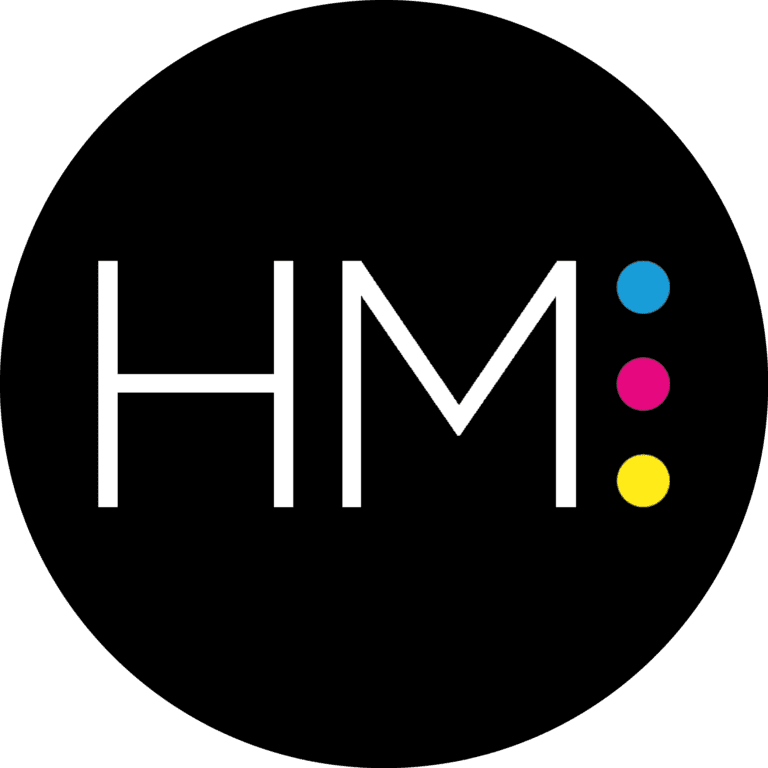 About Hand Media International
Hand Media International was established in 1990 and boasts decades of experience, relationships and pure industry knowhow. We write, design, edit and publish 11 publications and host several events across a range of industries. All events and publications are supported with innovative and user-friendly websites to match the products within our portfolio of products. Our brands themselves includes a mix of B2B and consumer publications and events, hosted and circulated across international and national platforms, all of which are produced in-house further highlighting the diverse reach of the company.
The Hand Media professional team can guide you to the best possible worldwide media marketing solutions for your business please see our brands for ways to get involved or find out more.