Renowned as one of the most famous country & western festivals in the UK, this will be the stand out weekend in any country & western lovers' calendar! This year will be the 16th Western Motorhome & Campervan Show, which has grown into our biggest camping event, with over 3000 motorhomes, campervans and caravans camping with us over the weekend.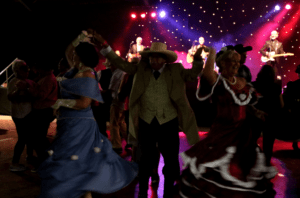 Revered for it's great atmosphere, the Western Show will play host to over 20 great country and western artists over the four days. Aside from the fabulous live music there will also be line dancing tuition so whether you are an absolute beginner or a seasoned dancer, Wyvern Line Dance will be on hand giving tips throughout the weekend. Furthermore, the Lonestar Old West Re-enactment Group are an absolute must-see when visiting this show. The dedicated group provide authentic living history displays, educational workshops and live action performances based around 19th Century Western America. They shall be delivering six western shoot out shows and six American War of Independence displays throughout the weekend, alongside their authentic museum.
Possibly the most picturesque setting for one of our events, our Western show takes place at the Three Counties Showground with a back drop of the stunning beautiful Malvern Hills, which divide the beautiful English countryside of Herefordshire and Worcestershire.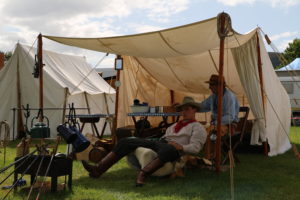 Check out the guide below to see when your favourite artists are taking to the stage!
Daytime Entertainment
Friday: Mickey Page (Food court)
Saturday: Lainey West (Food court)
Sunday: Hope Country Gospel Band Church Service (Severn Hall) | Steve Hanks (Food court)
Evening Entertainment
Severn Hall:
Thursday: Ray Peters Trio | Stubby
Friday: Rocky Road Ramblers | Texas Tornados
Saturday: Headline Ticketed Show Full Nelson | Johnny Cash Revisited | Jodie McKay
Sunday: Blue Horizon Band | Freeway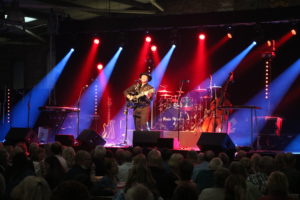 Avon Hall:
Thursday: Jeff Gallant Band | Steve Lovett
Friday: Nashville Numbers | Ryan Payling | Best Dressed Westerner Competition
Saturday: 3rd Lyndsley | The Storms
Sunday: The Hicksters | James 'n' Wood
Wye Hall:
Friday: Natalie | Ainsley
Saturday: Rob & Nadine | Billy Curtis
Show details
Date: 19-22 August 2021
Location: Three Counties Showground, Malvern
Price: Camping (Pre-Booked) Thursday – Monday = £70.00 Friday – Monday = £67.00
Price: Camping (Non-Booked) – Subject to availability Thursday – Monday = £80.00 Friday – Monday = £77.00
Saturday Night Headline Show Ticket (Pre-Booked) Adult: £12.00 Children: £6.00
Pack up your motorhome, camperan, caravan or tent and for just £70 you can camp for four nights, with daytime and evening entertainment included in your pitch price.
Buy your tickets HERE!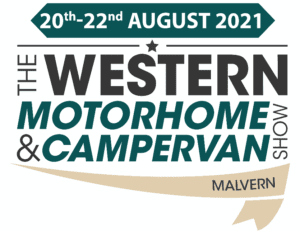 To stay up to date on the latest country music news, please register to receive our newsletter here.
Media contact
Zoe Hodges,
Editor, Maverick Magazine
Tel: +44 (0) 1622 823920
Email: editor@maverick-country.com