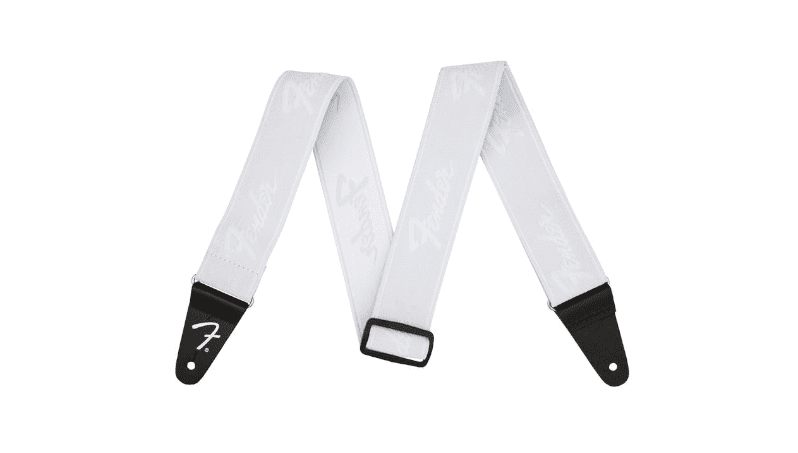 Accessory Roundup – Fender Weighless
28 February 2019 news
---
Fender goes WeighLess
Some guitars and basses can be heavy to wear, especially if you are playing a four hour gig.  To amend this, Fender have just released their new WeighLess logo straps, which are available in Black/Black, White/Black, Black/White and White/White.
The elastic design of the straps elevates the weight of the guitar better, which gives your shoulder a break and in turn, allows you to play better.  The classic F is located on the ends of the straps and the Fender logo that is located through the middle looks great, too.
If you need a guitar strap that is easier on your body, but still keeps your instrument secure, check out the iconic brand's new WeighLess straps!
Eric Dahl – you can follow Eric on Twitter at @ericrocksnash
---