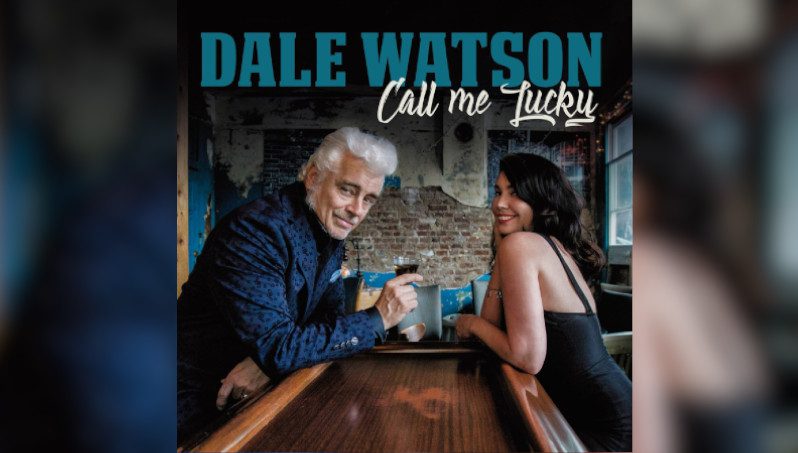 Album Review: Dale Watson – 'Call Me Lucky'
15 March 2019 CD Reviews news
---
Dale Watson
CALL ME LUCKY
Compass Records
****
One for the traditionalists 
For 30 years now, Dale Watson has been in and around the country music scene and his latest offering, 'Call Me Lucky', is one that will certainly appease his legion of fans that he's collected along the way.
Very much inspired by the more traditional elements of country, Watson covers a lot of ground with this release ranging from honky tonk to straight up country to rockabilly.
The core subject for the album is Watson's affection for his girlfriend – and singer – Celine Lee and the majority of the tracks are under three minutes, making for a very quickfire listen.
Tracks like Restless and Johnny And June are sure to go down very well amongst his fans and while there isn't a great deal here for fans of newer country/country pop, those who are purists will be lapping this up from both a lyrical and an instrumental point of view.
Rob Ramsey
---