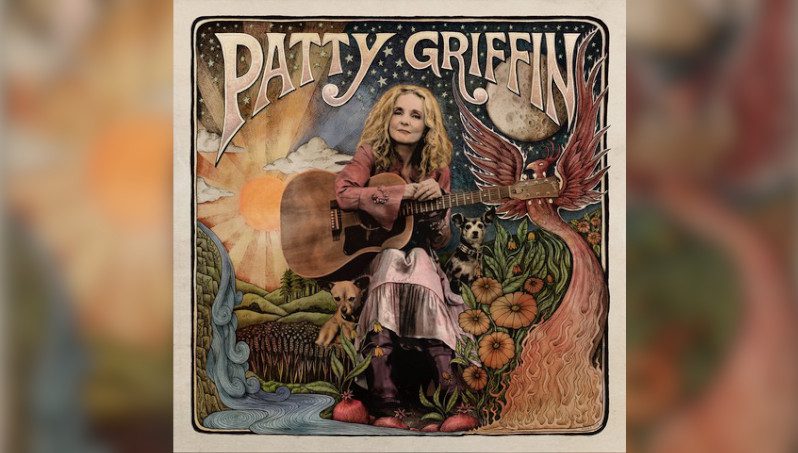 Album Review: Patty Griffin – 'Patty Griffin'
15 March 2019 CD Reviews news
---
Patty Griffin
PATTY GRIFFIN
Thirty Tigers
*****
Guiding listeners with warm imagery and human emotion
The loveable and free-spirited Patty Griffin has released her highly anticipated album and delivers pure gold. Her fiery, rustic vocals are empowering and soulful – she guides listeners with warm imagery and human emotion and gives a sense of home and comfort.
Griffin's powerful track River is a definite highlight as she provokes liberation with a sense of pride and compassion with simple, sombre chords underneath haunting vocals. Additionally, Luminous Placesis full of luscious images as well as striking piano chords that are sure to tug on heart strings.
Griffin's dynamic, wide-ranging canon is poignant and whimsical. She brings a new level of country diversity with a real sense of charm and produces an echo of Stevie Nicks with her dream-like sound.
Very nostalgic and extremely moving as it was written during a personal crisis in her life, Griffin has shaped a musical miracle from a tragic experience and does this with sincerity and grace. Effortlessly indulgent to listen to – Patty Griffin's latest album is truly masterful.
Zoe Deighton-Smythe
---