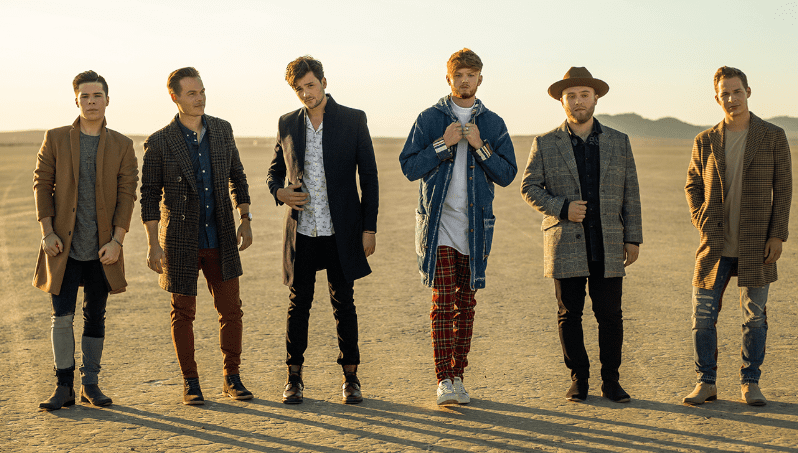 Album Review: 'Rivers' by King Calaway
6 March 2020 CD Reviews Featured news
---
Now that King Calaway have released their debut album 'Rivers' in the UK, we look back to our review of the record from our November/December 2019 issue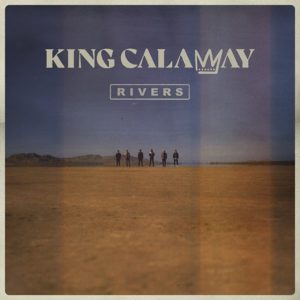 King Calaway
RIVERS
Stoney Creek Records
*****
An outrageously good debut album 
King Calaway rocketed onto the scene very quickly thanks to their catchy melodies, great harmonies and fun, upbeat songs – and their debut album 'Rivers' has all of those things in abundance. This is country music at its most enjoyable – songs that fans young and old can put on and have a dance to while they're getting ready to go out mixed with songs that provoke deep thoughts.
No Matter What kicks things off and from there, it's just hit after hit after hit as the group sound like they've been doing this for years, such is their ability to identify a song that sounds great. Obvious is another example of this, including the bass solo, while Driver's Seat is just stupendously fun.
The powerful moments on the album are very much that, too – Missing You is a real tearjerker and the piano used for that effect is also key on the title track, which is geared up perfectly for big arenas.
While King Calaway are far from that point at this moment in their career, with songs like this and with an album as good as this, it may be a case of sooner rather than later before they are taking to grand stages across the States either as support or on their own – and who knows, maybe in the UK as well.
Fred Underhill
www.kingcalaway.com
---