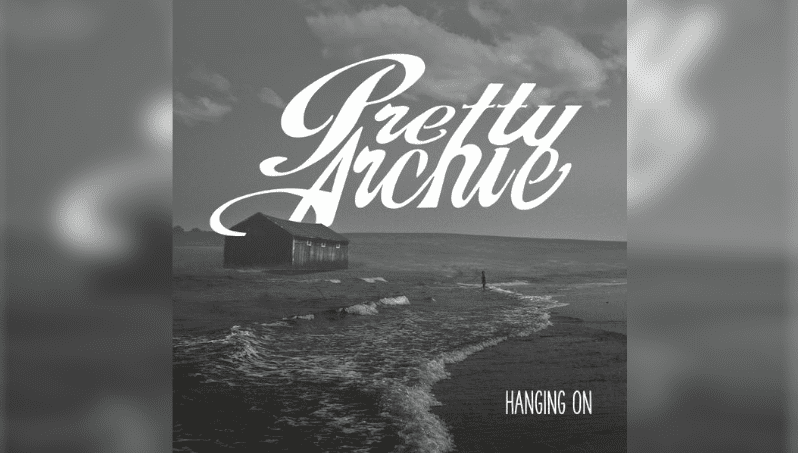 Album Reviews: Pretty Archie – 'Hanging On'
21 May 2019 news
---
Pretty Archie
HANGING ON
Curve Music
****
Rousing fourth album from Cape Breton-based quintet
Pretty Archie somewhat recall the likes of the Nitty Gritty Dirt Band and the Old Crow Medicine Show in their multi-instrumentalism (three members play guitar and two play mandolin while banjo and harmonica also feature prominently), in their irrepressibility and energy and in the sense they communicate of being an organic unit, of being a bunch of friends revelling in creating music together.
Their music blends country with folk and other elements and notwithstanding the sense of fun and exuberance evident on the album their self-written songs (all credited to the band as a whole) actually deal with serious, resonant themes. You Better Run, for example, is a gritty narrative about domestic abuse, with the victim finally exacting murderous revenge, This Whole Town, apparently inspired by Sydney, Nova Scotia where the band members grew up, is about wanting to escape one's home town but then learning to appreciate it and No One To Blameis about losing a loved one.
Perhaps best of all is Ain't No Saving Me, which humorously recounts a meeting with a preacher and which incorporates gospel harmonies but which is actually, as the title suggests, something of an anti-gospel song.
Trevor Hodgett
---