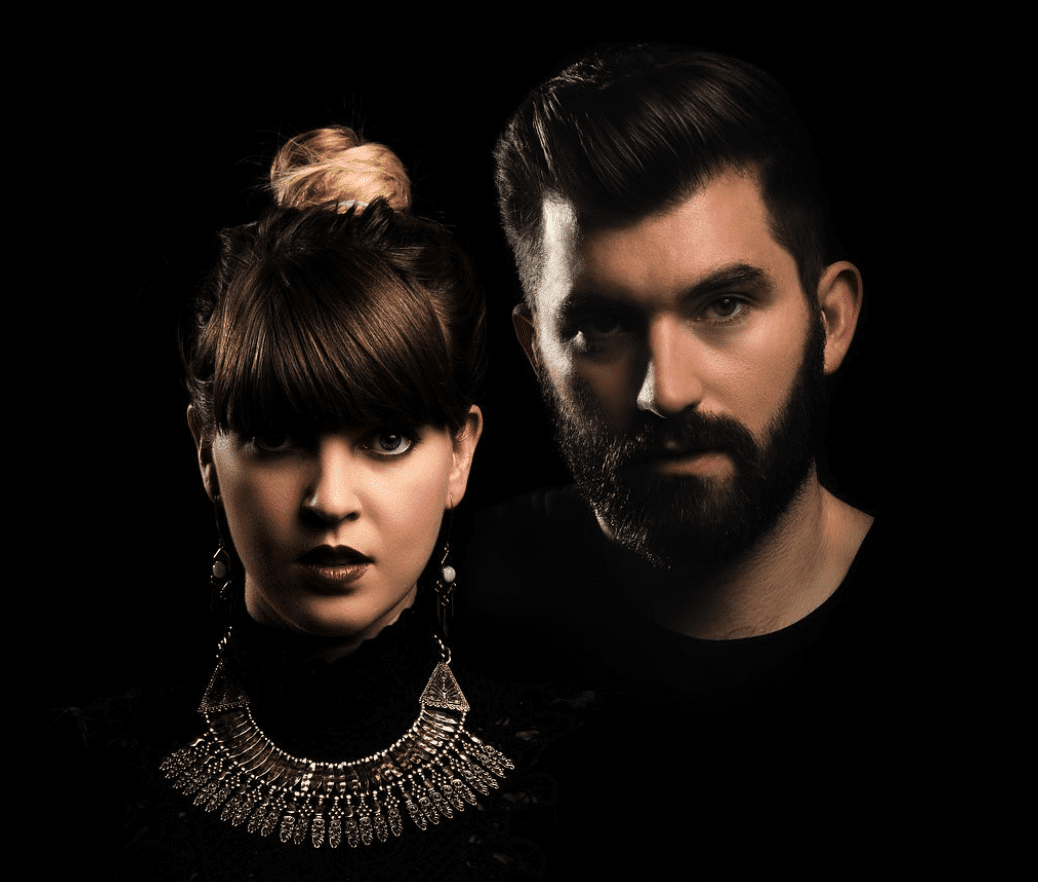 Alt-country duo Two Ways Home announce brand new single 'Outlaws'
13 October 2017 Industry News news Tour News
---
Alt-country duo Two Ways Home have announced the release of their brand new single, Outlaws, out today. This is the first ever stand-alone single from Two Ways Home that's not featured on any of their previous EPs.
'Outlaws' instantly sounds like Two Ways Home's most commercial sounding single to date featuring soaring instrumentation, luscious harmonies from Isabella Mariee and Lewis Fowler and a thrilling key change at the climax. Isabella says, "Outlaws is about the human obsession with material wealth. It highlights that some people think that material things can make them happy and feel powerful when really these items have power over them."
Two Ways Home are made up of Isabella (originally from Vienna) and Lewis (who grew up in Gloucestershire). They recently performed at Country Music Week, which was run by the same team behind Country 2 Country Festival.
They also have live performances coming up in Liverpool's Parr St. Studios on 9 November, Chelmsford's Bassment Bar on 22 November, Coventry's The Big Comfy Bookshop on 1 December and a full band headline show in London's Zigfrid von Underbelly on 13 December.
As well as doing their own headline shows, Two Ways Home regularly host their own 'Round Up' songwriter nights in London's Soho at the CountryLine Café in Gail's Kitchen. Bringing a little Nashville style to the UK, Two Ways Home showcase the best of the UK's thriving country music scene by performing in the round with a number of other songwriters performing their latest, sometimes unreleased, material.
TOUR DATES
2 November – The Round Up, Gail's Kitchen, Soho, WC1B
9 November – Parr St. Studios, Liverpool
22 November – Bassment Bar, Chelmsford
1 December – The Big Comfy Bookshop, Coventry
13 December – Zigfrid von Underbelly, London (full band headline 'Round Up')
---