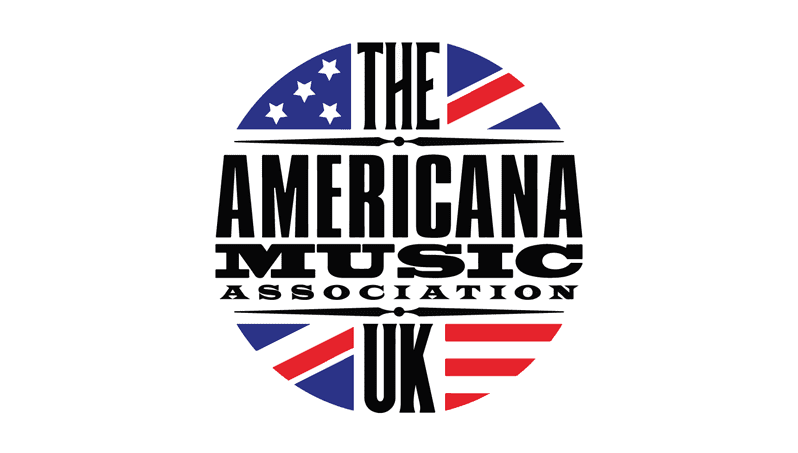 AMA-UK announce UK Americana Awards 2021 nominees
19 November 2020 Featured news
---
The UK Americana Music Association (AMA-UK) have shared the nominees for the UK Americana Awards 2021, along with some winners.
Both Laura Marling and Robert Vincent are up for UK Artist of the Year and UK Album of the Year, while Yola also has two nominations – one for UK Song of the Year, while she is also rivalling Marling and Vincent for UK Artist of the Year.
Meanwhile, Margo Price has been nominated for International Album of the Year, while Jason Isbell has been put forward for International Artist of the Year.
There are some legacy awards, too – with Fleetwood Mac's Christine McVie being awarded the Trailblazer Award, Elvis Costello the Lifetime Achievement Award and a new Songwriter Legacy Award has been brought in to celebrate John Prine.
Speaking about the awards, Stevie Smith – CEO of the AMA-UK – said that she and the board are very driven in getting the event to go ahead on a digital basis and hopes that it can provide some lift after a challenging year.
"Throughout the shared trauma of the 2020 pandemic, the creative sector has been incredible in the way they helped keep others' spirits high with their music," Smith said. "The Board of the AMA–UK is determined to create an event to bring us all together again.
"Even if we can't travel and be in the same room, we can still gather in the same space online to celebrate those artists who have been brave enough to release music in recent months or used their platform for good causes."
The award nominees/winners are as follows:
UK Song of the Year
I Should Be On A Train – Ferris and Sylvester
Ain't One Thing – Lady Nade
Thin (I Used To Be Bullet Proof) – Our Man In The Field
I Don't Wanna Lie – Yola 
UK Album of the Year
'A Dark Murmuration of Words' – Emily Barker
'Song For Our Daughter' – Laura Marling
'In This Town You're Owned' – Robert Vincent
'Hannah White and The Nordic Connections' – Hannah White
UK Artist of the Year
Emily Barker
Laura Marling
Robert Vincent
Yola 
UK Instrumentalist of the Year
Anna Corcoran
Lukas Drinkwater
Martin Harley
Michele Stodart 
International Song of the Year
Welcome to Hard Times – Charley Crockett
Brightest Star – Lilly Hiatt
Already Dead by Austin Lucas
Hand Over My Heart – The Secret Sisters
International Album of the Year
'Lamentations' by American Aquarium
'Old Flowers' – Courtney Marie Andrews
'That's How Rumors Get Started' – Margo Price
'Expectations' – Katie Pruitt
International Artist of the Year
Courtney Marie Andrews
Jason Isbell
Gillian Welch and David Rawlings
Lucinda Williams
Lifetime Achievement Award
Elvis Costello
International Lifetime Achievement Award
Mavis Staples
Trailblazer Award
Christine McVie
International Trailblazer Award
Steve Earle
Songwriter Legacy Award
John Prine
Bob Harris Emerging Artist Award
Robbie Cavannagh and Demin Marriner
Grassroots Award
Music Venue Trust – Mart Davyd and Beverly Whitrick
---