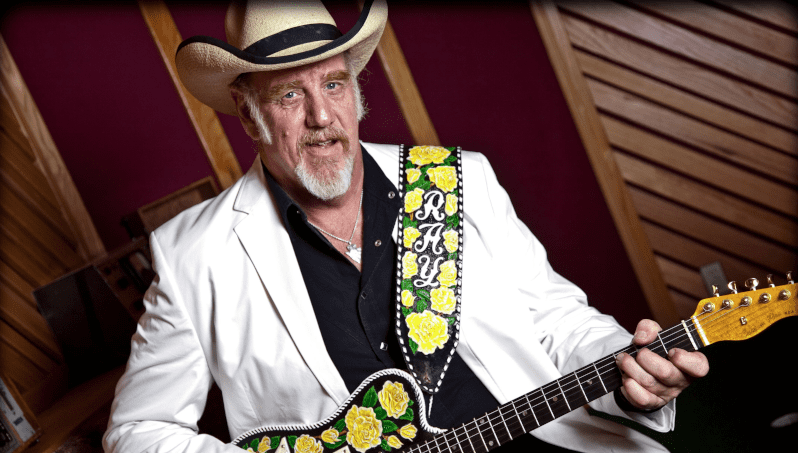 Asleep at the Wheel's Ray Benson tests positive for COVID-19
---
Asleep at the Wheel frontman and country music icon Ray Benson has tested positive for COVID-19, though is optimistic about recovery.
The 69-year-old, who has been writing and playing songs for 50 years now, shared on his Facebook that he has the virus and lamented a lack of immediate testing.
Speaking in a lengthy statement explaining everything, Benson said that he had to make multiple trips to the doctor to find out the true extent of his illness.
"To clear up any confusion or questions, I have tested positive for the COVID 19 Virus," Benson posted onto his Facebook on April 1. "12 days ago, I had become bed ridden with headaches and extreme fatigue/dizziness.
"I made an appointment with my Dr on Saturday March 21st to see what was up. Got tests for Flu, etc.. All came back negative. I then asked for a COVID 19 test. They said they didn't have any! So I just went back home and hunkered down to see if it went away.
"Unfortunately, the same symptoms kept occurring/progressing. Being extremely fatigued, just falling asleep all the time, headaches were getting worse. Went back to Dr on Monday the 30th to do some bloodwork and other tests to try and figure out what was going on.
"After not finding anything through those, I was finally given a COVID 19 test and was sent home and said they'd call me with the results. So I got a call Tuesday morning saying I tested positive! Luckily for me nothing has progressed any farther and feel very lucky and optimistic about my current situation.
"I am still very fatigued/dizzy and in bed for now. DR says if nothing further comes up like elevated temperature, respiratory, cough etc.. I should be in the clear in the coming weeks."
---