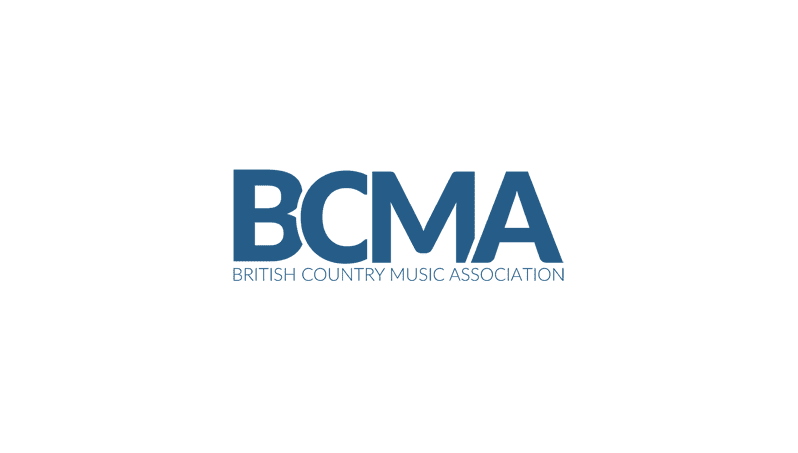 Remember Monday, Ward Thomas & Jade Helliwell win big at BCMA Awards 2019
11 November 2019 Featured news
---
The British Country Music Association (BCMA) had their awards ceremony on November 9, with Remember Monday, Ward Thomas and Jade Helliwell picking up notable recognition.
Helliwell picked up two awards on the night – one for UK Video of the Year for Drive and one for UK Song of the Year for Stormchaser – while Ward Thomas took home UK Album of the Year for 'Restless Minds'.
Remember Monday won the coveted UK Horizon Award, while Stevie O'Connor claimed the UK Entertainer of the Year Award. Elsewhere, Gasoline & Matches won UK Duo of the Year and Kezia Gill won UK Female Vocalist.
In addition to UK acts, there was an international aspect as well, with Luke Combs winning International Album of the Year for 'The Prequel' and American Young winning International Touring Act.
Baylen Leonard was also recognised by being given the UK Services to Industry Award, while the BCMA Breakthrough Artist Award was given to Twinnie.
The full list of winners are:
UK Horizon Award – Remember Monday
UK Duo of the Year – Gasoline & Matches
UK Album of the Year – 'Restless Minds' by Ward Thomas
UK Musician of the Year – Luke Thomas
UK Video of the Year – Drive by Jade Helliwell
UK Male Vocalist – Gary Quinn
UK Group of the Year – The Wandering Hearts
UK Song of the Year – Stormchaser by Jade Helliwell
UK Female Vocalist – Kezia Gill
UK Entertainer of the Year – Stevie O'Connor
Best Original UK Festival – Buckle & Boots
UK Services to Industry Award – Baylen Leonard
Breakthrough Artist Award – Twinnie
International Touring Act – American Young
International Song of the Year – Blessed  by Lewis Brice
International Album of the Year – 'The Prequel' by Luke Combs
International Services to Industry – Milly Olykan
---