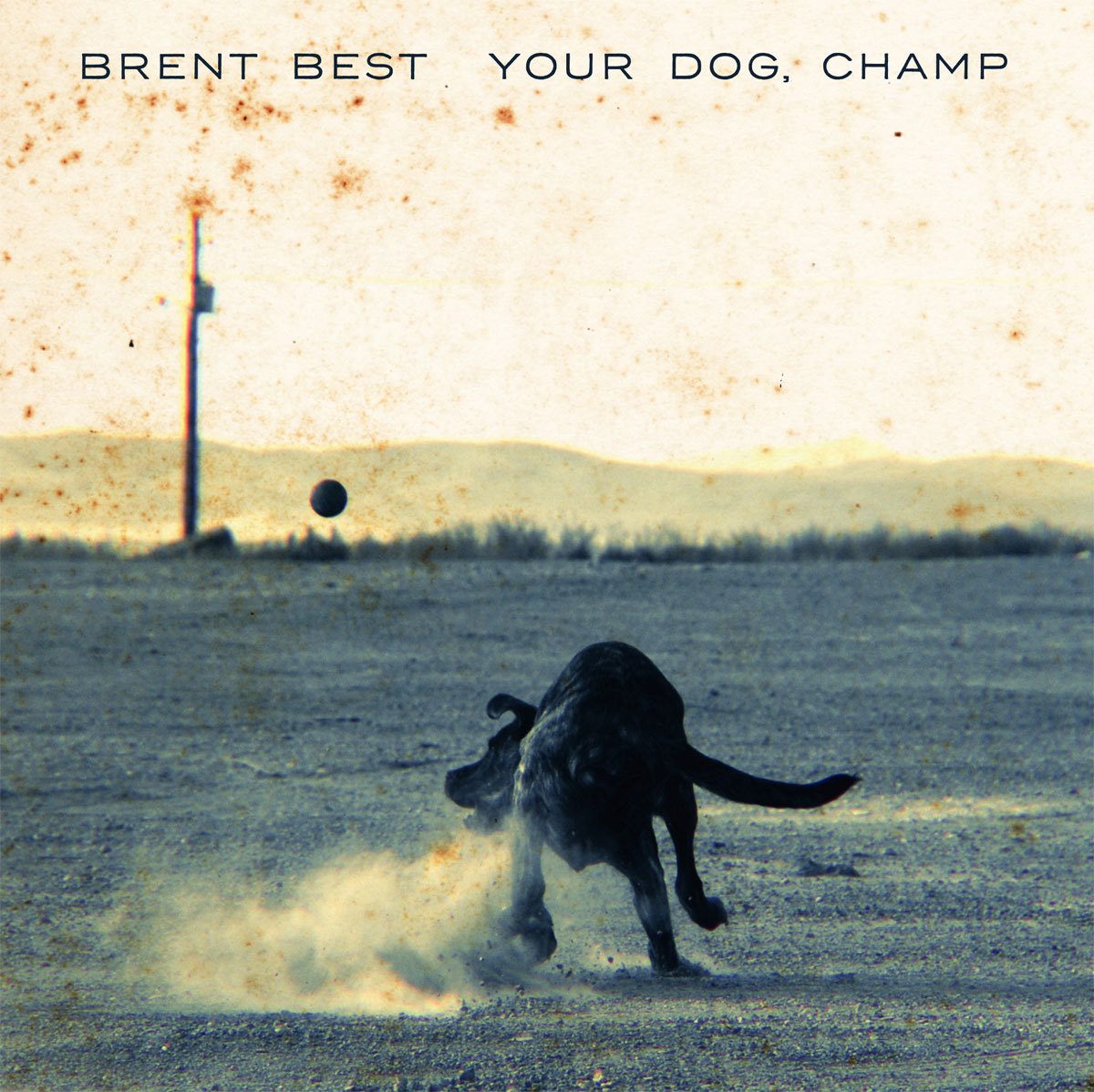 Brent Best – YOUR DOG, CHAMP
29 January 2016 CD Reviews
---
At The Helm Records (in association with Last Chance Records)
(4 / 5)
A talented writer and musician, listening to Best is like reading a book cover to cover.
YOUR DOG, CHAMP is the solo debut of Brent Best; a talented singer-songwriter from Texas whose penchant for literature influences his intelligent lyrics and informs his distinctly Southern Gothic style.
Deep throaty vocals and smooth storytelling make for a treat of an album, and with an entire record full of well-crafted songs, each individual in their own right, Best can't go too far wrong.
The kick-off song is somewhat of a dichotomy, upbeat and cheery with mid-tempo strumming, but lyrics that lean towards the dark side.
Track 2, Good Man Now, is an open and honest confession letter from a son to his mother, but its clever lyrics make listeners think a little before letting them in on the secret. This results in a real story, complete with a beginning, middle and end; starting with "Mama you always told me that the only good man was a dead man", the narrator ends full circle with "So Mama please don't cry, he's a good man now".
You Shouldn't Worry has more traditional country flavours than some of the other tracks, and it sounds good for it, being a simple story of life at home and out on the road. Aunt Ramona is another notable anecdote, presented beautifully to music. Meanwhile, Travel Again is a stunning instrumental number that speaks directly to your inner nomad.
The final track, It's You, can be summed up in one word: hope. It's a look back at the heartache and hard times referred to throughout the album, where Best wonders if there's anything out there worth the trouble, before deciding it's you – whoever You may be.
Full of introspections, reflections and anecdotes, all set to pretty southern music, this is the soundtrack of the every man.
Amy Jones
---