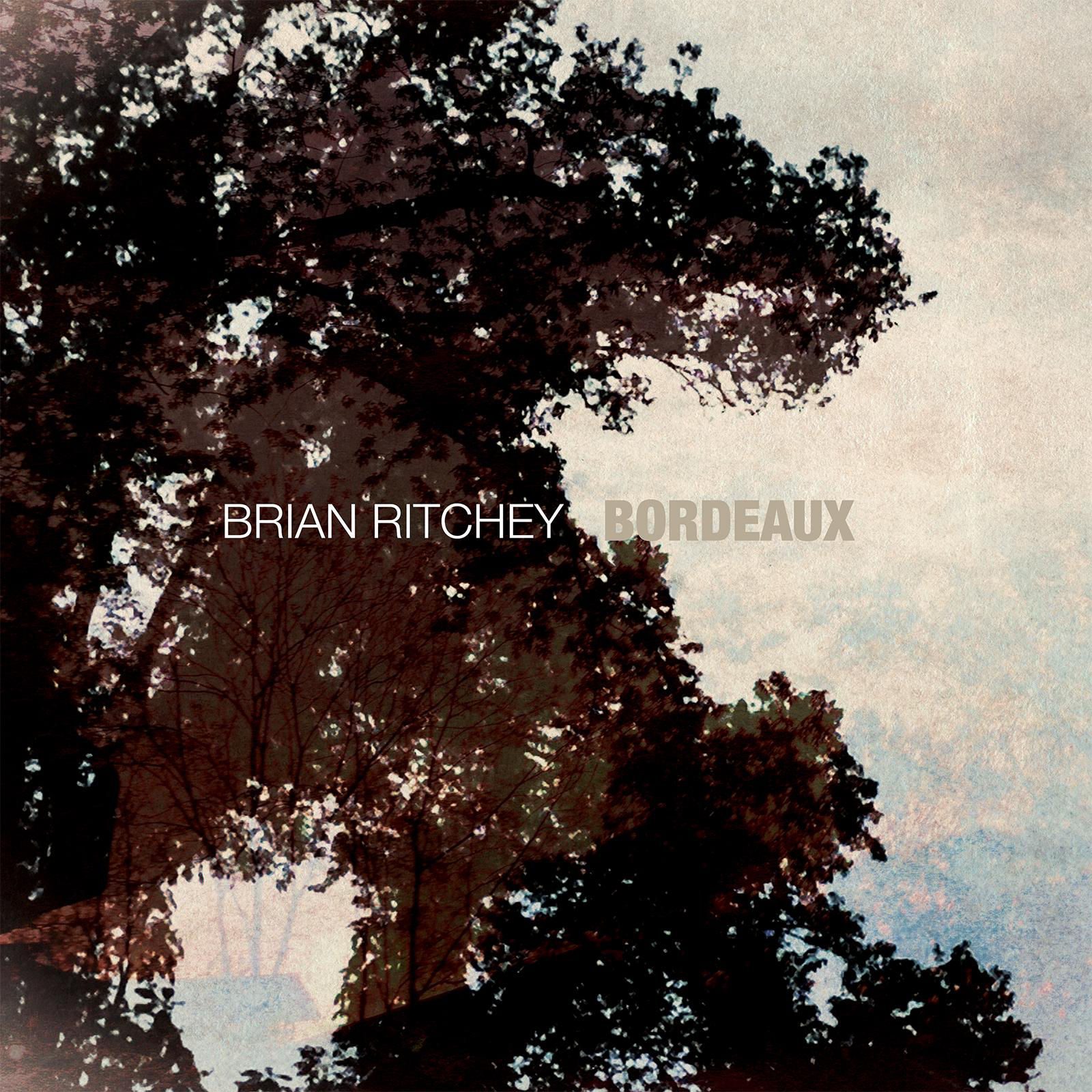 Brian Ritchey – BORDEAUX
29 January 2016 CD Reviews
---
Barrelmaker Records
***
Write what you know
The adage passed from dad Steve to son Justin Townes Earle and thence to friend Brian Ritchey. So he has and BORDEAUX is the result – 11 self-written songs that detail loneliness, depression, loyalty and the birth of his son to name but a few of the subjects to be found here.
11 vignettes of gritty Americana and a fab rock band to beef up the sound of raw emotion, both powerful and vulnerable, pouring from the speakers. Despite the subject matter, an uplifting way to spend an hour or so. From the opening slide of Hello Lonely Friends you know it's no easy ride – the love is not sweet and forgiving but hard won and rarely unconditional. I'm Not Gone leads you through the search for yourself, only to find that fulfilment comes with companionship. The darkness and depression of Rest My Head leads you a merry dance through your own places of rare dalliance.
I've probably not oversold this work of exceptional artistry, and if you want the fey whimsical candyfloss of Dolly Parton then you will probably want your money back. But if you find the demons that possess the Earles and Van Zandts more your bag, then this will see you right.
Ian Ambrose
www.brianritcheymusic.com
---