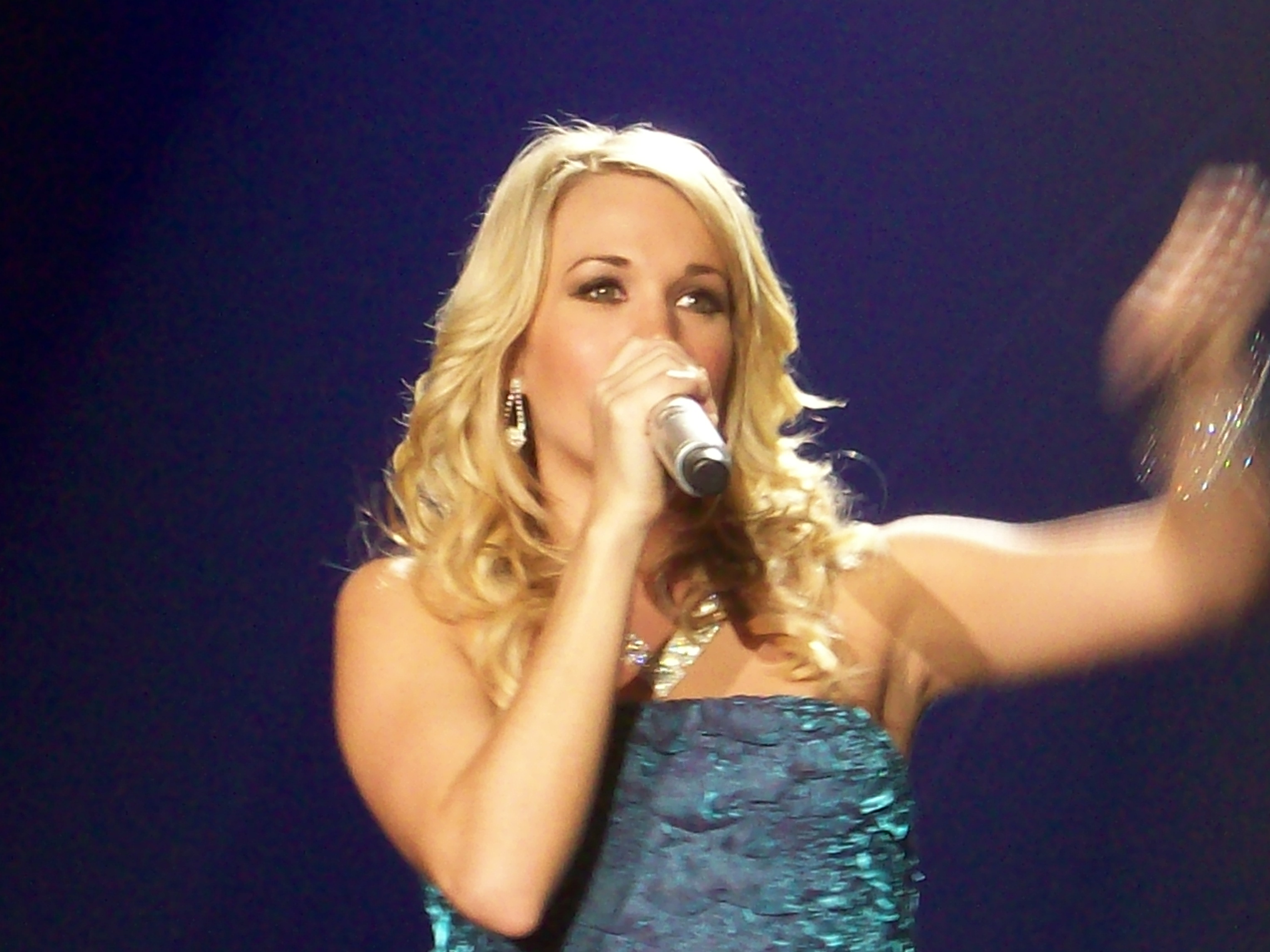 Carrie Underwood shares family workout pics
12 February 2018 news
---
Carrie Underwood shared with the world images of she and her family undertaking a workout session over the weekend.
Led by celebrity trainer Erin Oprea, the country music singer was joined by husband, Mike Fisher, and their two-year-old son Isaiah for squats and pushups.
"My boys make workouts fun (and a bit less productive, but that's ok)," commented the 34-year-old on Instagram, tagging her trainer as well as her own line of fitness apparel, Calia by Carrie Underwood.
The "Blown Away" singer has been mostly out of the limelight since suffering a fall back in December which resulted in the star suffering a broken wrist and enduring multiple stitches to her face. In January Underwood wrote, "Last check up on the old wrist this morning!!" captioning a photo of her X-ray. "Thanks, Dr. Wurth and my PT angel, Renee, a.k.a. 'Bulldog' for fixing me up!!! I'm good to go!"
Husband Fisher recently announced he would be coming out of retirement to play hockey for the Nashville Predators. "Carrie asked me every day what I was going to do, and she was excited for me to come back," said the sportsman during a press conference. "I had the blessing of the family, so felt good about that."
---