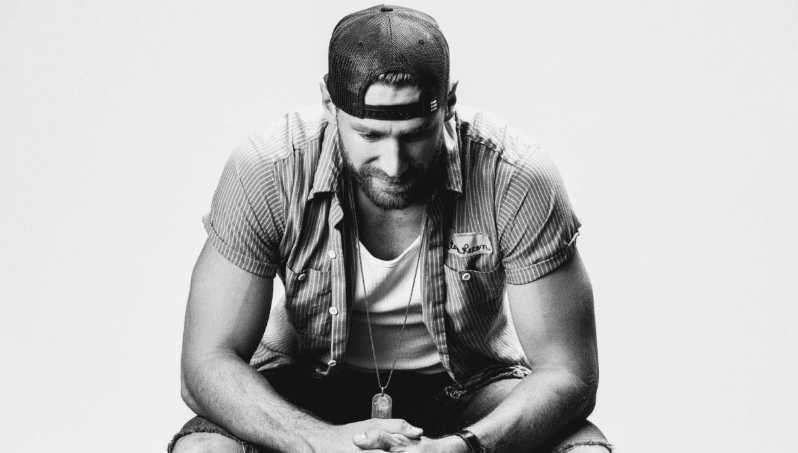 Chase Rice tops US Country Airplay charts for second week in a row with 'Eyes On You'
---
Chase Rice is continuing to make headway in the US, with his single Eyes On You topping the US Country Charts for the second consecutive week.
The song, which appears on Rice's recent album 'Lambs & Lions', marks the artist's first ever No. 1 and further highlights how he is on a hot streak of momentum at this moment in time and in March, Rice appeared on the Main Stage at C2C 2019, proving that his international impact is increasing as well.
Speaking about the track itself, Rice claims that he knew the song would be something out the ordinary as soon as it was conceived and was also immensely grateful to the fans who have supported the track.
"From the moment we wrote Eyes On You, we felt how special it was, and then that was confirmed when we saw how strongly the fans reacted to it right away," Chase Rice said. "My career has certainly had its ups and downs, but we knew we were putting the work in to set ourselves up for something even bigger.
"To have it all pay off in this way makes me so grateful that I get to make music I'm proud of every day and makes me hungry to keep pushing for more. Thank you to every single person from the fans at our shows to the people playing our music on the radio for making this crazy dream of mine come true."
---