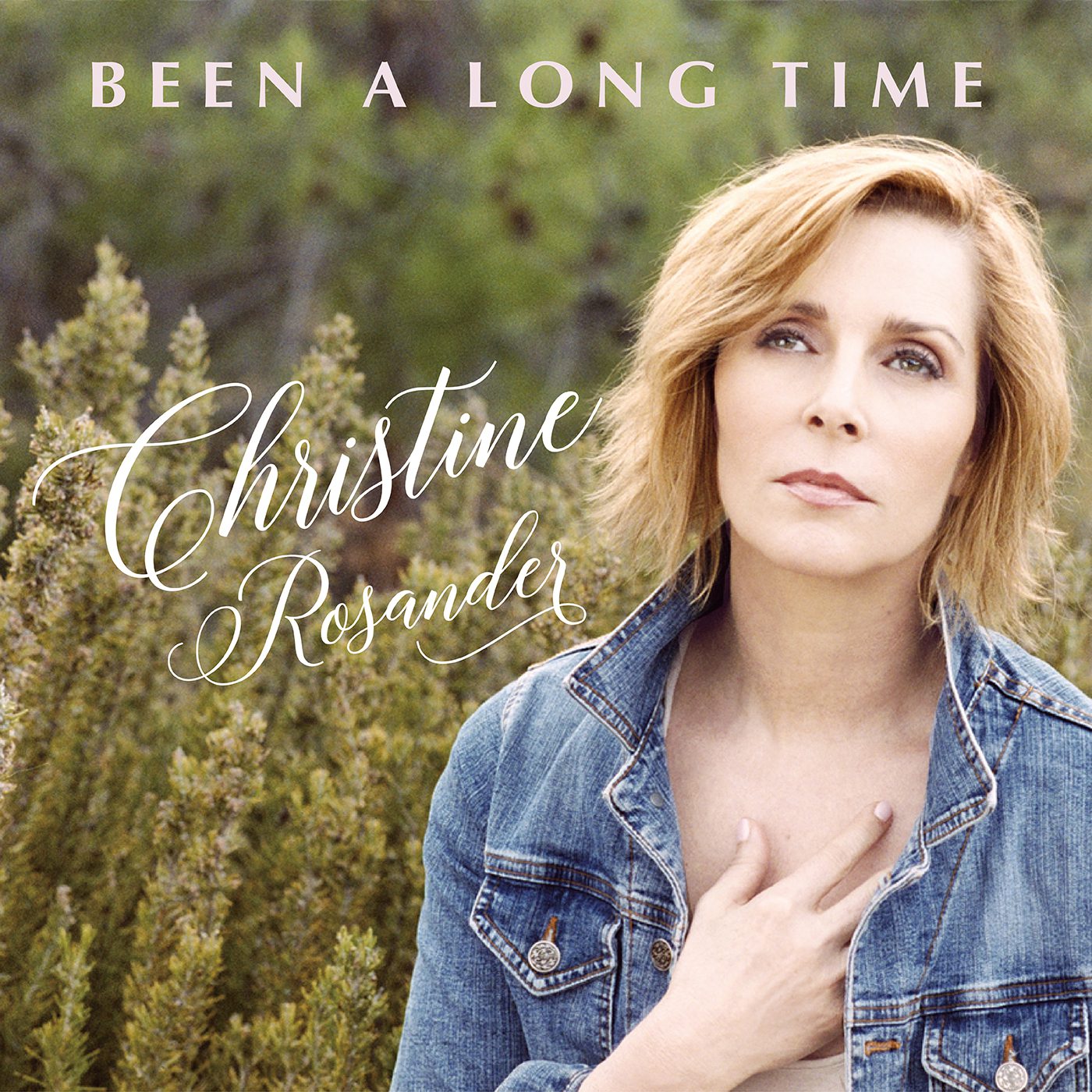 Christine Rosander's 'Been a Long Time' is "Bursting full of emotion"
5 April 2018 news
---
Christine Rosander
Been a Long Time
Devcat Records
***
A gentle and thoroughly emotive journey
It's been a staggering 11 years since Christine Rosander was coming through the airwaves with her debut album, 'Smooth Ride', so the irony in the name of her follow-up album, BEEN A LONG TIME isn't lost on her fans. Very much from the heart, this album is bursting full of emotion and thought provoking instrumentals, and further demonstrates how strong Rosander's vocal ability is, which is remarkable to put it mildly. While the pacing is very slow, which may put listeners off, you are very much rewarded for persevering if you get through the album, as the multi-instrumentalist really has put together something very impressive here.
On the track 'Honey For My Soul', Rosander comments, "My mom's spirit came through in the writing of this song and it's truly a gift to me. It captures her elegance and beauty and is a celebration of all she taught me about music and the sweetness of life."
This is a song with a beautiful saunter of melody and instrumentals that compliment Christine's golden vocals. She remembers her mother having that golden touch with this song. Christine's album BEEN A LONG TIME is a collection of love, hope and faith and with a few cautionary tunes she provides listeners with impact.
Review by Christian Brown
---