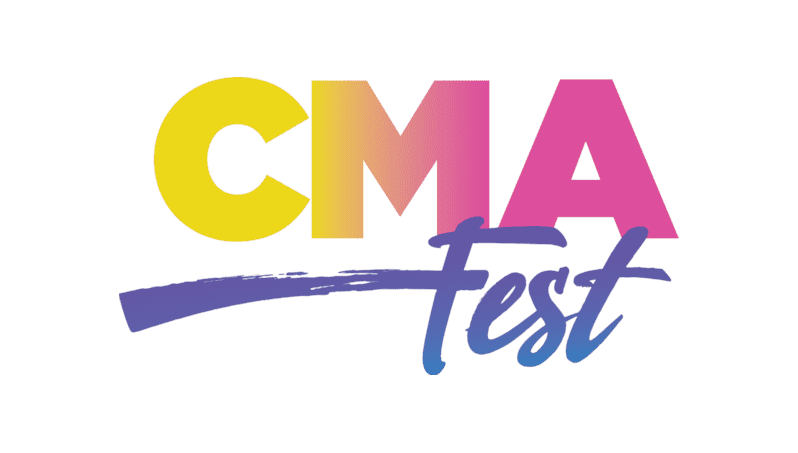 CMA Fest 2020 cancelled following COVID-19 pandemic
---
CMA Fest 2020 has been cancelled as a direct result of the COVID-19 pandemic, with the festival pulling the plug on safety grounds. All purchased tickets will be valid for 2021, which will take place June 10-13.
The four day festival, which was due to take place between June 4-7 and takes over downtown Nashville, is the biggest country music festival in the world and some of the biggest acts in the genre are frequently booked.
There are a number of free stages which all feature some of country music's best talents, while a paid ticket enables you to see the biggest names take to the stage in the Nissan Stadium at night.
Speaking about the decision, the CMA released a statement which explained why they had to cancel, stressing that the health and safety of the country music community must come first.
"After careful deliberation and in following the latest guidance from national, state and local authorities, we are sad to announce that CMA Fest will not take place in 2020," the CMA said in a statement. "Whether you planned to attend CMA Fest for the first time, or you have attended many times throughout the last 48 years, we know how special this festival is for Country Music fans around the globe and that many will be disappointed by this decision.
"As the world is still greatly affected by the spread of COVID-19, we cannot in good conscience risk the health and wellbeing of our fans, artists, staff and Country Music community.
"We greatly appreciate your understanding and patience, as our actions are always in the best interest of our Country Music community.
"In the coming weeks and months, we will continue to bring Country fans and artists together to celebrate the unique spirit and sense of unity that is at the heart of what CMA Fest stands for."
---