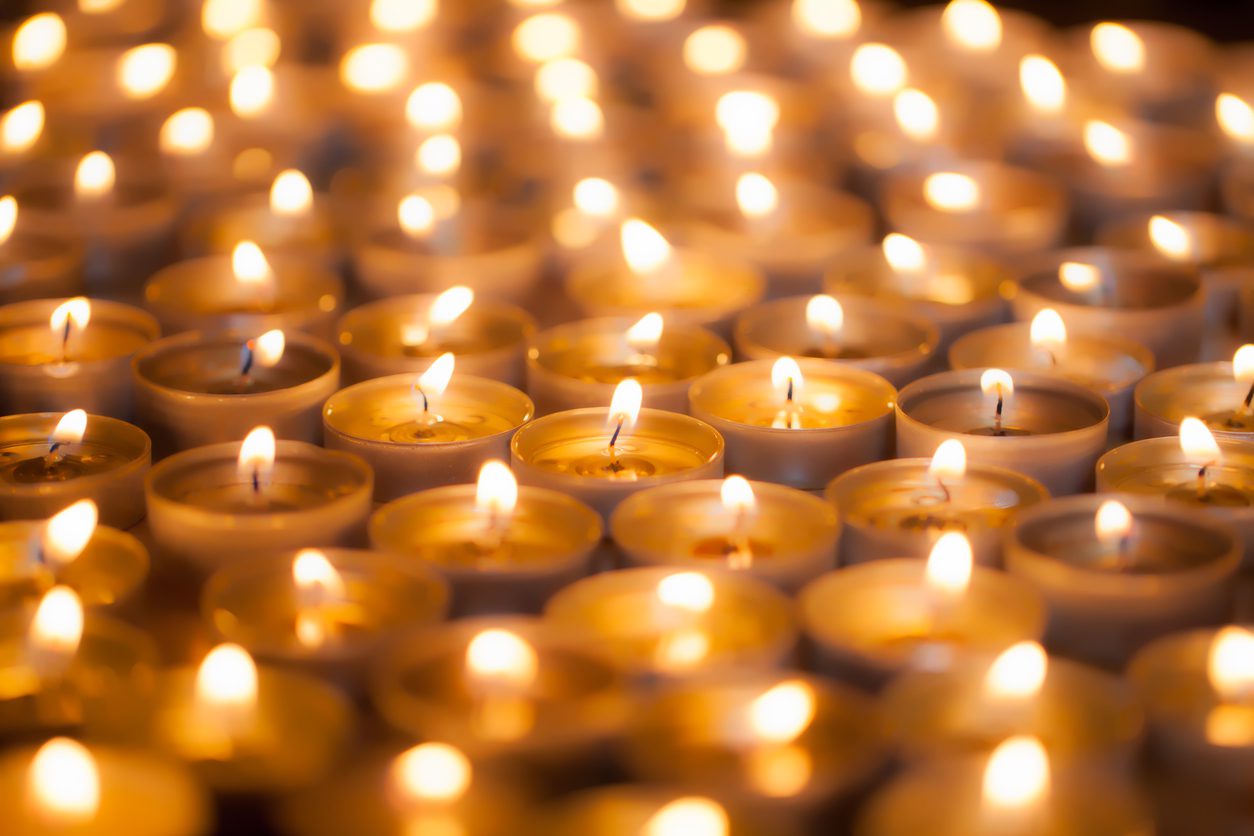 Country fans gather strength after Vegas festival shooting
6 November 2017 Industry News news
---
This year's CMA awards, presented by Carrie Underwood and Brad Paisley, will include a tribute to those killed and injured in Las Vegas, reports tennessean.com.
CMA chief executive Sarah Trahern said the show, while positive, will contain "several poignant and memorable moments for us to reflect on the past year."
Approximately 120 people from the country music community attended the Route 91 Harvest festival in Las Vegas on Oct. 1 when a gunman opened fire during Jason Aldean's headlining set.
Though a month has passed since the tragedy, the shock of the incident remains in the minds of all those with a love for country music.
Shockwaves from the shooting continue to reverberate across the industry, as singer Justin Moore hires a security guard for the first time in his career.
"It definitely feels different," he said. "I told (my wife) for the last couple of years that it concerned me that we were sitting ducks on stage. If somebody were to have ill intentions, it wouldn't be that difficult. It sickens me that it came true, and not only did that come true, but it came true for the audience."
---