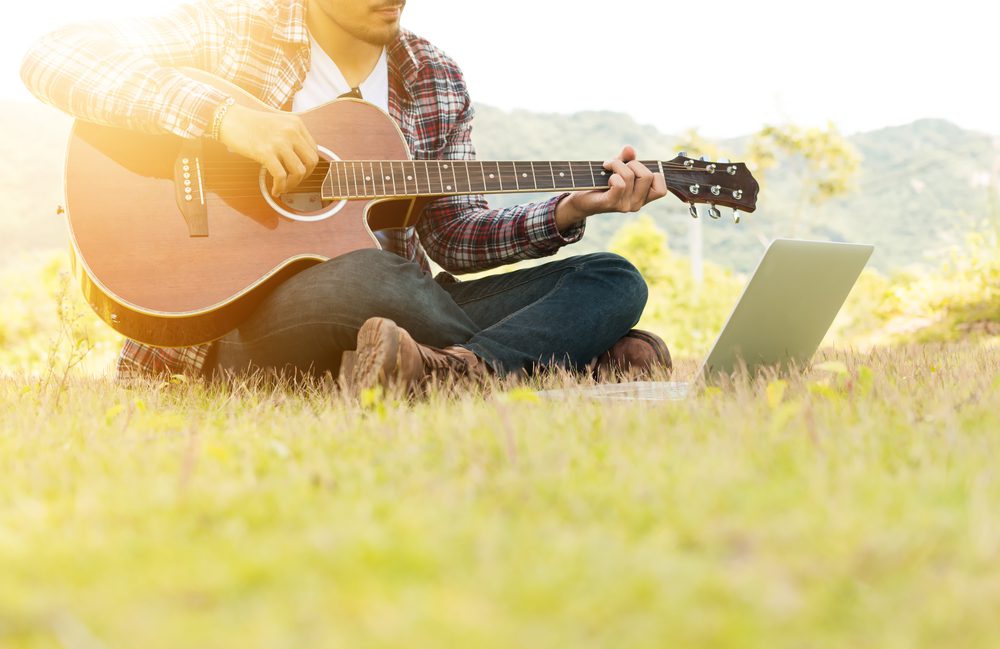 Country Music Hall of Fame announces 'Outlaws & Armadillos: Country and the Roaring '70s' exhibit
---
The Country Music Hall of Fame and Museum in Nashville is bringing the flavour of 70's Country music to the public this May, with an exhibition that will chronicle the life and times of the period's most renowned country musicians.
'Outlaws & Armadillos: Country and the Roaring '70s' will open on the 45th anniversary of seminal outlaw releases, such as Willie Nelson's Shotgun Willie, WaylonJennings' Honky Tonk Heroes, Jerry Jeff Walker's ¡Viva Terlingua! and Billy Joe Shaver's Old Five and Dimers Like Me.
The exhibit opens on May 25th 2018 – February 14th, 2021 and will blend visual art, film and historical footage, with interviews and concert footage.
Head to the website for tickets https://countrymusichalloffame.org
---