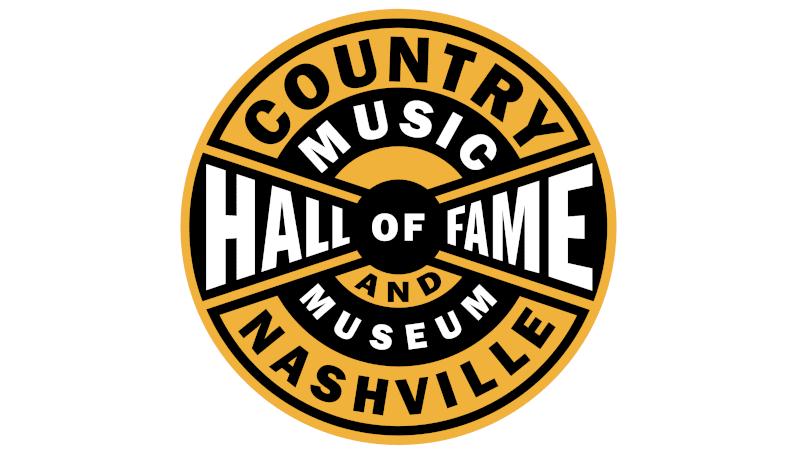 The Country Music Hall of Fame and Museum announce record attendance levels for 2019
---
The Country Music Hall of Fame and Museum in Nashville had a hugely successful 2019, with 1,297,443 guests walking through the door in that time period.
2019 marked the fifth year running where the establishment welcomed over a million visitors and out of the almost 1.3 million, 114,400 visitors engaged in over 1600 educational programmes.
The last 12 months saw the organisation – among other things – open exhibitions on Keith Whitley, Kacey Musgraves, Brooks & Dunn and Boudleaux and Felice Bryant.
Speaking about the success over the last 12 months, Kyle Young – CEO – explained that being part of the Nashville community for half a century has played a key part in their success, but by being able to move downtown, the rewards have continued to grow.
"We've been around and part of Nashville's community for over 50 years," said Young.  "We rolled the dice and came downtown in 2001. Then, we expanded in 2014.
"These moves allowed us to double our space, grow our staff and broaden our offerings to tell the ever-evolving country music story. I'm proud to share that our attendance numbers continue to grow and that in 2019, we welcomed a record number of visitors."
The Country Music Hall of Fame can be found on 222 5th Ave S, Nashville
---