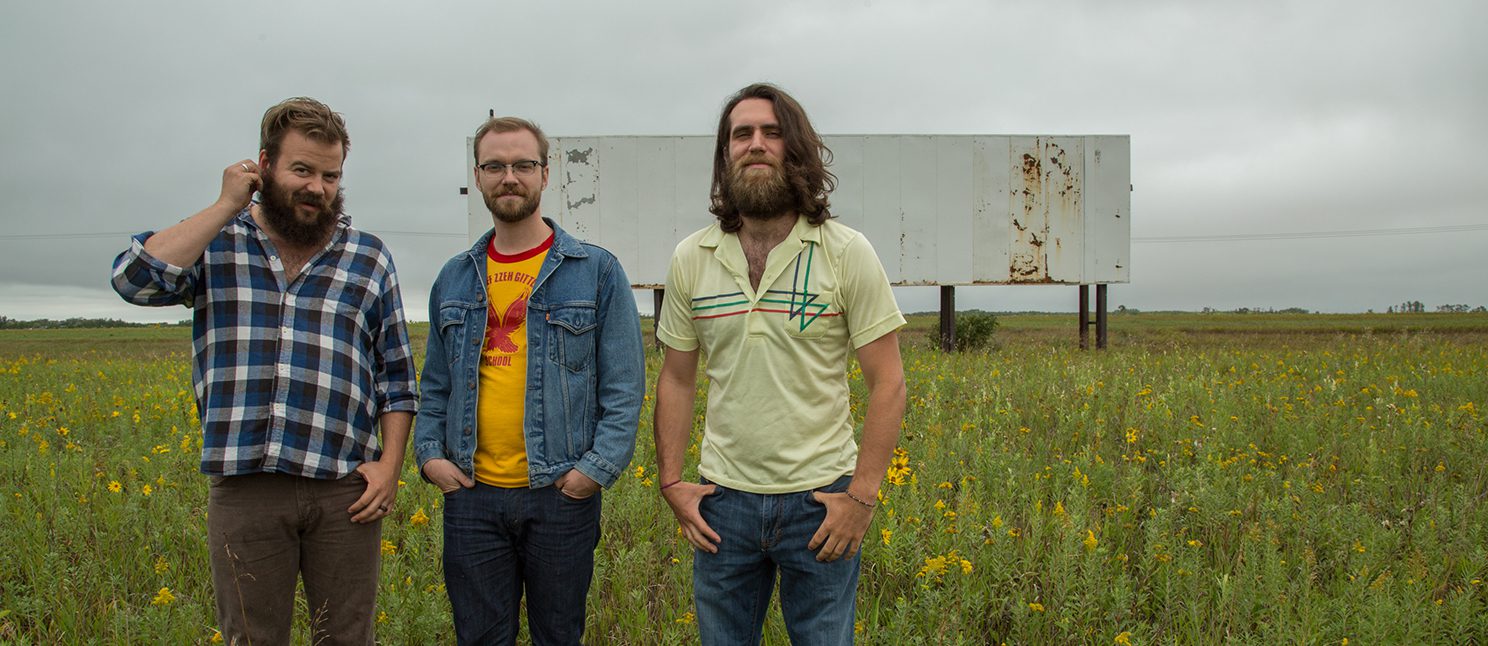 The Crooked Brothers' announce UK tour
29 September 2016 news Tour News
---
The Crooked Brothers' take on folk, blues, and rootsy Americana can't be said to be anything but their own.
One minute, gritty and galumphing and the next sweet and succulent; sometimes it's possessed with growl that shakes the rafters and comes smashing through with a dirty rhythmic underbelly.
The 'live' show is renowned as a rollercoaster of surprises and it's clear that these Manitoba boys are as close and tight-knit as any brotherhood should be.
Widely regarded as one of Canada's top festival attractions, the five-piece is gearing for what will be their first major European tour with dates in the UK, Germany, The Netherlands and Belgium.
Practically a Crooked Family Variety Act, their concerts see banjos, mandolins, guitars – and much more – taking turns being juggled from brother to brother. A myriad of shades and textures is created.
The Crooked Brothers have toured in ten countries, played in nearly every province and territory in Canada, and have released three full length albums, the latest of which was on the groovy German label, The Instrument Village.
Thurs Nov 3: Green Note, Camden, London
Fri 4: Sun 6: The Canteen, Bristol 
Sat 5: Square and Compass, Worth Matravers, 
Mon 7: Traverse Theatre, Edinburgh
Tues 8: Performing Arts Centre, Kilbarchan
Thurs 10: Acoustic Music Club, Kirkcaldy 
Fri 11: Glenbuchat Hall, Strathdon, Aberdeenshire
Sat 12: Birnam Arts Centre, Dunkeld
Sun 13: Harbour Arts Centre, Irvine
---
Editor blues, FOLK, news, Roots, the crooked brothers, Tour News