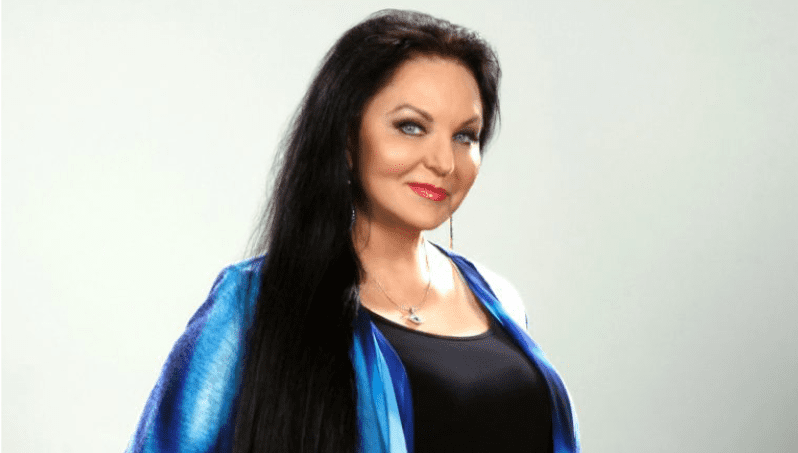 Crystal Gayle digitally reissues her classic festive album 'A Crystal Christmas'
16 December 2019 Featured news
---
Iconic country music star Crystal Gayle has digitally reissued her classic Christmas record 'A Crystal Christmas' for the very first time. You can listen to the remastered album on all streaming platforms.
Much like Gayle's recent album 'You Don't Know Me', her son Christos Gatzimos worked in a production capacity and was uncharge of remastering the album, which features a number of classic Christmas tunes.
Speaking about the album, Gayle recalled the mood going into the studio the first time around as well as some of her Christmas memories as a child, while also expressing her excitement that the album is now available in a digital capacity.
"I recorded 'A Crystal Christmas' with my producer Jim Ed Norman in the early summer of 1986 for Warner Bros. Records," Gayle said. "To help us get in the spirit we decorated the studio with candy canes and ornaments. This album is filled with my favorite traditional Christmas songs that we all grew up loving and singing. I'm excited that 'A Crystal Christmas' is now available digitally for the first time."
"When I was a little girl I always looked forward to Christmas. Being the last of eight children, I loved it when all my brothers and sisters came home to visit. I saved my money all year long so I could buy presents for them.
"One Christmas I went to Woolworths and bought all my sisters hair nets. The only problem was I bought gray hair nets. I didn't know you were supposed to match their hair colour. I just picked the prettiest ones. I even had money left over for candy!"
---