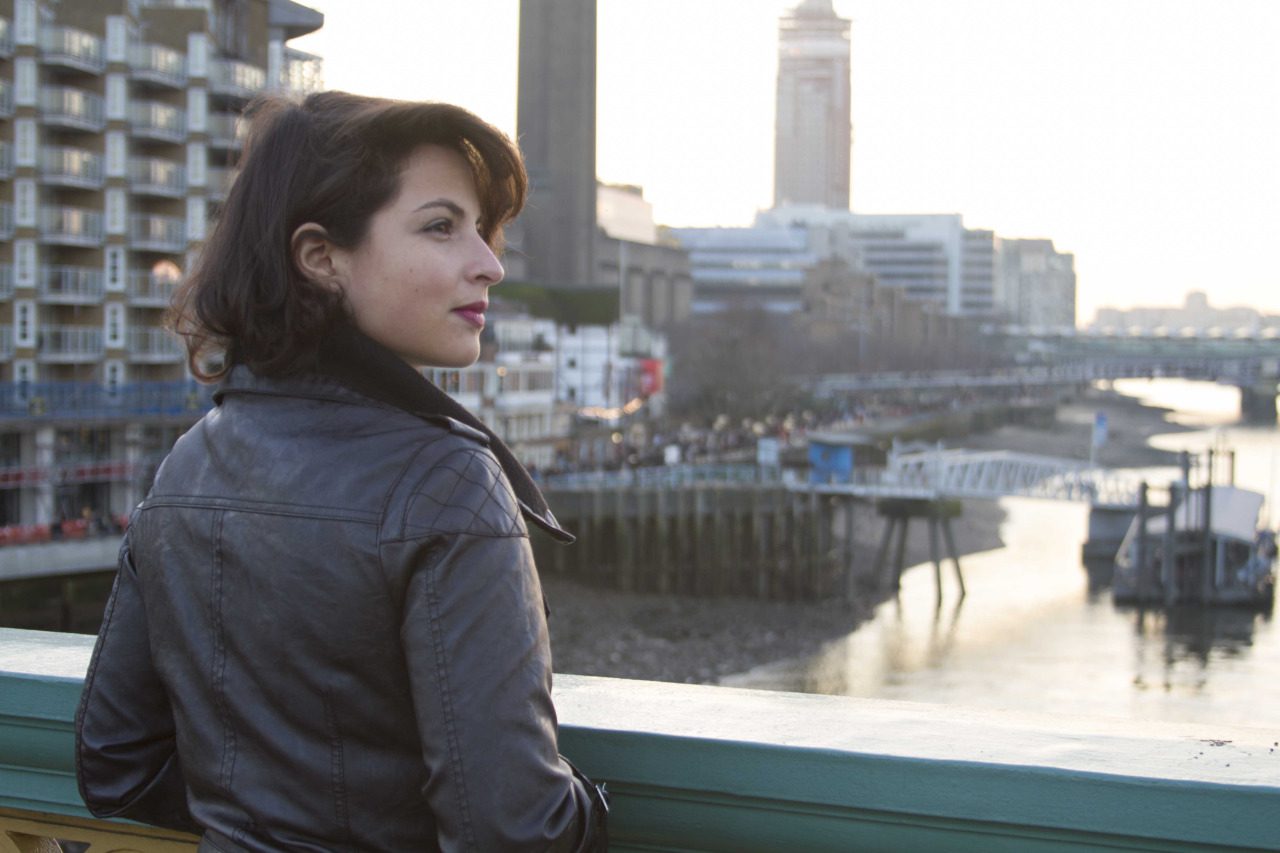 Danni Nicholls announces spring UK dates
---
Americana-country-soul singer-songwriter Danni Nicholls has announced spring 2016 UK tour dates in support of her widely acclaimed new album MOCKINGBIRD LANE.
Growing up in Bedfordshire, Danni Nicholls was drawn to the sounds of her grandmother's favourite music – the American roots, soul, rock 'n' roll, country and folk, which now permeates her own music. Nicholls always dreamed of visiting Nashville, where, in January 2015 she recorded her second full-length albumMOCKINGBIRD LANE.
Released in October 2015, MOCKINGBIRD LANE displayed Danni's continuing skill and confidence as a songwriter, taking the listener on an emotional rollercoaster ride, while shining throughout is Danni's strong, soulful, captivating voice.
She is a vibrant, spell-binding singer and songwriter and one of the UK's leading artists in the expansive Americana genre. Her passionate delivery, powerful voice and charming between-song banter have compelled live audiences so far.
Tour Dates
(Accompanied by Max Milligan)
Fri Apr 1: Luton, The Bear Club
Sat 9: Inverness, Hootananny
Sun 10: Aberdeen, The Blue Lamp
Thu 28: Witney, Fat Lil's with Don Gallardo
Sun May 1: Brighton, The Verdict
Tue 3: Kenley, Croydon Santini's Restaurant
Wed 4: Birmingham, Kitchen Garden Cafe
Thu 5: Canterbury, The Marlowe Theatre Studio
Sat 7: London, The Winemakers Club, Farringdon Street
Thu 12: Norwich, Bedford's The Crypt
Sun 28: Silverstone Woodlands, Bucks. Under The Apple Tree Roots Festival, Sessions Stage
Fri Jun 3: Milton Keynes The Stables, Stage 2
---