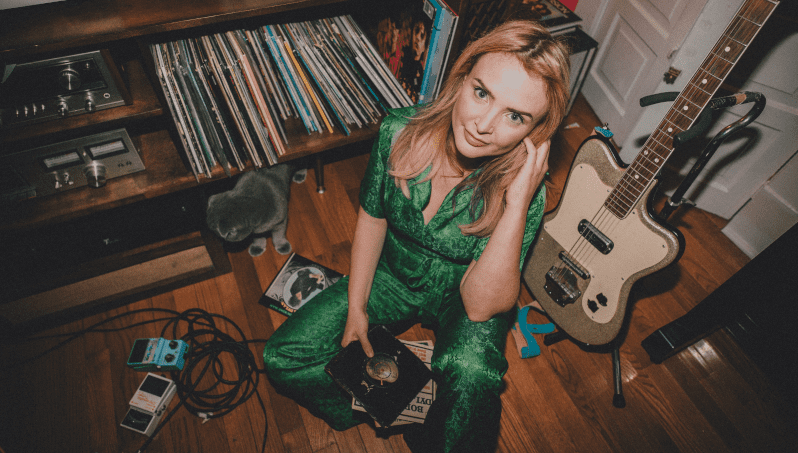 Emma Swift shares video for new single 'You're a Big Girl Now'
---
Emma Swift has whipped up anticipation of the release of her upcoming record by unveiling the video to her recent single You're a Big Girl Now. You can see the video below.
Swift will be releasing her new solo album 'Blonde on the Tracks' – an album composed of Bob Dylan covers – on August 14, with the record being produced by Patrick Sansone from Wilco. The album can be pre-ordered here.
Speaking about the video for the song, Swift opened up on how it was a homage to one of her favourite graphic designers in Milton Glaser, who sadly passed away a few months ago.
"This animated clip was created as a loving tribute to graphic designer Milton Glaser, who died in June this year," Swift said. "His bold and fabulous designs have inspired so many and his iconic 1967 Dylan poster is a favourite of mine.
"As artists, no matter what field we're working in, we're always in search of what Glaser famously coined the 'wow' factor. His colourful, surrealistic vision was more than 'wow' though, it was revolutionary.
"From his famous 'I Heart NY' logo to the spectacular closing credits for the final season of 'Mad Men', Glaser left behind a tremendously inspiring visual legacy and I am forever a fan."
---