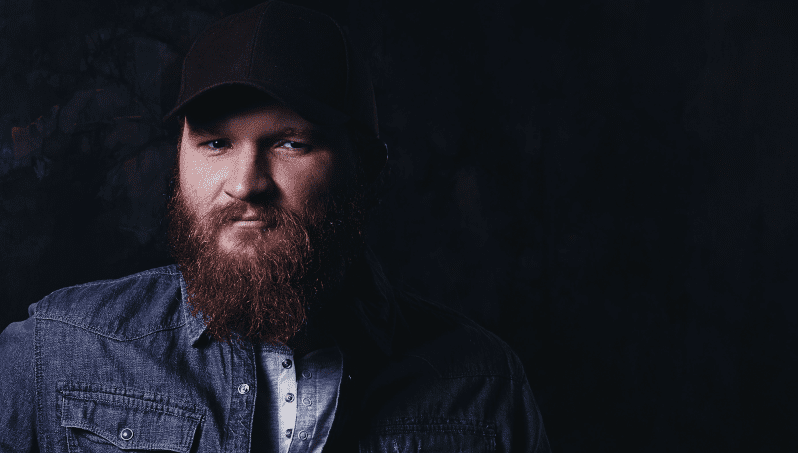 Eric Paslay to release new EP 'Heartbeat Higher' on July 3
---
Eric Paslay will be releasing a new EP titled 'Heartbeat Higher' on July 3 and has marked the announcement with the release of a new song in On This Side of Heaven. You can listen to the track, which premiered on BBC Radio 2's The Country Show with Bob Harris on June 4, here.
Paslay released the title track for the EP, featuring Sarah Buxton, earlier this year and to much fanfare, so the EP has come as very welcome news for Paslay's fanbase.
Speaking about the EP itself, Paslay said that the response to the title track made him even more excited to release the EP into the world, while he also believes that he has something for all of his fans on the four-song collection.
"The outpouring of love, support and excitement with Heartbeat Higher was so amazing that I'm super pumped to drop the EP," Paslay said. "I think I've got the fans covered with four songs in every direction. I've got one for my Barefoot crew, my She Don't Love You fans and something new for me… a cover."
The tracklisting for 'Heartbeat Higher' by Eric Paslay is:
1. Heartbeat Higher (ft Sarah Buxton)
2. On This Side of Heaven
3. I Took A Pill in Ibiza (Mark Posner cover)
4. Boat In a Bottle
---