In contrast to the fun summer anthem '(Can't Buy) Fun Like This' which was released back in July 2021 – Audra's next single 'Headed For The Fall', which was written by McLaughlin, Johnny Garcia and Jimmy Mattingly, showcases her phenomenal vocal range and gives us a real taste of the edgier side of this Queen of Country Soul. With an infectious chorus and the magical blend of guitars, you'll want to enjoy listening to this song with the volume cranked up! The single will be available to pre-save in November and will be announced across Audra's socials when the link is live!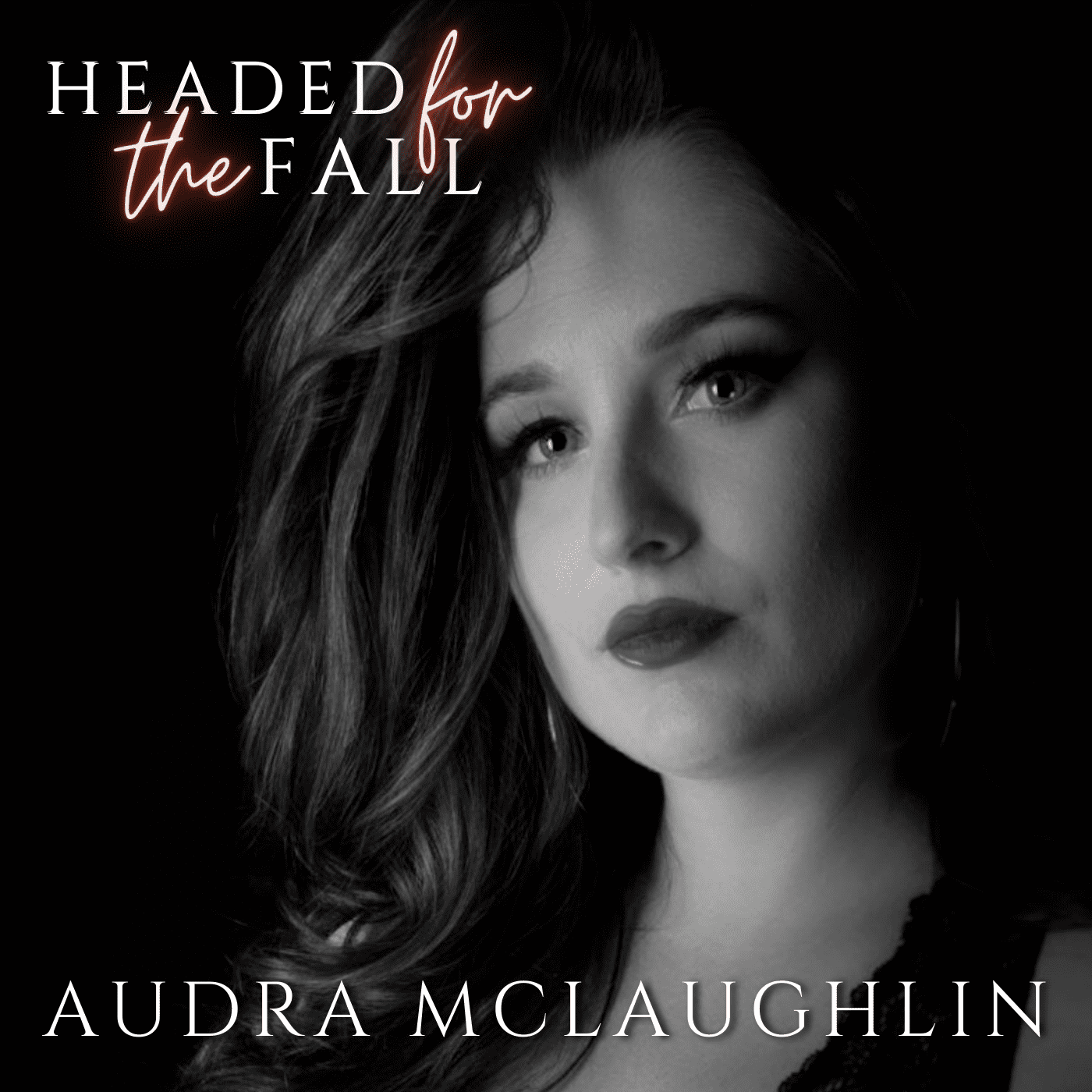 "It's a song about knowing that you love this person but you know your not good for each other. I dove back into my feelings from a past relationship. I knew deep down I loved him but I knew it would never work in the long run. I think sometimes it's hard to realize that when you have built a life with someone. Sometimes you can love someone but it's just not enough if you don't see eye to eye" Audra says.
McLaughlin grew to national fame in the USA as a member of Team Blake on season 6 of NBC's "The Voice" where she reached the live shows and finished in the Top 6 Artists.
Following her time on the show and after touring with the NASCAR band for two years, the Pennsylvania native moved to Nashville after needing vocal surgery and rehabilitation stemming from a cyst on her vocal chord. During her recovery process, she began working with leading vocal coach Kati Hendricks, who would later connect her with  industry veteran Jimmy Mattingly in 2019. Audra inked a co-publishing deal with Jimmy Mattingly and Johnny Garcia.  Both of whom worked with Audra on this latest single –  co-writing, producing and also featuring as musicians.
Speaking of the song, Mattingly, who has played for Dolly Parton and Garth Brooks said, "Headed for The Fall is a song that from the first downbeat it screams Country Soul music with an Edge. Audra gets to show her amazing soulful chops on this song! We loved it the minute we started writing Headed for the Fall. Johnny's awesome slide guitar mixed with resonator guitar brings that cross roads vibe! I just Love It!"
The single will be available everywhere from December 8th!