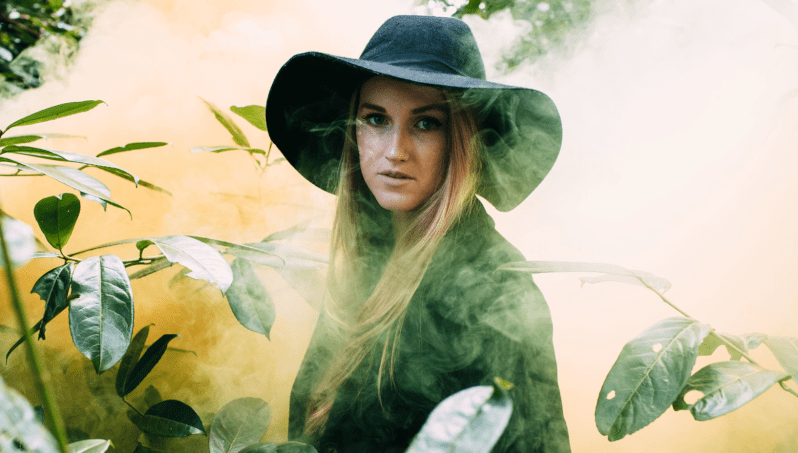 Frankie Davies releases first new music in 18 months with 'Asking For a Friend' and also shares video for it
11 February 2020 Featured news
---
Frankie Davies has released her first single since her 2018 album 'Wherever I Go' with the announcement of new track Asking For a Friend. You can watch the video below.
The song will be well known to fans of the artist as it has been in regular rotation in her live sets, but this is the first time a studio version of the track has been recorded. 'Wherever I Go' was Davies' debut album and was received warmly by the country music community.
Speaking about the single, Davies explained that it is about social media and that it came to her when she didn't fully realise that she was in a dark place, which is when the song started to become a lot more personal.
"Asking For A Friend is a song about the complexities of social media and the tech focussed world we live in today," Davies said. "When I first came up with the idea I intended to create a light-hearted song, a tongue-in-cheek critique of how people use #AskingForAFriend as a humorous way to engage with people online.
"It was only as I was writing the song that it became very personal, it was mid-winter and I was feeling lonely, anxious and suffering from seasonal depression and that changed the direction of the song.
"We use social media to interact in humour or debate, to support each other through good and bad times, to stay in touch with family and friends but even if you are completely connected through social media, it can still feel like you're in the dark. Many of us do feel alone at times and need a friend or a little human interaction to feel less so, in that respect it became a song with two meanings."
In addition to releasing new music, Davies is also going on a small tour this year and there is a strong possibility that more dates will be added. Tickets are available here.
Frankie Davies will be playing:
April 10 – The Acorn, Penzance, England
April 13 – The Castle Hotel, Manchester, England
April 14 – The Grace, London, England
---