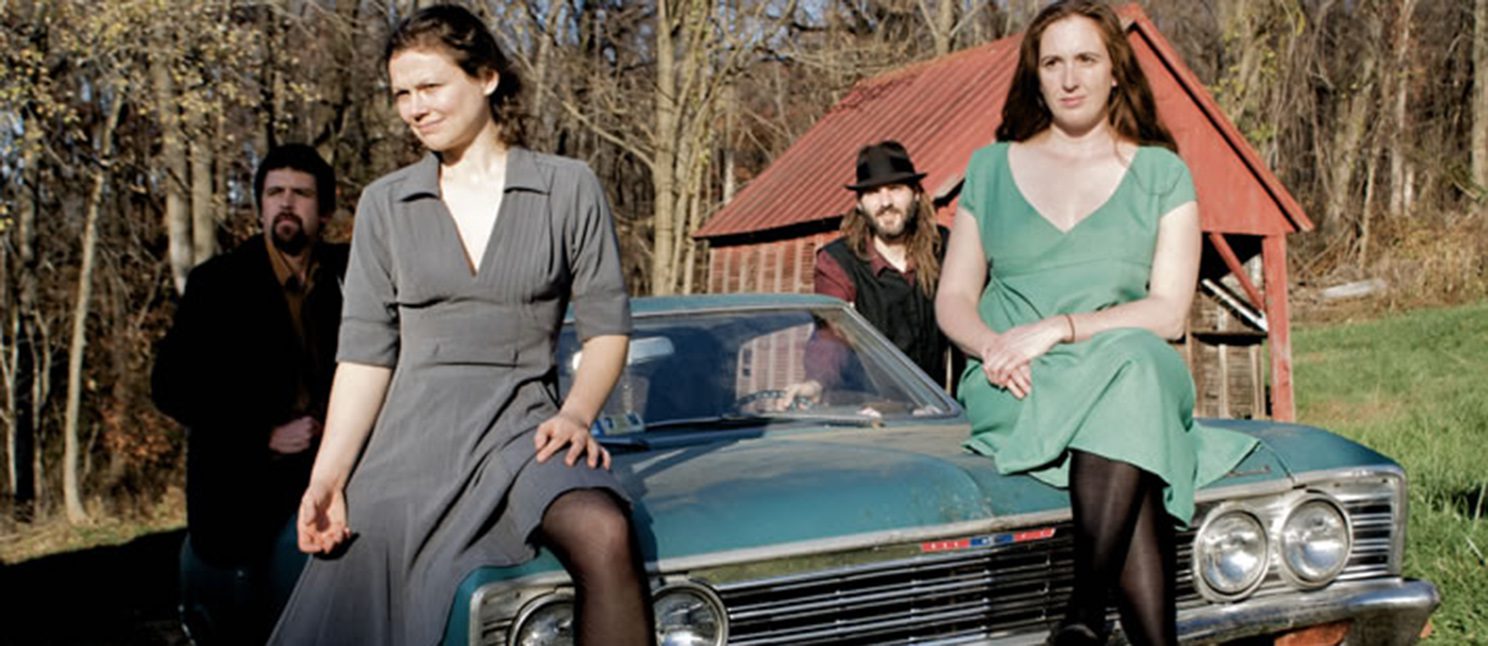 Furnace Mountain announce UK tour dates
28 September 2016 news Tour News Uncategorised
---
At the very forefront of American roots music, having won solid endorsement from their peers and the respect of audiences around the world, it was the album, 'FIELDS OF FESCUE' that first won Furnace Mountain a well-deserved share of the media spotlight when it was simultaneously released on both sides of the Atlantic in 2009.
After that was followed up in 2012 by the equally well-received CD, THE ROAD TO BERRYVILLE, the band made a huge impact when they toured the UK for the first time.
They were such a big hit at Glasgow's Celtic Connections festival, with 1000 revellers turning out to catch them in action at the city's Old Fruitmarket, that the BBC included them in the televised highlights from the event.
The BBC's Bob Harris said they were "wonderful" and invited the four-piece to record a studio session for his BBC Radio 2 show.
Two years later, they had a sold-out Irish tour and pulled capacity crowds to every venue they visited in the UK too, all stimulated by hugely complimentary reviews.
Now, the band is set to return for a much-overdue visit that will include dates in the UK and Ireland, with a brand new album, "SHADOW OF PLENTY."
This time, if anything, the ensemble playing is even more impressive and the instrumental interplay between Danny Knicely and David van Deventer, simply breathtaking. Those signature-sound vocals, and in particular when Aimee Curl and Morgan Morrison join together in sweet harmony, are all that we have come to expect from these outstanding musicians
Furnace Mountain
 Wed Oct 19: Raheen House Hotel, Clonmel, co Tipperary
Thurs 20: Linenhall Arts Centre, Castlebar, Co Mayo
Fri 21: Regional Cultural Centre, Letterkenny, Co Donegal
Sat 22: Duncairn Centre for Culture & Arts, Belfast
Sun 23: Harbour Arts Centre, Irvine
Mon 24: Traverse Theatre, Edinburgh
Wed 26: Performing Arts Centre, Kilbarchan
Thurs 27: Reeth Memorial Hall, North Yorkshire
Fri 28: Royal Native Oyster Stores, Whitstable
Sat 29: Square & Compass, Worth Matravers
Sun 30: Nest Collective, London
Tues Nov 1: Norwich Arts Centre
---