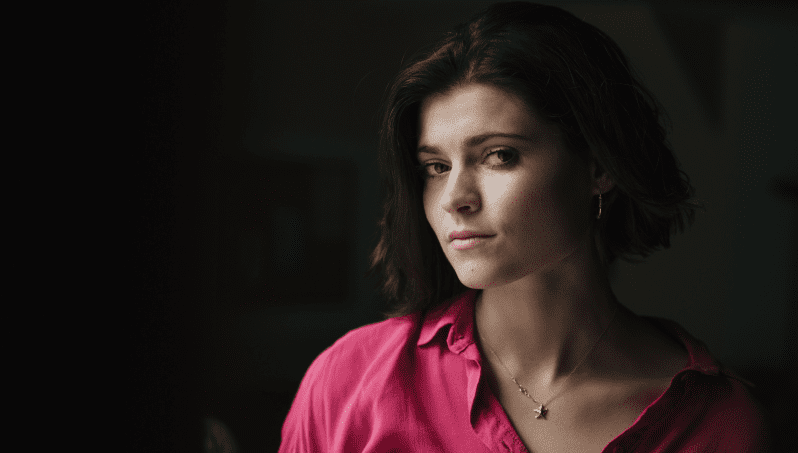 Hattie Briggs to support Alfie Boe on UK tour following chance encounter
6 February 2019 news
---
Singer-songwriter Hattie Briggs will support Alfie Boe on his 2019 UK Spring tour.
It was a chance encounter for the two musicians after the platinum-selling singer spotted the 25-year-old multi-instrumentalist busking at Paddington Station in October.
Hattie, who performs regularly at London Network Rail stations, had been a big fan of Alfie Boe ever since seeing him in Les Misérables a few years ago, so was understandably thrilled when he placed money into her guitar case.
She was even more surprised when he messaged her on Instagram complimenting her voice and then invited her to join him on tour.
Hattie will act as support artist on the 22-date UK tour, which starts on March 17 in Cardiff and finishes at The Royal Albert Hall on April 17. She will perform a selection of songs from her 2018 deluxe 'Young Runaway' album.
In a recent BBC Radio London interview with presenter Jo Good, Boe said, "I found her busking at Paddington Station and she's incredible – she's very, very cool."
Megan Gnad
---