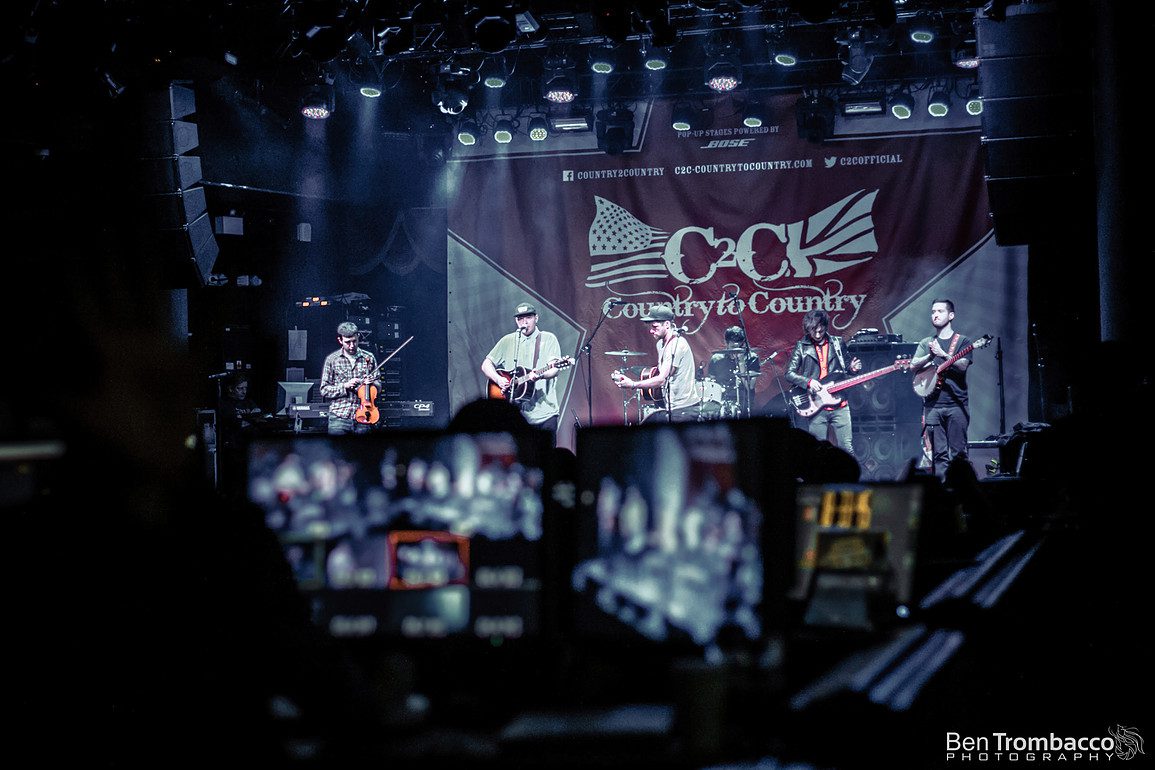 Holloway Road announce the release of their new EP, ROOTS
30 March 2016 Industry News news
---
Following up from the release of their single Little Harder and two performances at C2C in London, UK country-pop duo Holloway Road have announced the release of their second EP, ROOTS. The collection will see Holloway Road going back through previous genres they've written and played over the years – their aim was to fuse a little bit of everything into the tracks in one way or another.
Robert & Jack locked themselves in their home studio for a couple of months, until they could emerge with five brand new songs. The tracks included their first 'slow jam'.  In their own words: "It's the most personal record we've made to date, but it's still fun! We had some songs written, but then some (female related) things happened and we wrote new ones, which turned out to be even better material. Love can be a horrible thing but we've realised it helps make a kick-ass record! It doesn't matter if we sell 5 or 5,000 copies – we'll still be proud of it. We've made the record we wanted to make."
ROOTS was self-recorded; produced; mixed and mastered, and is an independent release. The EP will be released on April 18 through digital stores but a limited first press CD will be available at their UK tour dates with Dexeter.
Sat Apr 2: Leicester, Duffys
Sun 3: Addingham, The Swan
Thu 7: Bournemouth, Chaplins
Fri 8: London, The Garage
TBC: Brighton, Green Door Store
---
Editor C2C, Country, dexeter, EP, Holloway Road, live, news, pop country, Roots