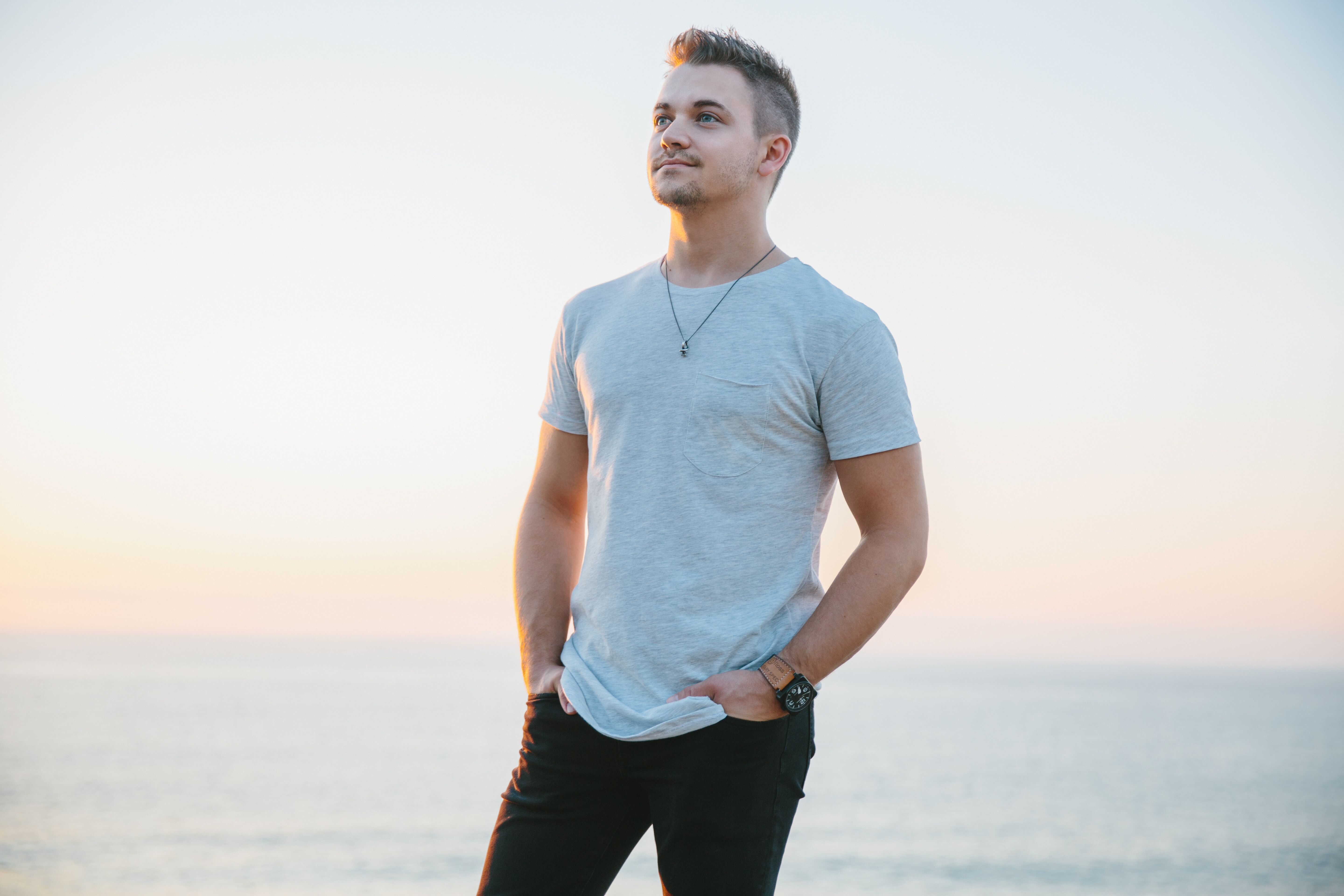 Hunter Hayes to release new album 'Wild Blue (Part 1)' tomorrow (August 16)
---
Hunter Hayes has surprised the country music world by announcing that his fourth album 'Wild Blue (Part 1)' will be released tomorrow on August 16.
Performing at 30 Rock, Hayes revealed that he had planned to drop the album in October, but as he had everything finished, decided to bring forward the release date.
In addition, My Song Too will have a world exclusive play on BBC Radio 2's Country Show after 9pm tonight (15/8/19).
The track listing for 'Wild Blue (Part 1) is:
1 – Madness (Hunter Hayes, Sam Ellis, Sara Haze)
2 – Wild Blue (Hayes, Troy Verges, Gordie Sampson)
3 – Heartbreak (Hayes, Thomas "Tawgs" Salter, Sampson, Simon Wilcox)
4 – One Good Reason (Hayes, Ellis)
5 – Dear God (Hayes, Andy Grammer, Dave Spencer)
6 – Loving You (Hayes, Jordan Reynolds, Dave Barnes)
7 – My Song Too (Hayes, Reynolds, Barnes)
8 – One Shot (Hayes)
9 – Night and Day (Hayes, Derrick Southerland, Ellis)
10 – Still (Hayes, Verges, Tommee Profitt)
---