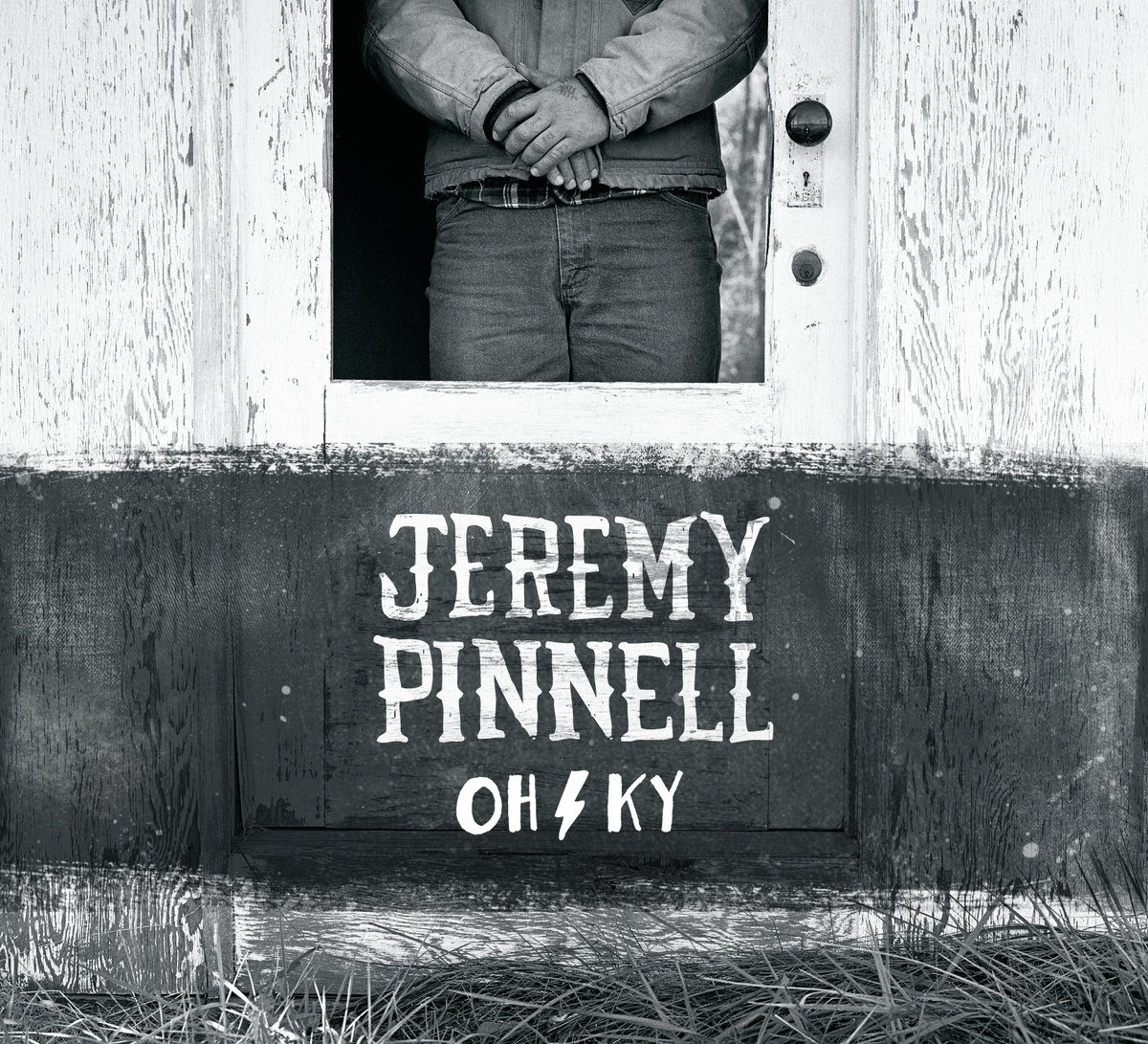 Jeremy Pinnell – OH/KY
29 January 2016 CD Reviews
---
(5 / 5)
Utterly authentic and classic country-roots album
"You live the life I've lived/you'd know the way country sounds."
As he details excerpts from his life, there's no denying the raw honesty of Jeremy Pinnell's pure and deep vocals on his opening track, The Way Country Sounds.
With dark lyrics and real-life storytelling, this is only the beginning of the emotional depths he reaches on his debut release, Oh/KY.
The Northern Kentucky native grew up singing in church and was taught to play the guitar by his father, leaving home at 18 to pursue a career as a country singer.
But life got in the way and while he did become a hometown hero, for various reasons the world is only now discovering the musician's talents, 18 years later.
Backed by the extraordinary honkey tonk band, The 55s, he is returning with an album full of Kentucky pride, life's struggles, pain and real stories set to strike a nerve with listeners.
Recorded over three days at Iron Wing Studios, located in the small river town of Covington, KY, Pinnell also plays acoustic guitar on the 10-track album.
Highlight songs include, the bold and sad, Loose Women, the stunning, Outlaw Life, and a powerful moment in Cold Cold Wind, when he allows his voice to soar alongside the pedal steel.
There's something magical about the way Pinnell's voice can effortlessly evoke visions of his past, his pain, history and what really matters in life.
This is a must-have album for authentic country fans.
It's not over-produced and doesn't feature any unnecessary bells and whistles, yet it has everything you could possibly want in Pinnell's classic big voice and supporting country band.
He has proven himself to be a master in storytelling and is bringing the pioneering country sound to a new generation – in his own unique way.
www.jeremypinnell.com
Megan Gnad
---