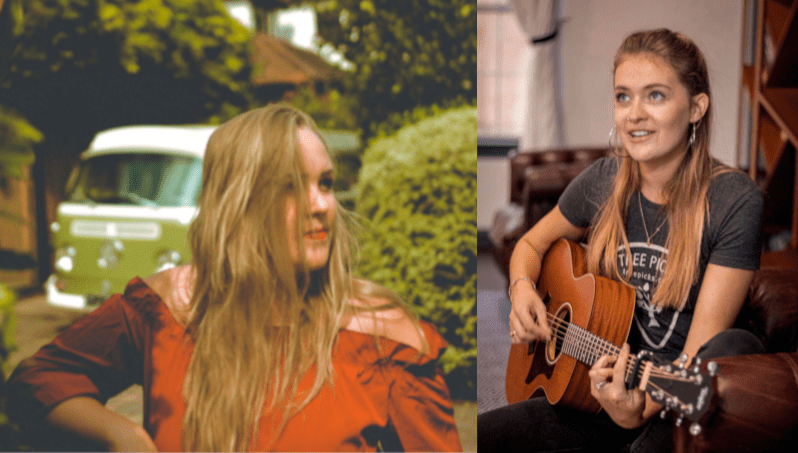 Joey Clarkson teams up with Louise Parker for 'If You Want Me To'
---
Joey Clarkson has released the first single since her debut album 'The Year That Never Happened' was released with of a duet titled 'If You Want Me To', featuring Louise Parker. You can listen to the track here.
The track – which also precedes Parker's upcoming EP,  due later in June – came about in a rough form just before lockdown took place, with the finishing touches taking place from a remote location.
Speaking about the song, Canadian artist Clarkson said that the track is designed to lift spirits in a very rough time, while Parker also shared some insight as to how the track was structured.
"Following lockdown measures, the entertainment industry seemed to grind to an abrupt halt but – after initially grieving for the sudden loss of work – we realised that we had the means to continue content creation from home," explained Clarkson. "We chose to release this track now with the intention of lifting the nation's mood during the pandemic."
"After being friends online for a number of years, Joey and I wrote 'If You Want Me To' on the day we first met face-to-face," added Parker. "Unfortunately, we didn't get chance to record the number prior to lockdown, so we laid down a demo remotely.
"Listening back, we realised the drum loop was reminiscent of the soundtrack from Disney's The Princess Diaries; it transpired the film had been a childhood favourite for both of us and decided – there and then – that the track would be produced in the same style."
---