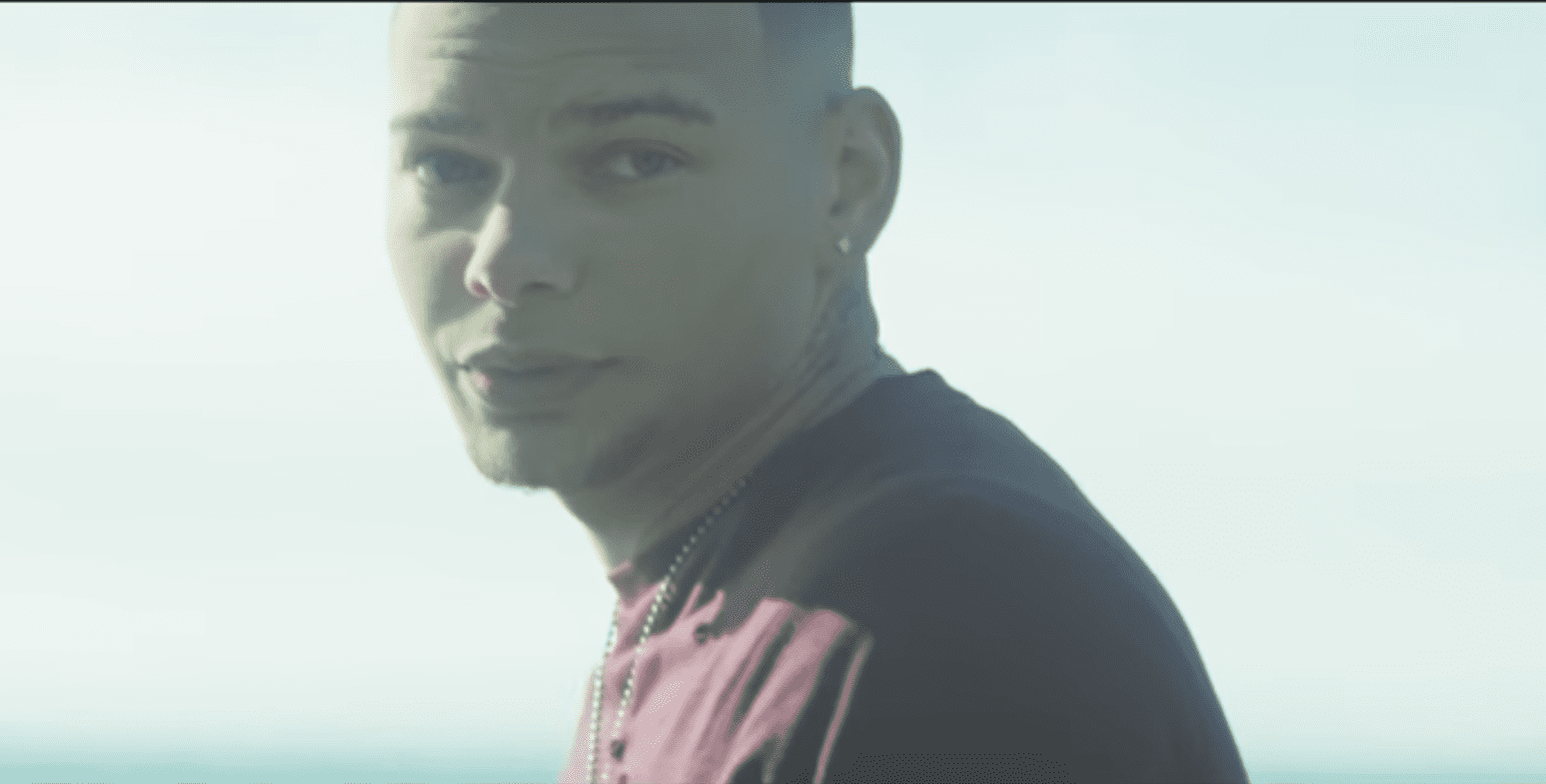 Kane Brown hits back at Capitol Hill
13 September 2017 Features Industry News news
---
Rising Country music star Kane Brown has shown his strength in the face of adversity as he took to US law makers to oppose poverty within the US.
One of Country music's best selling artists of recent times, Kane took the issue of the rental housing crisis and homelessness to the U.S. Congress, prompted by his own personal connections to homelessness.
According to BET Digital News, the artist said: "We lived in eight or nine different houses, and six or seven different apartments growing up. I was working at Lowes and Target then FedEx, and still did not have enough money to pay rent on my own."
Kane is now using his own platform to influence the establishment, standing up for the 11 million people in the US who are impacted by high rent payments.
Kane first entered Nashville at 17 years old, where he worked two jobs as he attempted to fulfil his musical ambitions.
Kane has partnered with Make Room – a charity working to address the rental housing crisis in the US.  His Top 15 single, "What Ifs," featuring Lauren Alaina, has more than 26 million views on VEVO and is Certified Gold. The singer has been nominated for an ACM Award for "Top New Male Artist" and a CMT Music Award for "Breakthrough Video" for "Used to Love You Sober."
---