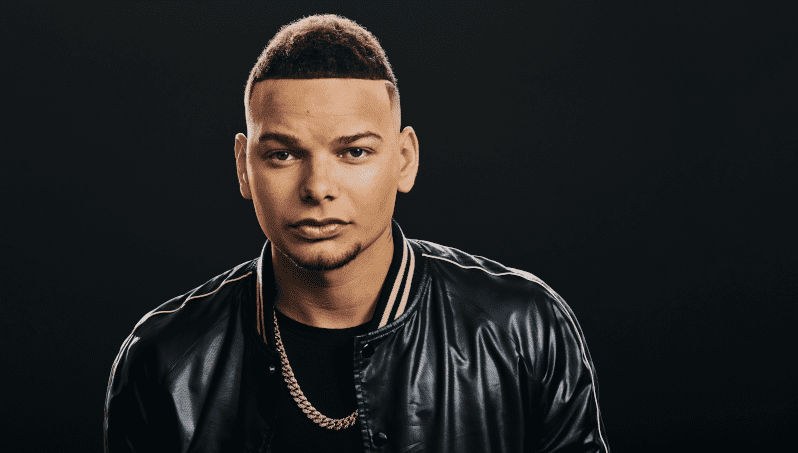 Kane Brown to release 'The Mixtape Vol. 1' EP on August 14
---
Kane Brown will be releasing a new seven-track EP on August 14 titled 'The Mixtape Vol. 1', one of which being recent single Worldwide Beautiful.
The Tennessee born star's last release was the hit album 'Experiment' back in 2018, though it remains to be seen whether a Vol. 2 will come along and join the two pieces together. The EP will also feature Brown's collaboration with John Legend, Last Time I Say Sorry.
Dann Huff also has a prominent part as producer for the EP, producing all but two songs (Be Like That and Last Time I Say Sorry), while Lindsay Rimes, Charlie Handsome and Andrew Goldstein also share production credits.
The EP will also feature Cool Again, which has become Brown's fastest rising single to date, with the track the most added song for country radio in its release week as 103 different stations latched onto it, while the song is rising in the Top 10.
The tracklisting for 'The Mixtape Vol. 1' by Kane Brown is:
1. Cool Again
2. Be Like That (ft. Swae Lee and Khalid)
3. Worship You
4. BFE
5. Didn't Know What Love Was
6. Last Time I Say Sorry (ft. John Legend)
7. Worldwide Beautiful
---