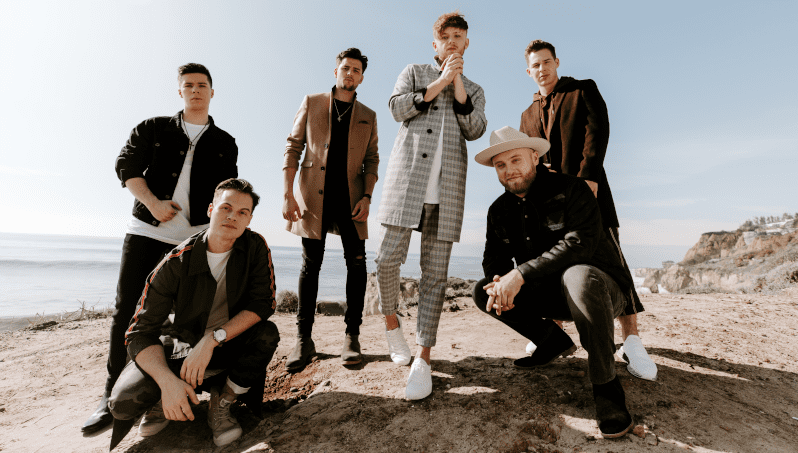 King Calaway announces debut album 'Rivers' to be released on October 4
9 September 2019 Featured news
---
King Calaway have revealed that their debut album 'Rivers' will be released on October 4, after announcing the news on The Late Late Show with James Corden.
The album, which will be released via BBR's Stoney Creek Records, follows the group's incredibly successful self-titled debut EP, which was released in January.
That EP contained tracks such as World For Two and Love the One You're With and those who pre-order the album will get all five songs on the EP, as well as a brand new track in the shape of Driver's Seat. You can pre-order the album here.
Speaking about the album, singer and guitarist Chad Michael Jervis expressed his delight that the album had a release date and that everyone pulled together for the making of the record, while hoping that the album can spark inspiration among others.
"We're so excited to announce the release of a record we've worked so hard on this past year," Jervis said. "Everyone who worked on this album shared a similar vision of creating an authentic, original sound while spreading a message of positivity through the lyrics and melodies.
"With our love and passion for making music, the title track mirrors who we want to be as a group. We hope our debut album inspires others the way our favorite albums have inspired us."
---