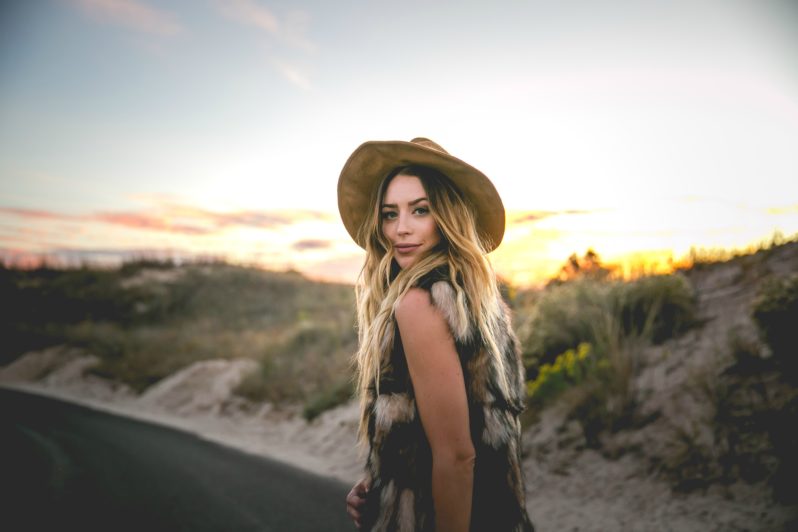 Kylie Rae Harris tragically dies in car accident
6 September 2019 Industry News
---
Kylie Rae Harris, 30, a Texas country singer-songwriter has sadly died in a car accident in New Mexico on Wednesday (September 04 2019).
"We are heartbroken to confirm that Kylie Rae Harris passed away in a car accident last night," Harris' publicist stated. "Everyone that knew Kylie knew how much she loved her family and, beyond that, how much she loved music. The best tribute to her unmatched enthusiasm for both is to spread as much love as you can today, and listen to music that fully inspires you."
Harris, along with a 16-year old sadly died in the crash, the third driver was uninjured which took place at Milepost 1 of State Road 522 around 9PM local time. She is survived by her 6-year old daughter, Corbie. A GoFundMe has been set up to raise money for Harris' funeral expenses and start a college fund for Corbie.
"Fuel range is 46 miles and I'm 36 from the nearest gas station. Dear baby Jesus please don't let me get stranded in NM," Harris wrote on Twitter on Wednesday afternoon. A series of Instagram stories posted shortly before the crash show that she made it to Taos shortly before the deadly crash.
"She was a great person and she made everybody feel welcomed and loved and cared for," fellow Texas country artist Randy Rogers said. "She was a really bright, shining light … I remember the first time I heard her sing, I'll never forget it."
---