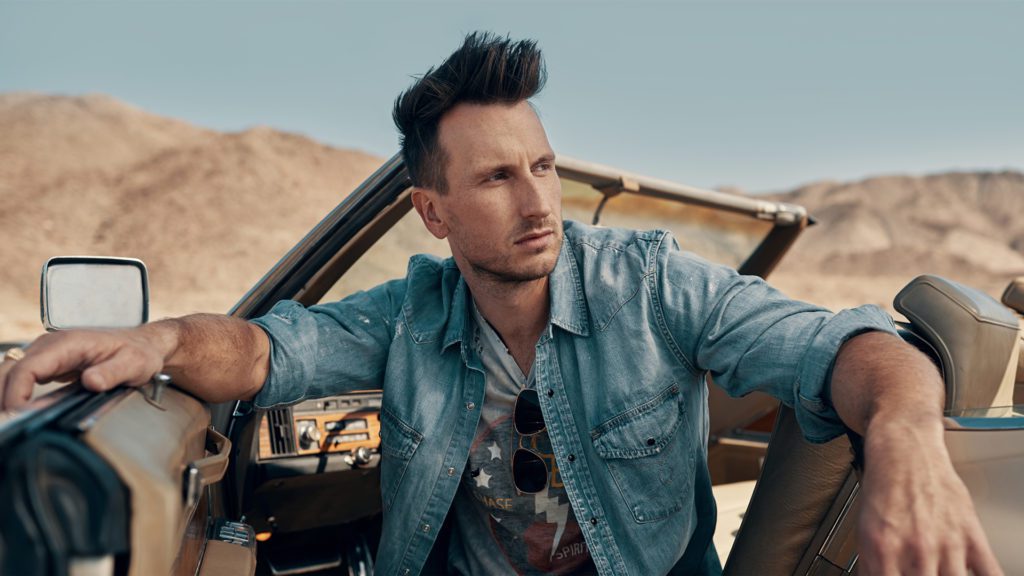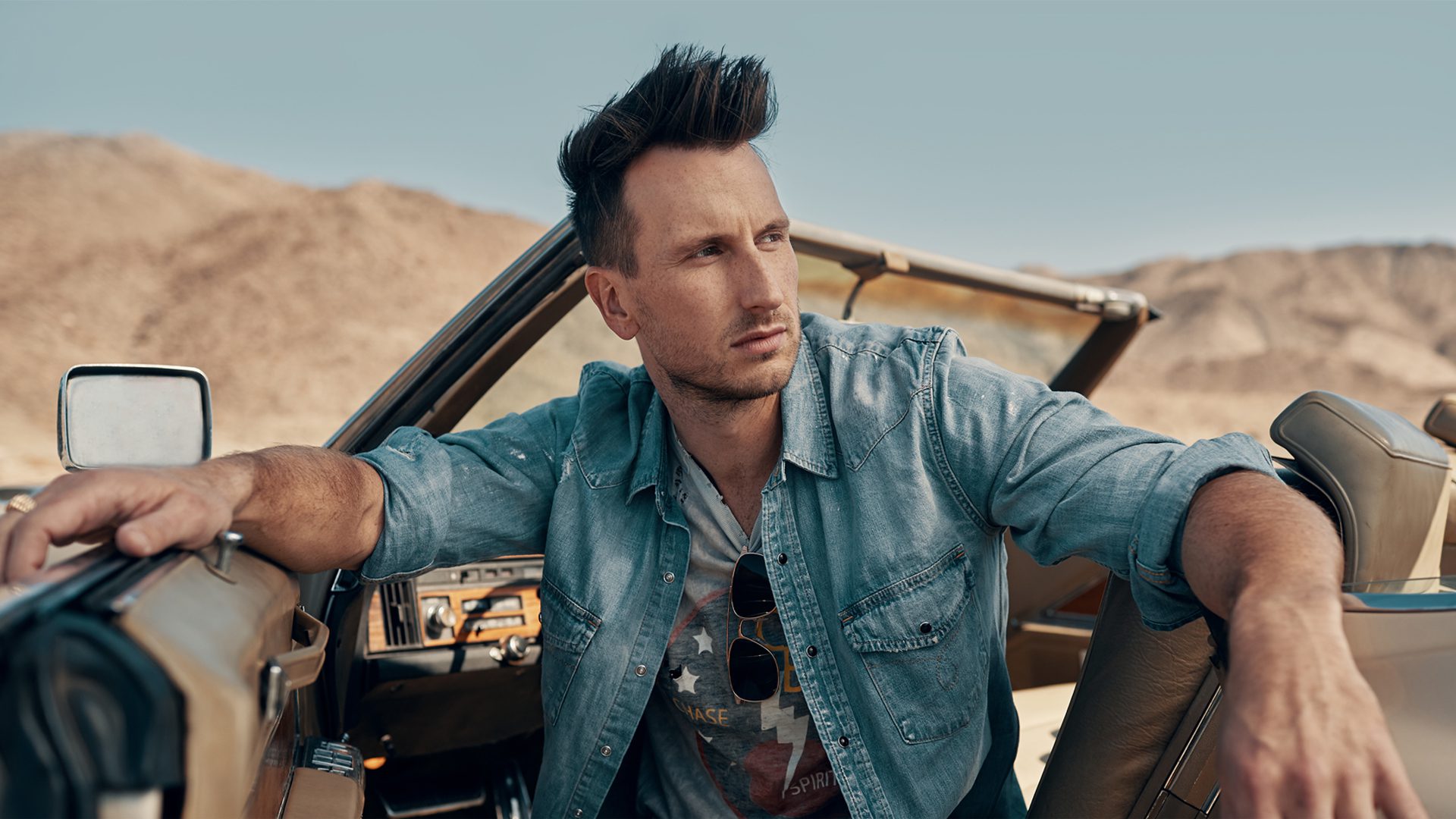 Latest News
Country music is always looking for its next best thing and while a lot of people have had that statement, few have dealt with it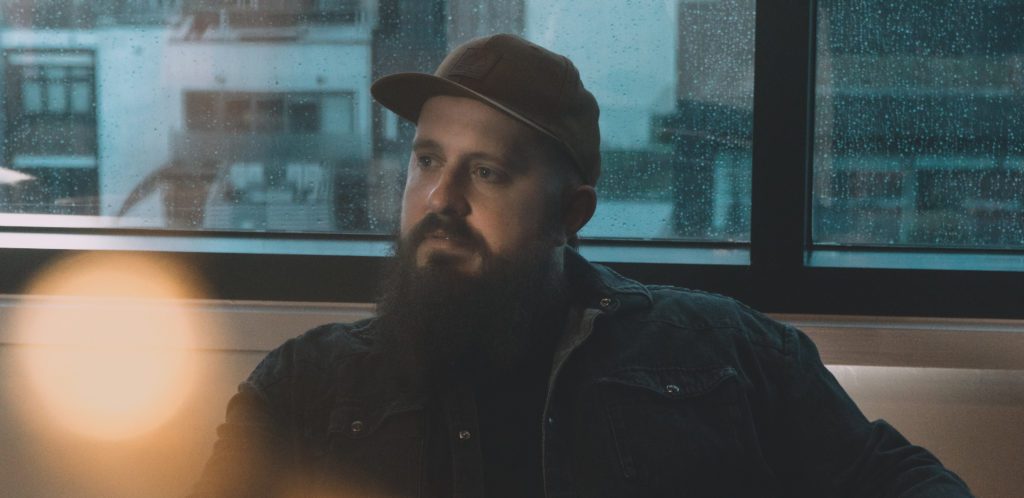 Exclusives
TimProtteyJones · Until I Do – Tim Prottey-Jones (feat. Stephanie Quayle) Written by Award winning Nashville based songwriters Jeff Cohen, Jamie Floyd and Steven McMorran,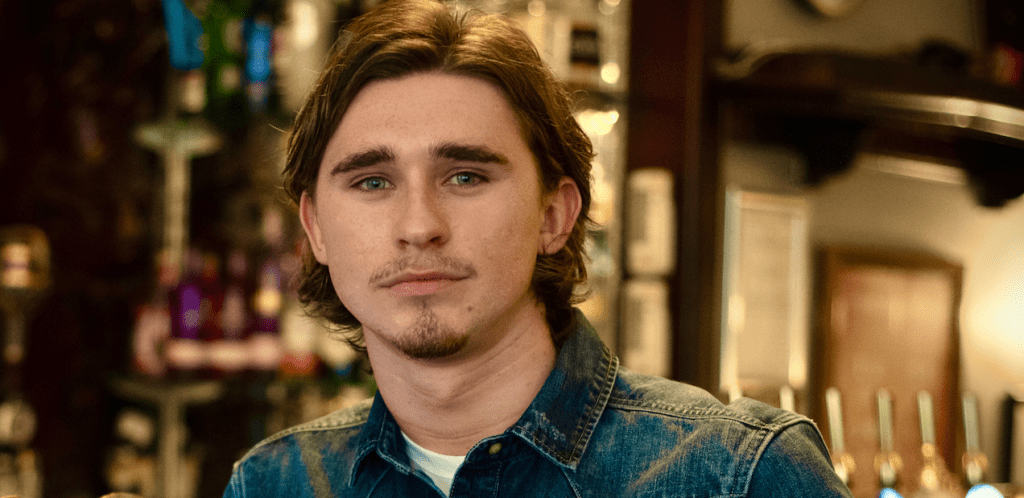 Exclusives
Chris Andreucci's career so far has been something of a whirlwind. The scottish singer-songwriter was spotted by his publishing group whilst passing through Nashville after

Exclusives
The Shires are arguably the most successful British Country act in Britain. It's hard to believe that their fourth studio album 'Good Years' came out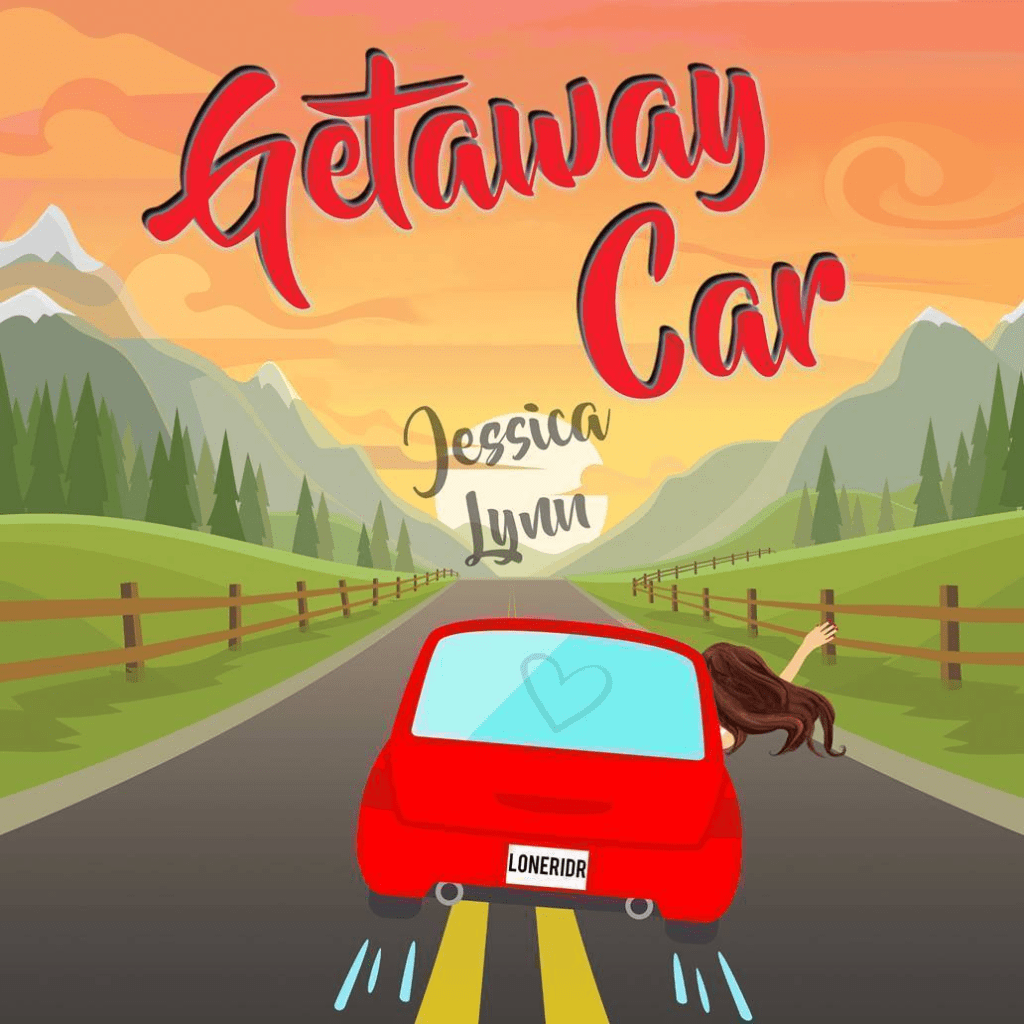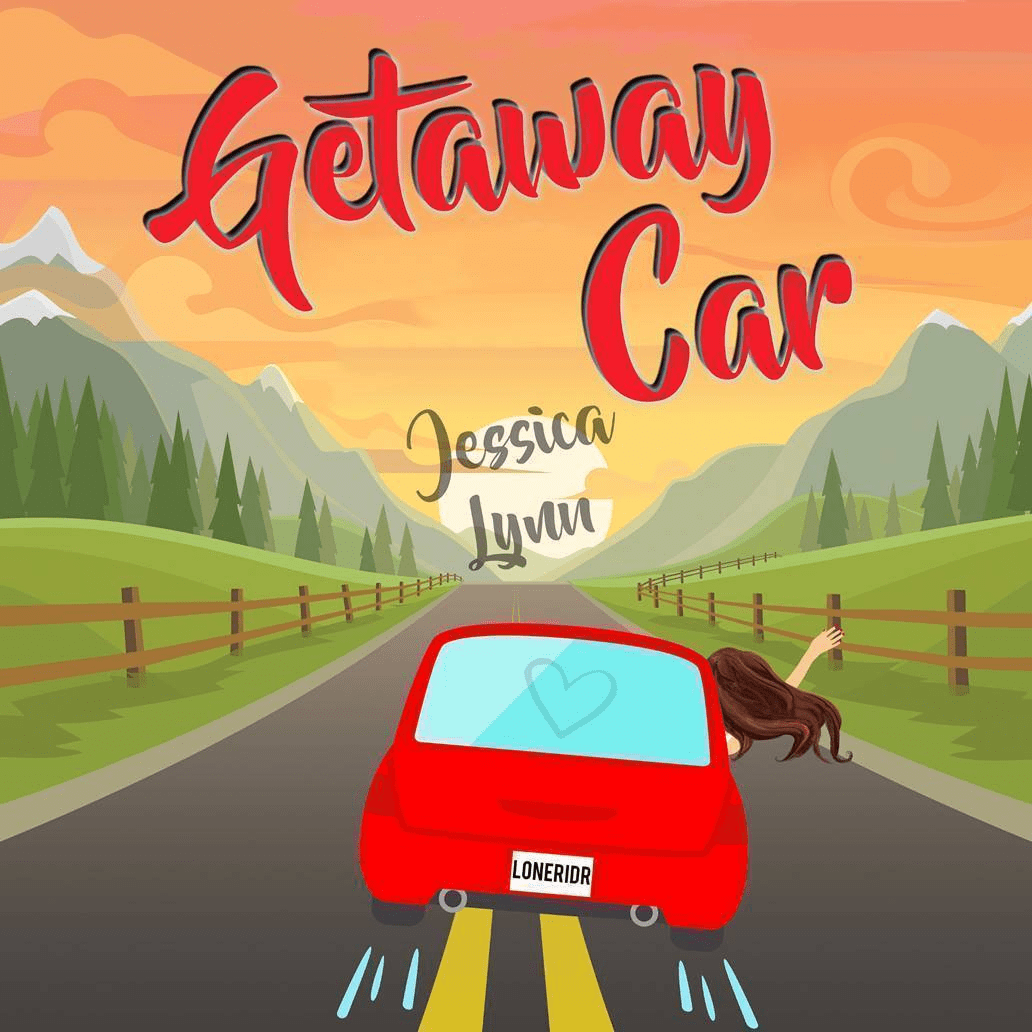 Exclusives
Country crossover sensation Jessica Lynn releases a brand-new lyric video for her latest hit single 'Getaway Car'. Listen to the track and you'll find Jessica's voice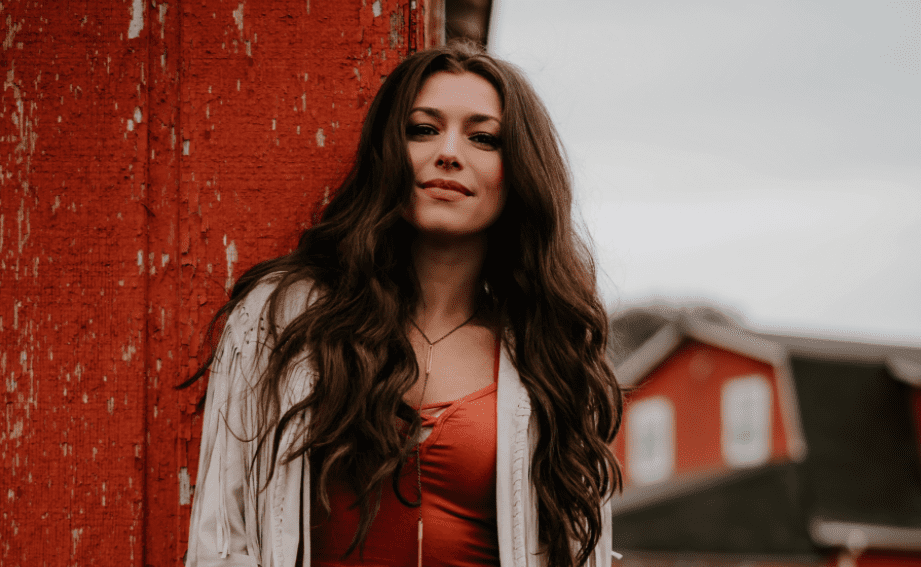 Exclusives
Jessica Lynn has always done things differently and in her own way, but after many years of plugging away, she is now in a position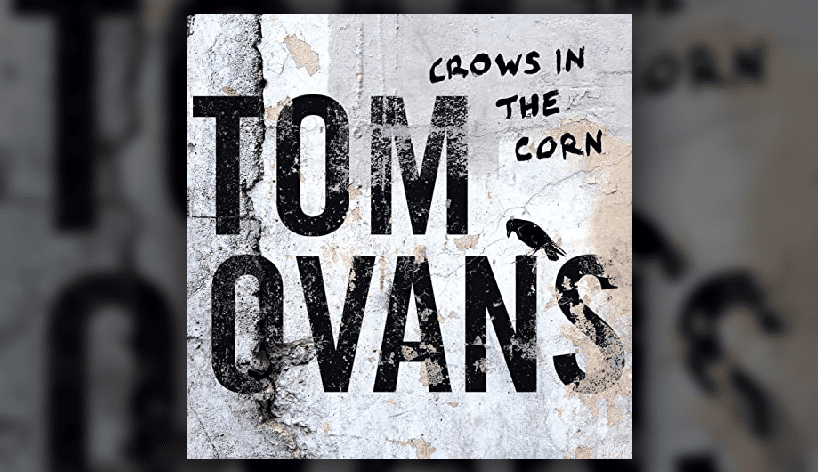 Exclusives
The long awaited 14th release by Texas-based artist Tom Ovans, Crows In The Corn, is now available digitally on all major platforms via Orchard Distribution. In tandem, all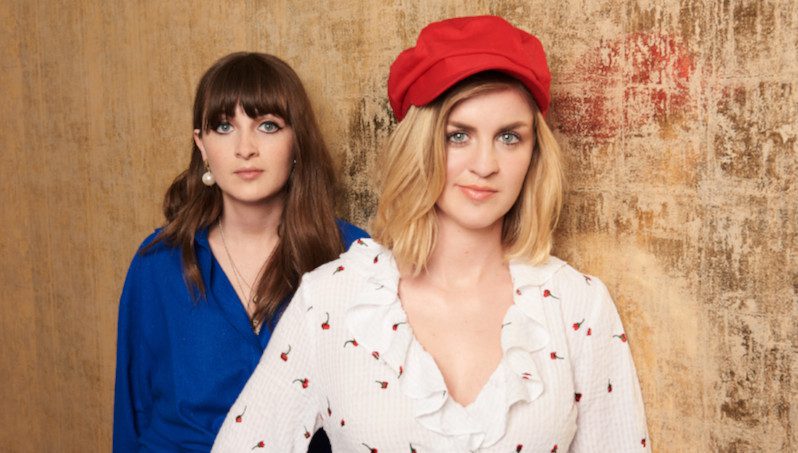 Exclusives
Ward Thomas have become the latest act to postpone their upcoming UK tour, with all dates being pushed back to September. Tickets are available here.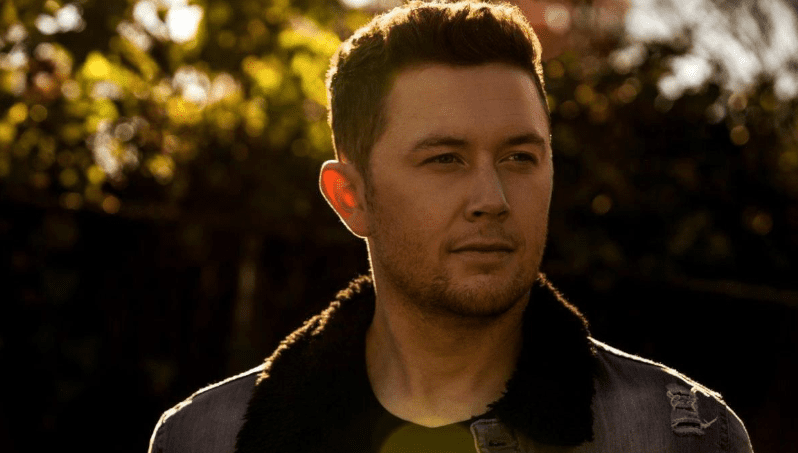 Exclusives
Scotty McCreery has postponed his May UK tour back until October, but has unfortunately had to axe his headline date in Bristol. All original tickets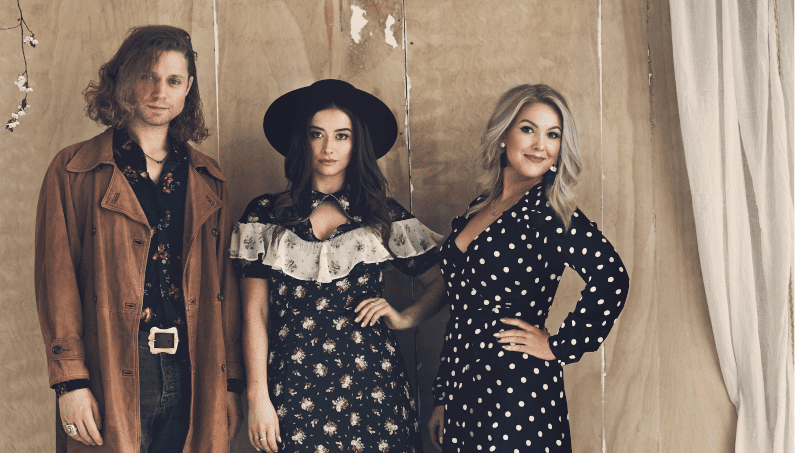 Exclusives
The Wandering Hearts have announced that they will be postponing their upcoming April UK tour until further notice following the COVID-19 pandemic. The trio were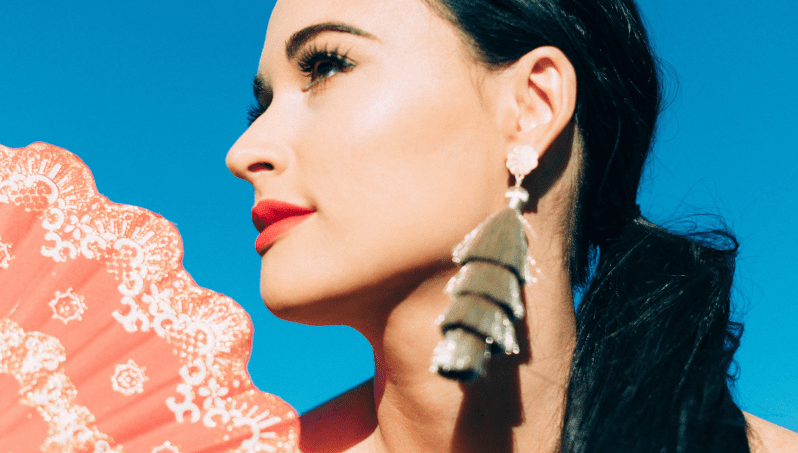 Exclusives
Kacey Musgraves will have to wait an additional year to perform at Glastonbury once more, as the festival has announced that it will be postponing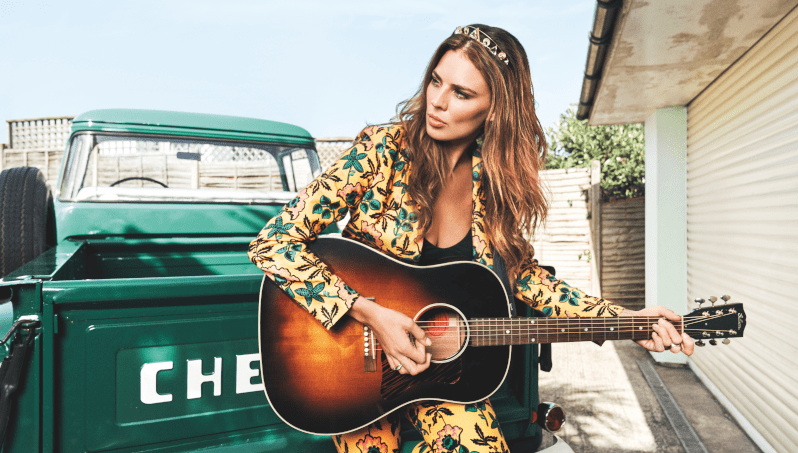 Exclusives
Twinnie has become the latest artist forced into rescheduling their tour as a result of the COVID-19 pandemic, with government guidelines forcing her hand. On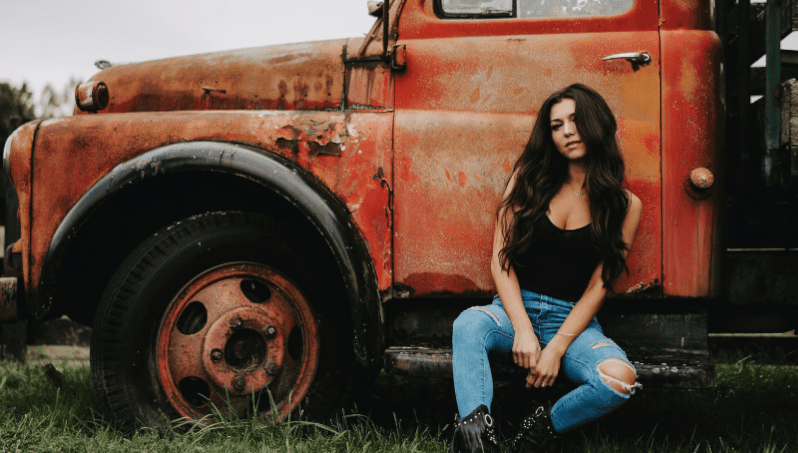 Exclusives
Jessica Lynn will be returning once more to the UK in June 2020 for a headline tour titled 'The Lone Rider Tour' for a 12-date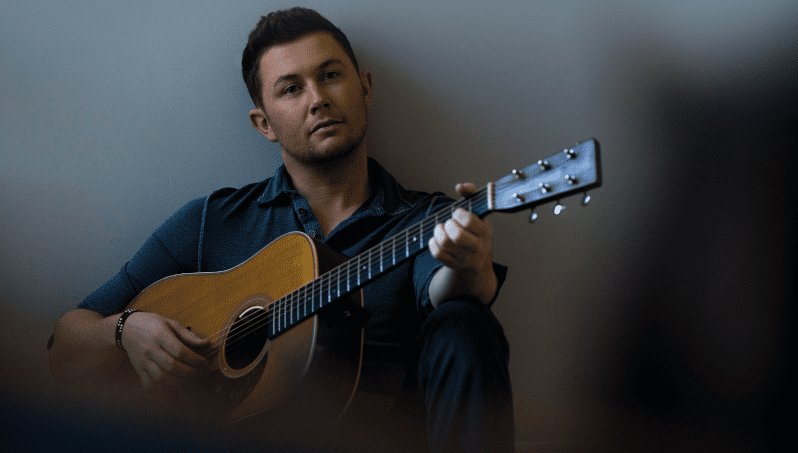 Exclusives
Scotty McCreery has added more dates to what is now a European tour, with gigs locked in for both the Republic of Ireland and Northern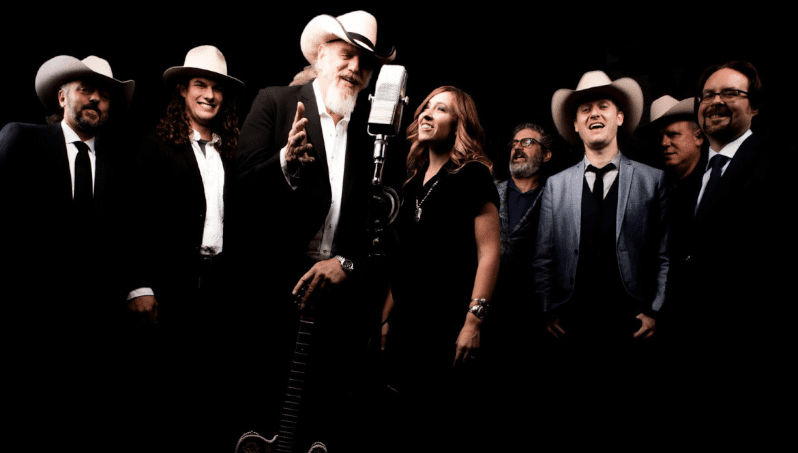 Exclusives
Asleep at the Wheel will be celebrating their 50th anniversary in some style, with a UK tour booked in and a headline slot at Red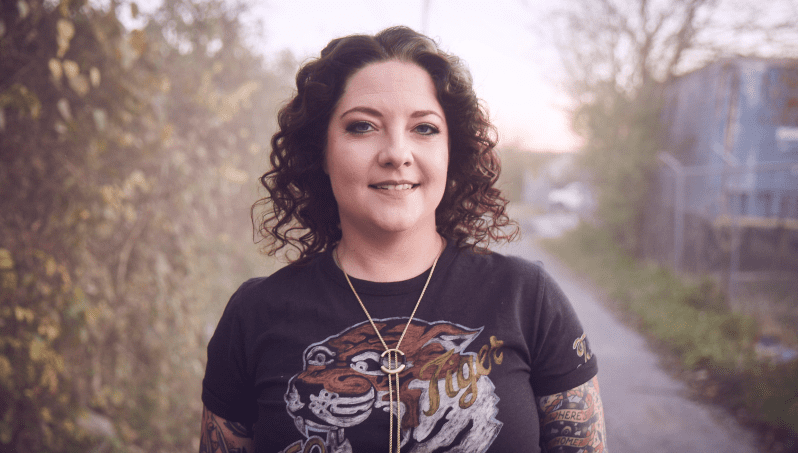 Exclusives
Ashley McBryde will be returning to the UK a year since she left with a September tour locked in, including an appearance at The Long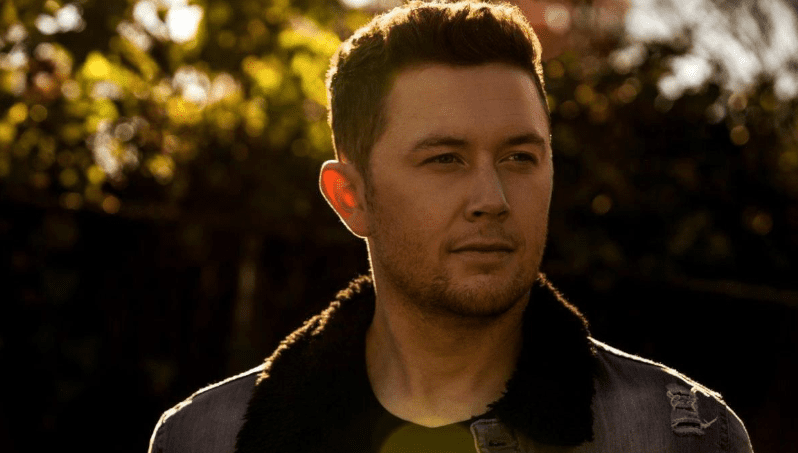 Exclusives
Scotty McCreery will be returning to the UK with his full band just a few months after his hugely successful October debut for Country Music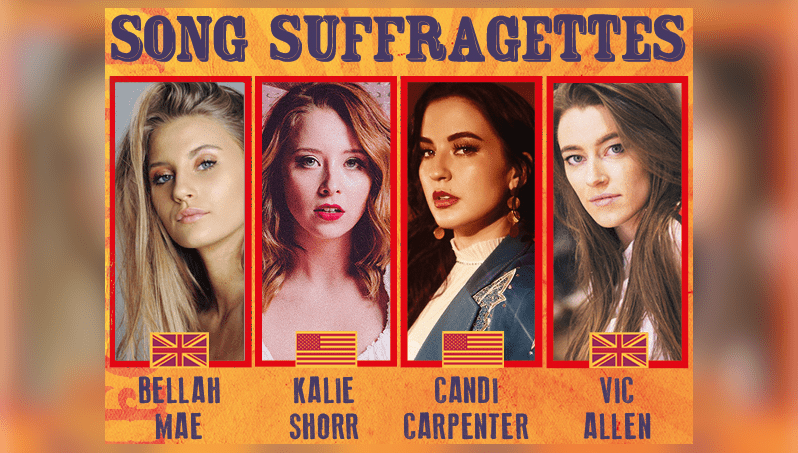 Exclusives
For the first time ever in the UK, the Nashville all female songwriter collective Song Suffragettes will be touring, with it due to commence in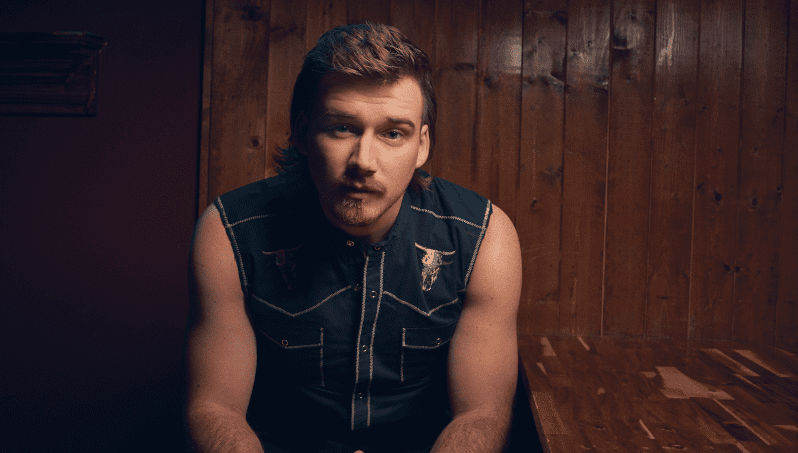 Exclusives
Morgan Wallen will be making his first ever trip to the UK as part of his May European tour, which includes headline dates in London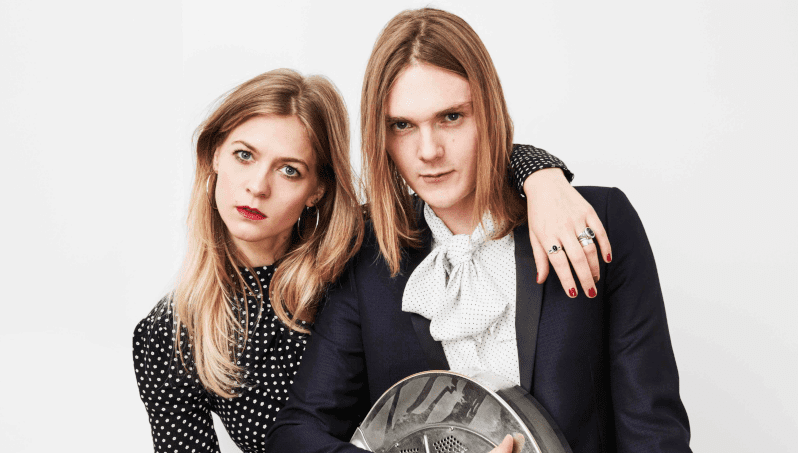 Exclusives
Upcoming Americana duo Ida Mae will be heading out on a six-date tour in April, including a headline slot at Bush Hall in London. Tickets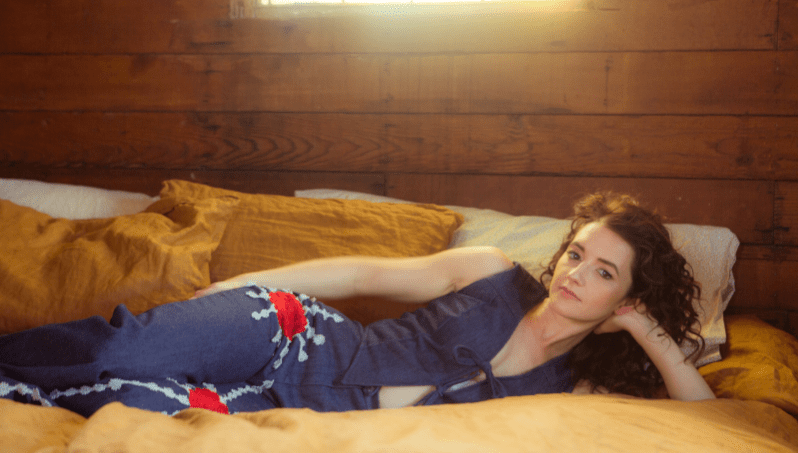 Exclusives
Michaela Anne will be making her way over to Europe for a headline tour in the first few weeks of 2020, including three dates in