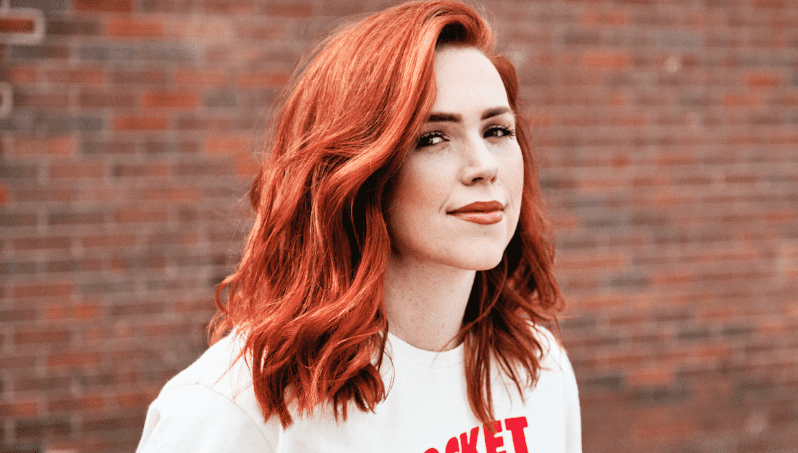 Laura Oakes releases new single 'Better In Blue Jeans', which will be on her upcoming EP
18 February 2020 Featured news
---
Rising UK country-pop artist Laura Oakes has released a new single in the shape of Better In Blue Jeans, which is set to be on her upcoming EP. You can listen to the song here.
The Liverpool singer/songwriter has been busy working on new music over the last 12 months or so, with the singles Welcome to the Family and Learn to be Lonely Again preceding Better In Blue Jeans, as she ramps up anticipation ahead of her EP release, which is scheduled for spring.
Speaking about the song, Oakes explained that it is a song that links back to your individual roots and how it's important not to forget them, while also stating that when it comes to her live sets, it's her number one.
"Better In Blue Jeans is a song about not forgetting where you came from or the people that helped you get there," Oakes said. "It's my absolute favourite song to perform live."
2020 is already shaping up to be very busy for the artist, with the artist pencilled in to appear at C2C 2020, where she will be performing on both the Icon Stage and in the Town Square. Oakes is also embarking on a UK tour in March, which incorporates the festival. Tickets are available here.
Laura Oakes will be playing:
March 6 – Friends Meeting House, Oxford, England
March 7 – Phase One, Liverpool, England
March 9 – Oporto, Leeds, England
March 11 – Poetry Club, Glasgow, Scotland
March 12 – Cuban Embassy, Birmingham, England
March 15 – C2C 2020, London, England
---