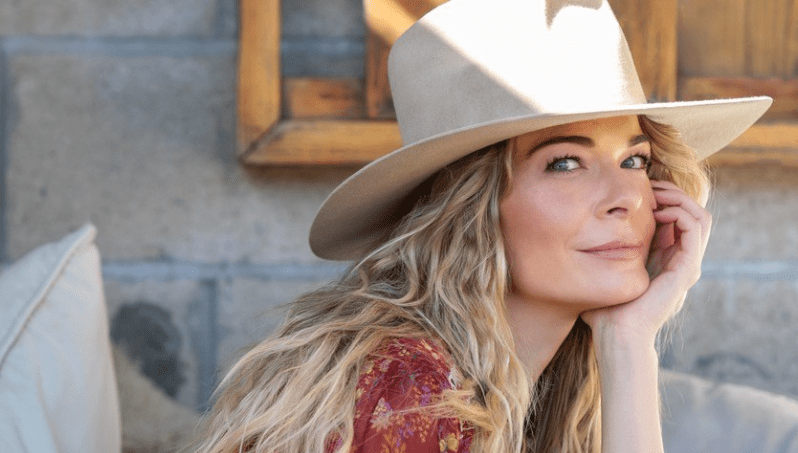 LeAnn Rimes to release 'Coyote Ugly' five-track remix EP
---
LeAnn Rimes will be releasing a five-track remix EP containing her songs from the hit film 'Coyote Ugly', as it celebrates its 20th anniversary. The EP will be released on October 23.
The EP, which has been remixed by DJ Dave Audé, will be titled the 'Coyote Ugly MegaMix' and will offer a fresh spin on some of Rimes' biggest hits, such as Can't Fight the Moonlight.
Speaking about the release, Rimes said that it was very nostalgic to revisit some of the songs and she is hopeful that Audé's DJ skills can breathe fresh life into the tracks.
"It was like going down memory-lane working with my friend Dave Audé on the 'Coyote Ugly MegaMix,'" said Rimes. "Looking back 20 years later, it's crazy to see how big of an impact the movie had on pop culture and how recognised the soundtrack is.
"I hope that Dave's remixes help dig up some nostalgic memories and lead to some epic dance parties!"
LeAnn Rimes has had an exceptional career, winning two Grammy Awards, one CMA Award and three ACM Awards along with shifting 44 million units worldwide. She will be celebrating her 25th year as a recording artist in 2021 and is expected to do something to mark the occasion.
The tracklist fir the 'Coyote Ugly MegaMix' is:
1. Coyote Ugly (Dave Audé MegaMix)
2. Right Kind of Wrong (Dave Audé MegaMix)
3. But I Do Love You (Dave Audé MegaMix)
4. Please Remember Me (Dave Audé MegaMix)
5. Can't Fight the Moonlight (Dave Audé MegaMix)
---