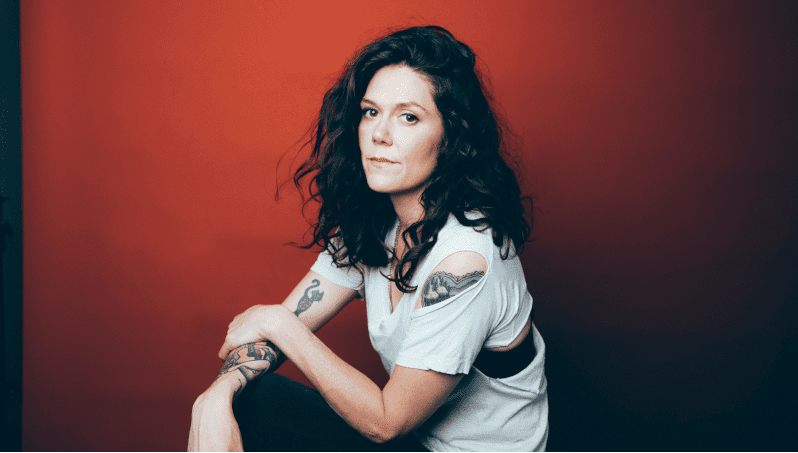 Lilly Hiatt announces her comeback with new album 'Walking Proof' set for release on March 27
---
Lilly Hiatt will release her latest album 'Walking Proof' via New West Records on March 27, which follows her 2017 album 'Trinity Lane'.
The 11-song album will feature some high profile collaborations, with Amanda Shires, Luke Schneider and Lilly's father John all appearing in some capacity – this record marking the first time that Hiatt's father has joined her on a song.
Speaking about the record, Hiatt explained that the bulk of it came from when she was heavily touring and realising that she needed a break, which she duly did and then out came all of these songs when she was recharged.
"When you're out there on the road, you're just kind of living, and you don't have the chance to stop and think about how everything you're experiencing is affecting you," Hiatt said. "When I got home, I realised there was a lot I needed to catch up on. When I got that little gap in my schedule, it gave me the chance to appreciate some mental stillness.
"I can be a pretty anxious person, but I found a sense of peace by deconstructing all of these interactions and emotions I'd experienced and reconfiguring them into songs. It helped me make sense of everything and learn to relax."
The track listing for 'Walking Proof' by Lilly Hiatt is:
1. Rae
2. P-Town
3. Little Believer
4. Some Kind of Drug
5. Candy Lurch
6. Walking Proof
7. Drawl
8. Brightest Star
9. Never Play Guitar
10. Move
11. Scream
---