Northern Irish act The Rising returned to London at The Water Rats for a triumphant show on September 12, with support coming from Roisin O'Hagan and Hannah Paris on the night.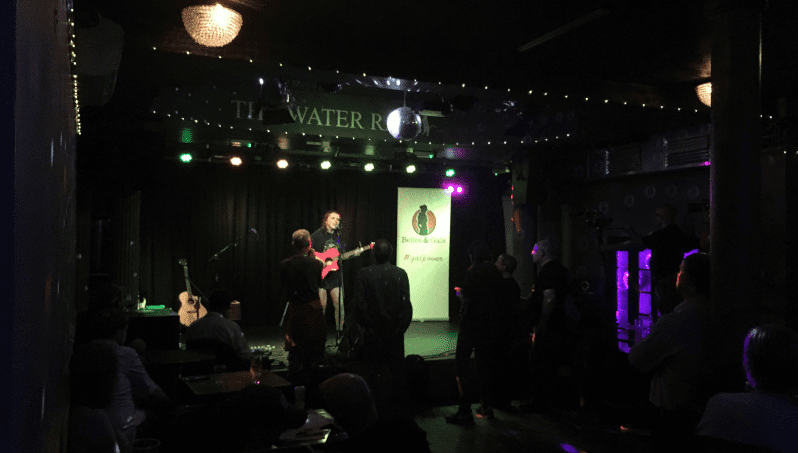 First up on the bill was Roisin O'Hagan, with the Essex based singer/songwriter playing a selection of old and new songs for those in attendance, including some she had never played in a live environment before. The new songs went down very well with the audience, who were hanging on her every word for her 45 minute set, while the old songs were also well received.
O'Hagan was performing completely solo and was typically very comfortable on stage, with her strong vocals – combined with her slick guitar playing skills – making for a very impressive showing as she completed the first of her two London support slots in three days.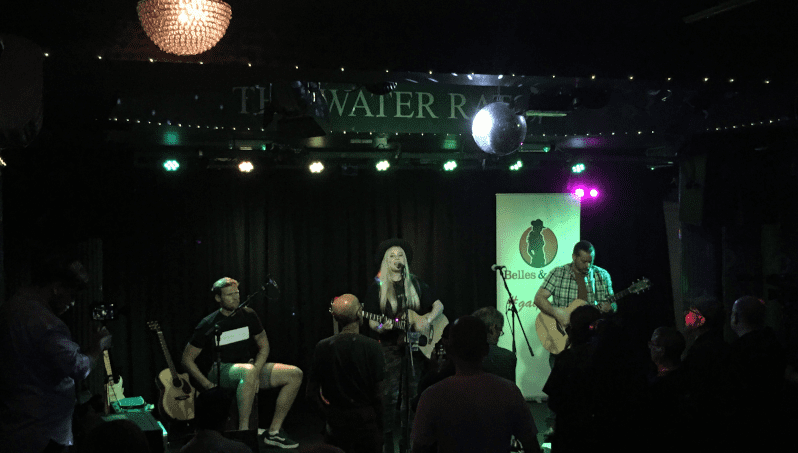 The night then went from one Essex girl to another on stage as Hannah Paris stepped up, complete with a full band as she brought on a cajon player and another guitarist. Paris has had a very productive 2019 thus far and the trio ran like a well oiled machine on stage, as she also gave the audience glimpses of her upcoming releases.
It was also clear that involvement was something very much on Paris' mind for the night, as she brought her dad up to play harmonica on two songs midway through her set, before inviting up two audience members to play the tambourine on her set closer. Paris came off stage to a huge round of applause and it was clear that the crowd liked what they saw and heard.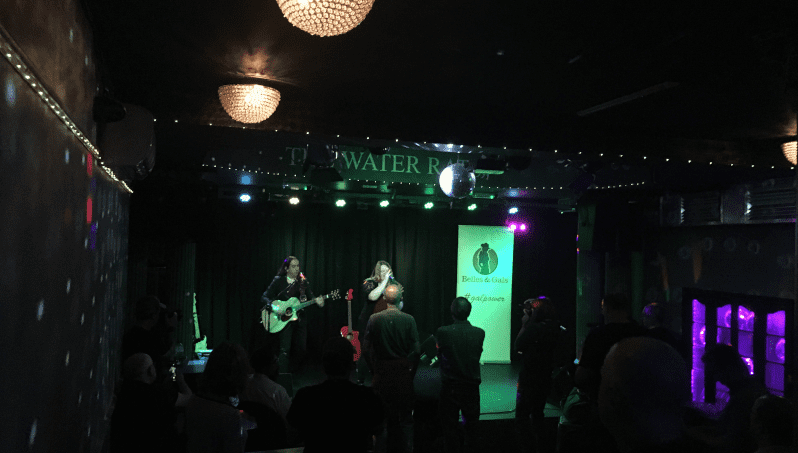 It was then time for the headline act in The Rising, who were operating as a duo (Chantelle McAteer on vocals and Chris Logan on acoustic) rather than with a full band on the night, but it was clear from the off that this wouldn't hamper their set in any way.
McAteer's vocals were stunning and Logan's guitar playing fused with them perfectly, as the duo rattled through their back catalogue in emphatic fashion. In addition to their own songs, the duo also performed a brilliant cover of Bruce Springsteen's I'm On Fire, which sounded tremendous.
The duo will now head to Leamington to perform at a festival there, but on this showing, those in attendance will certainly be in for a treat.