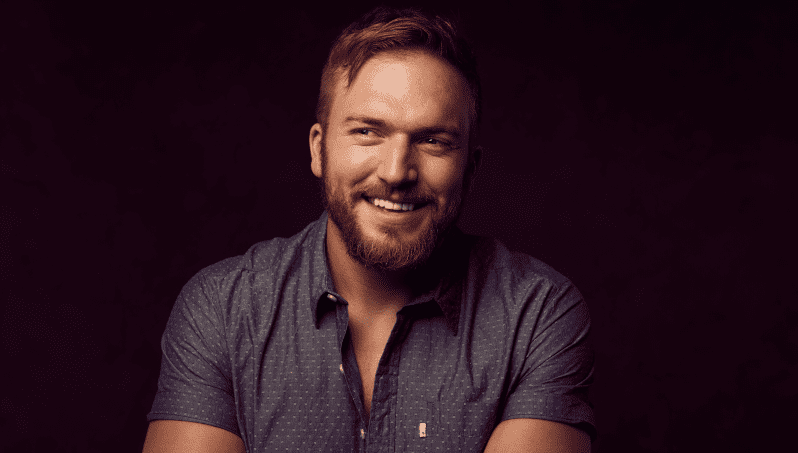 Logan Mize shares brand new track 'I Ain't Gotta Grow Up'
---
Ahead of what will be a fairly lengthy UK and European tour, Logan Mize has released a new song in the shape of I Ain't Gotta Grow Up. You can listen to the track here.
The song is the first piece of music to be released from Mize since he put out the 'From the Vault' EP in May this year, with it seeming like the Kansas born artist is very much in a strong creative place right now. The last album Mize released, 'Come Back Road', came out in July 2017.
Mize's relationship with the UK and Europe is constantly growing, partially due to him clocking up some serious air miles this year, with appearances at C2C, The Long Road Festival and now this tour – which also incorporates Country Music Week.
Logan Mize will be playing:
October 18 – The Black Box, Belfast, Northern Ireland
October 19 – The Blind Cobbler, Omagh, Northern Ireland
October 21 – Oran More, Glasgow, Scotland
October 22 – Craufurd Arms, Milton Keynes, England
October 23 – Night & Day Cafe, Manchester, England
October 24 – Bush Hall, London, England*
*Country Music Week
---