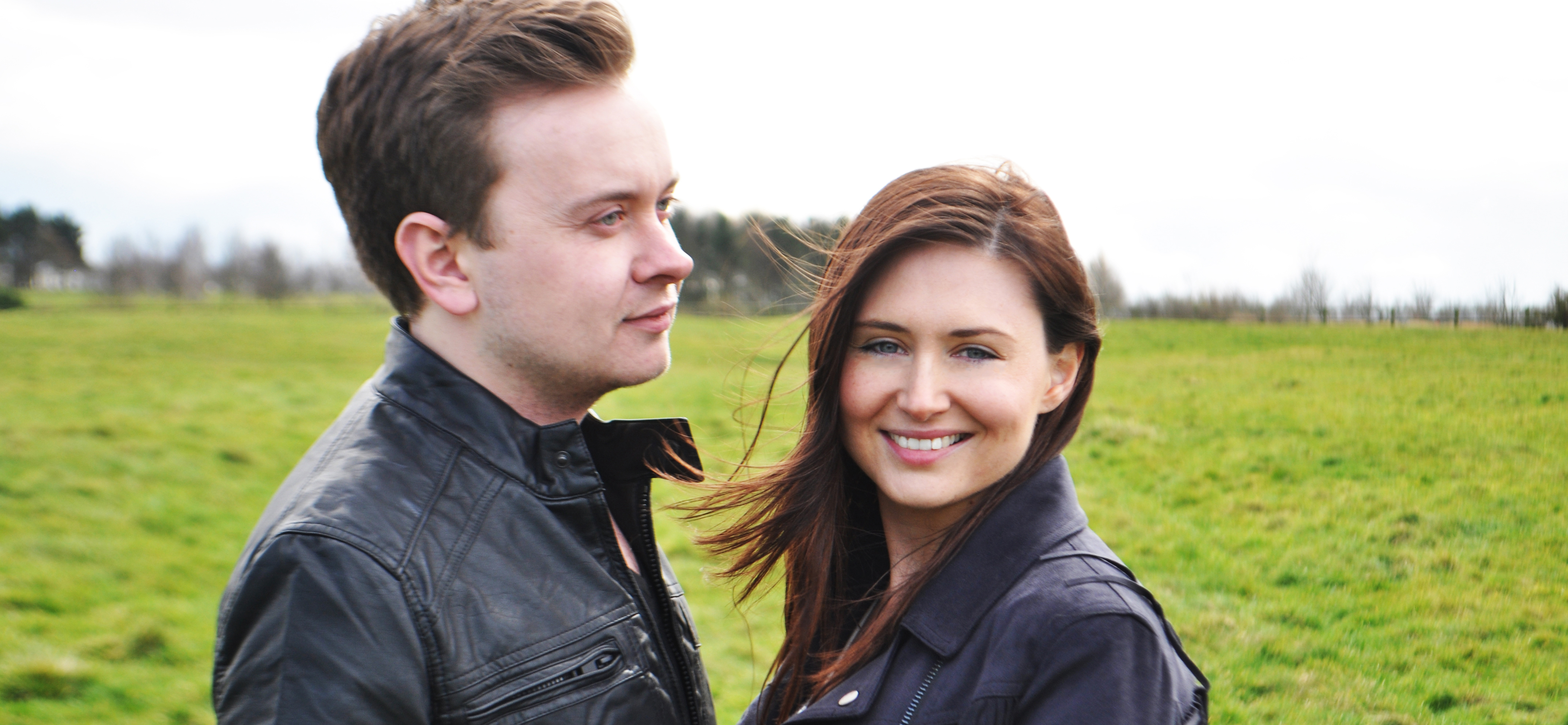 Luke & Mel announce double A-side single Bad Habit / Somethin' About A Woman
1 April 2016 Industry News news
---
Luke & Mel formed in 2012, having met through performing in the UK's top touring theatre show, Country Legends. Luke's experience as a session guitarist has seen him play on top theatre stages in the UK with shows like 'One Night of Elvis', 'Dolly The Show'. 'Country Legends' and PJ.Proby's 2010 UK Tour. He has also performed on other artist's albums including Raintown's  WRITING ON THE WALL and Thorne Hill's NO MORE HOLDING BACK. Before meeting Luke, Melanie was performing singer/songwriter shows as well as performing in musicals up and down the UK including London's West End.
Having built a name for themselves on the live circuit, the duo released their debut EP In December 2014, which debuted at number two on the iTunes UK Country Album Chart, where it stayed in the top 10 for 2 weeks. The duo have since been championed by BBC Introducing, Amazing Radio and Chris Country. They have supported Engelbert Humperdinck, Will Hoge and the Pistol Annies' Angaleena Presley.
At the end of April Luke & Mel will take to the road once again, joining British/Texan quintet Jess and The Bandits on their headline tour. The duo will hit the festival circuit once again this year, with performances at FSA Fest, Rock Ridge Roundup, TowerFest, Buckle and Boots and Dart Music Festival.
As they build towards their summer packed with dates, the duo are also excited to unveil their new double A-side – Bad Habit (https://youtu.be/0Ly8BN90Jhg) / Somethin' About A Woman (https://youtu.be/bHeIVCczsYs).
Of the release the duo state:  'We're releasing a new Double-A side which will feature our brand new single Bad Habit and also a new mix of our award-winning song Somethin' About A Woman. We chose these two songs because we feel they represent our sound going forward.
Bad Habit represents that age-old problem of always finding someone who treats you badly but you can never seem to let go of them – it's also an upbeat edgy track with a catchy riff. Somethin' About A Woman won us the award of Song of the Year at the British Country Music Awards 2015 and we wanted to include a new mix of it in our new release as a way of honouring that."
Tour Dates:
Wed apr 27: Hull, Fruit
Thu 28: Birmingham, The Dark Horse
Fri 29: London, Bush Hall
Sun May 1: Gateshead, The Sage
Mon 2: Southampton, Talking Head
Sat 7: Norwich, Waterfront Studio
https://www.facebook.com/lukeandmel
https://twitter.com/LukeandMel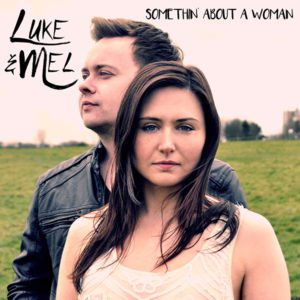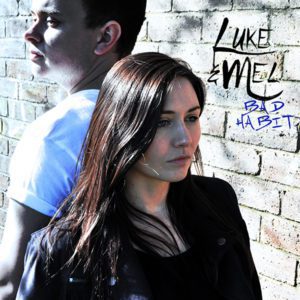 ---
Editor Bad Habit, Country, Jess And The Bandits, live, Luke & Mel, news, single