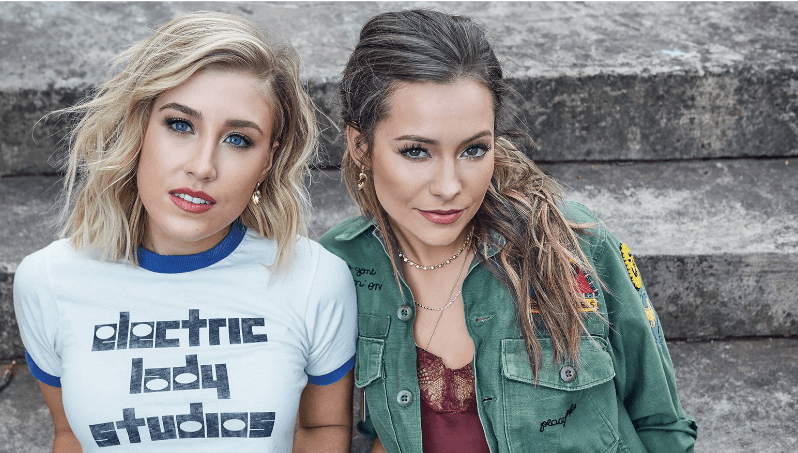 Maddie & Tae release Christmas EP 'We Need Christmas'
---
Maddie & Tae have gotten into the festive spirit and have shared their new Christmas EP release, which is titled 'We Need Christmas'. You can listen to the EP here.
The duo, which is made up of Maddie Font and Taylor Kerr, have covered four Christmas classics for the EP in addition to including two original songs, titled Merry Married Christmas and the title track.
Speaking about the EP, Font wanted to get this out there as she believes that Christmas is needed more than ever this year given the joy that comes with it, while she is also very much looking forward to the festive time and to be able to play her own songs.
"I think more than ever, as we say in 'We Need Christmas', we really need all the joy and hope and love that the holiday season brings," Font said. "There's just something about Christmas that kind of silences all the chaos for a couple of days where you just get to quiet down with your loved ones.
"We're so excited to celebrate Christmas this year and really cherish that quality time that we didn't get as much of this year with quarantining and everything. And we get to blast our own Christmas songs for our families!"
The tracklisting for 'We Need Christmas' by Maddie & Tae is:
1. This Christmas
2. Holly Jolly Christmas
3. O Come All Ye Faithful
4. Merry Married Christmas
5. Christmas (Baby Please Come Home)
6. We Need Christmas
---