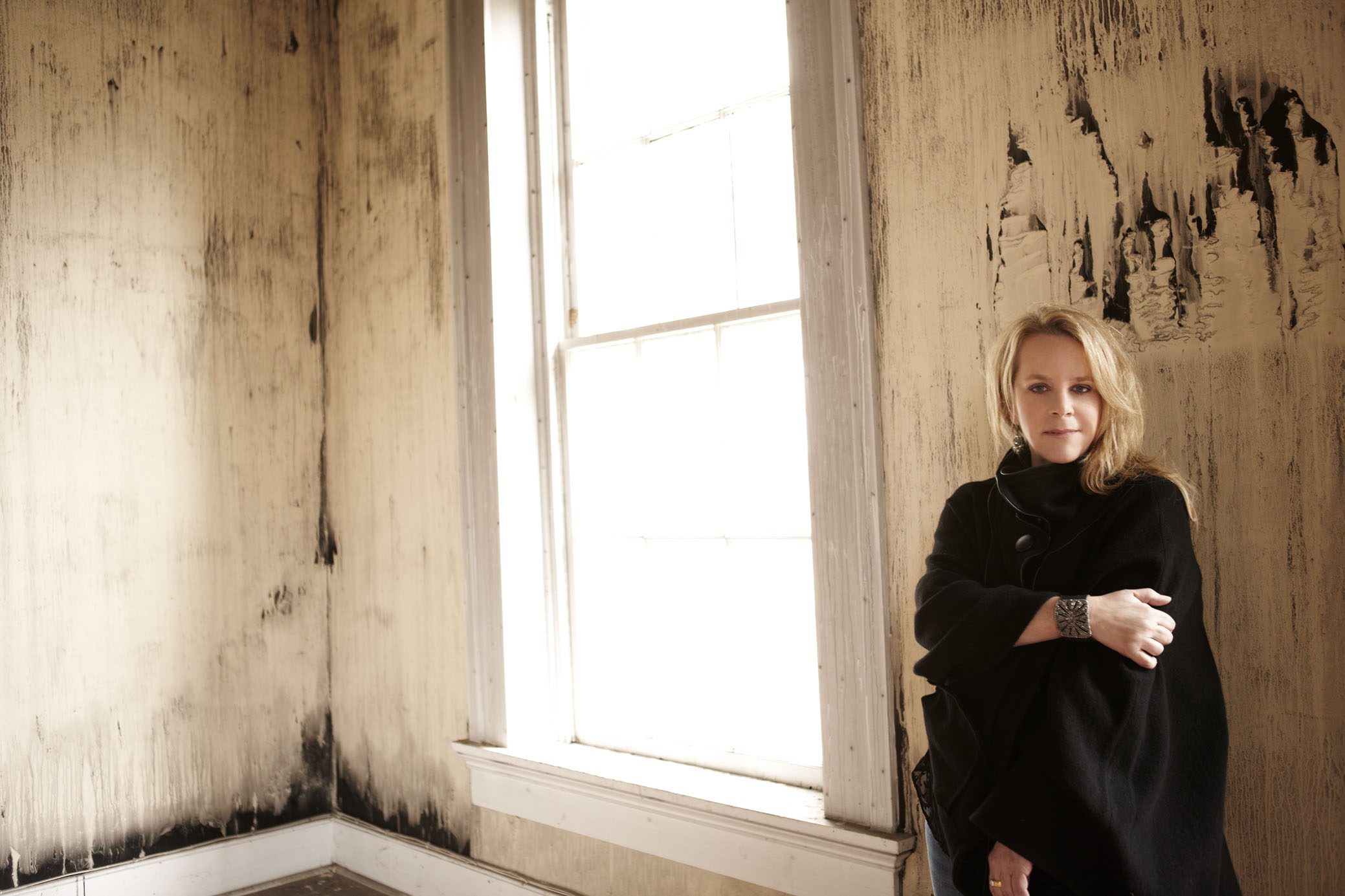 Mary Chapin Carpenter to release new album and headline the Under The Apple Tree Roots Festival
22 February 2016 Tour News
---
Singer-songwriter Mary Chapin Carpenter will release her new album, THE THINGS THAT WE ARE MADE OF, on May 6. The release was produced by 2016 Producer of the Year Grammy-nominee Dave Cobb (Jason Isbell, Chris Stapleton) and features eleven new songs, including the lead track Something Tamed Something Wild.
THE THINGS THAT WE ARE MADE OF was recorded at Nashville's Sound Emporium and Low Country Sound studios during the spring and summer of 2016. In addition to Carpenter (vocals, electric/acoustic guitar), the album features Cobb (electric/acoustic/gut string guitar, percussion, Moog, Mellotron), Annie Clements (bass), Brian Allen (bass), Chris Powell (drums, percussion), Mike Webb (piano, B3 organ, reed organ, Mellotron, Fender Rhodes) and Jimmy Wallace (piano, B3 organ).
Carpenter has said that: "Working with Dave felt great from the first day of our sessions. He is always willing to try something new, believes that 'yes' is the only answer, and surrounds himself with wonderfully talented and generous musicians; by the end of the project, I felt as if I was a part of a new family."
Cobb adds: "I wanted to work with Mary Chapin because very few people can cut with words like she can. She's an absolute poet and legend. I was so happy to collaborate on this album together."
In celebration of the release, Carpenter will return to the UK and will headline Bob Harris' Under The Apple Tree Roots Festival at Silverstone Woodlands on Sunday May 29.
Photo credit: Russ Harrington
---
Editor album, Dave Cobb, featured, Mary Chapin Carpenter, news, release, The Things That We Are Made Of, Under The Apple Tree