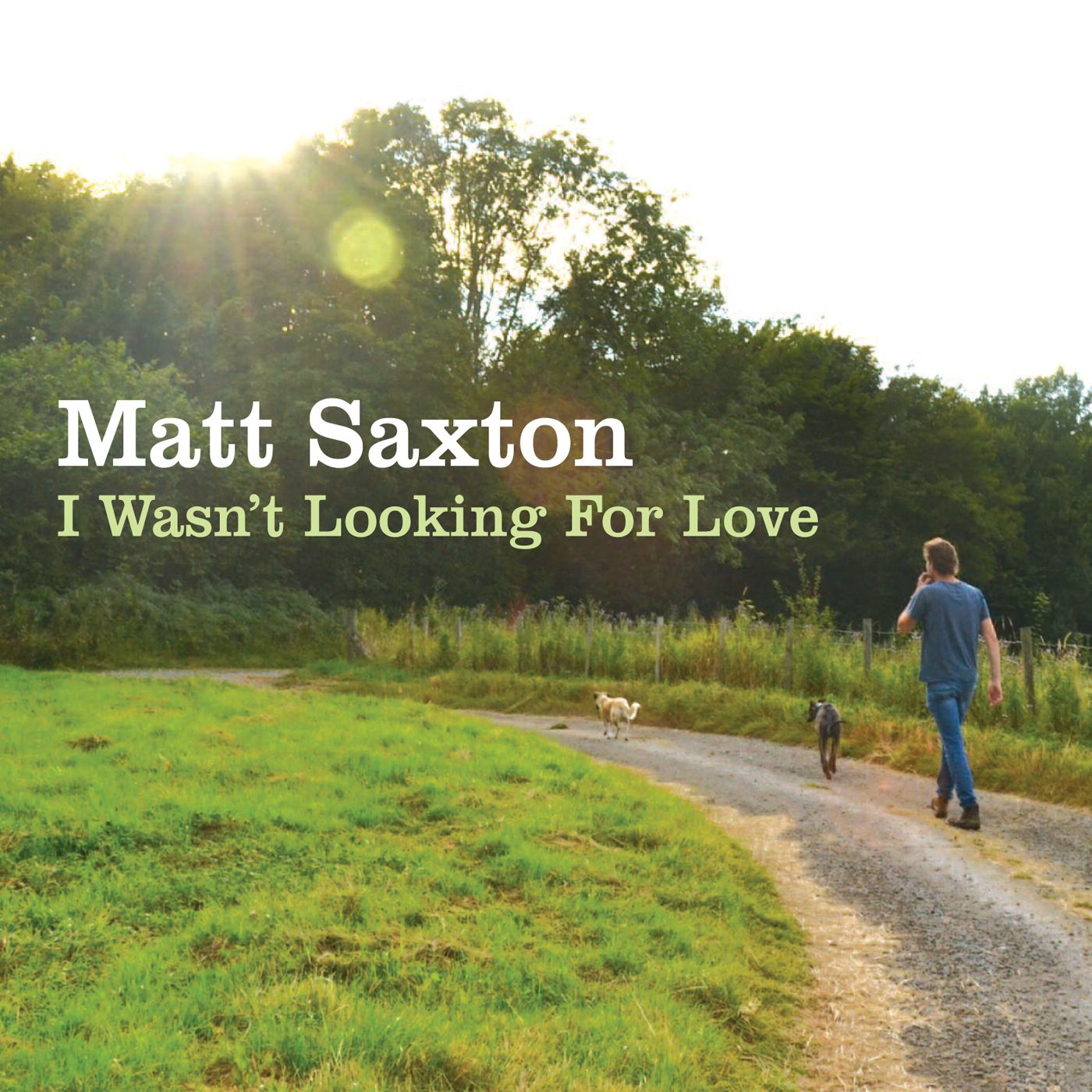 Matt Saxton: A country-rock breakout sensation
28 March 2018 CD Reviews news
---
Matt Saxton
I Wasn't Looking For Love
Self-released
****
An expert fusion of rock and country
Returning with his fourth album, Matt Saxton appears to be someone who has largely been kept under the radar for whatever reason, even though his talent should dictate otherwise. In any case, it appears that Saxton is now doing his utmost to not only release good music, but to establish himself as a big player within the UK country scene.
'I Wasn't Looking For Love' is his way of doing that, and hopefully this can be the breakthrough he needs to keep him very much in focus. The album is a lesson for any aspiring country music artists who like to delve into a more chunkier, distortion fuelled sound on occasion, with Saxton blending the two immensely well. Intro track 'Occam's Razor' sets the tone very well, while 'Where Are You Now' and 'I Need You' are both standout tracks from the album.
Quite what happens to Saxton now remains to be seen in the aftermath of this release, but if there's any justice, songs from this album will garner serious airplay, as this is an album that needs to be heard.
Review by Christian Brown
Matt's album was Produced and recorded by Ville and Mat Leppanen at their London Animal Farm studio.
The title track "I Wasn't Looking For Love" is about the first night Matt met his wife. This song is the cornerstone for the album.
Matt says of the album "I wanted to make an album with the same positive themes about love and family which Neil Young's Harvest Moon touched upon. I could only have written these songs after falling in love, getting married and having kids. The album is about the key and important experiences in my life."
The album blends rock, country and folk.
Credits
Matt Saxton – Vocals, acoustic guitar, electric guitar, piano, keyboards, backing vocals.
Ville Leppanen – Acoustic guitar, electric guitar, bass guitar, backing vocals.
Mat Lappanen – Drums, bass guitar, keyboards, percussion
Kelly Burke – Backing vocals
---