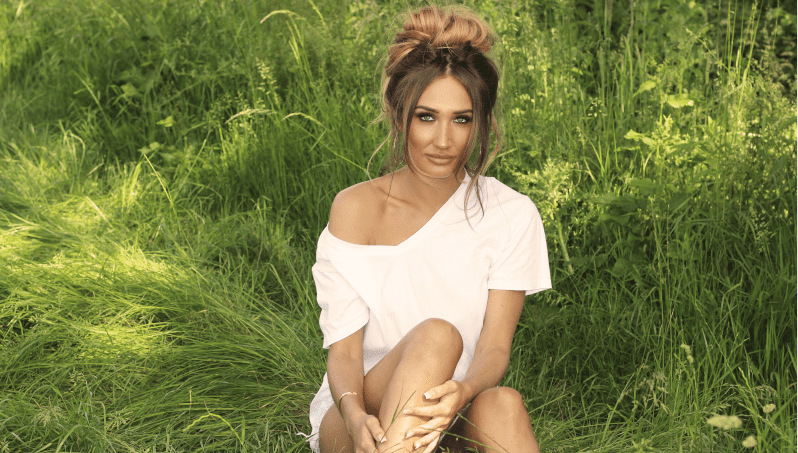 Megan McKenna to physically release debut album 'Story of Me' on December 6
3 December 2019 news
---
Megan McKenna will be continuing her country music journey by physically releasing her debut album 'Story of Me' for the first time on December 6. You can pre-order the album here.
Former reality TV star McKenna has just made headlines across the UK for winning the celebrity edition of The X Factor by quite some distance, with the Essex based artist taking over 46% of the final vote– meaning that she topped the public vote every single week.
'Story of Me' was actually released in December 2018, with the album going straight to Number One on the UK Country Album Chart, so hopes are high in the Megan McKenna camp that this will translate into performing well amongst physical sales.
Speaking at the time of its release, McKenna said that the album was hugely personal to her and that being able to put her feelings and thoughts into her music has really helped her move on from tough times.
"It's very personal to me and expresses my heartbreaks, ups and downs in my life and the pain and hurt I've been through,"McKenna said. "Music is my therapy and writing my feelings down in my songs has really helped me through."
McKenna's recent single This, which doesn't feature on the album as it's a newer song, is in contention to be the Christmas Number One following her success on The X Factor,
---